Last week was magical, I attended the launch of Madalina Andronic's ceramic online shop and also visited for the first the showroom and atelier she shares with another talented artist, Irina Neacsu, in Bucharest. But more on that topic in the next episode.
I have learned about Madalina's work when I first discovered her illustration on her Tumblr and then I saw her book, Praf de Zane (which is Romanian for Fairy Dust, so you understand my fixation) at a previous edition of Romanian Design Week. She has added to her skills the making of ceramic tableware and accessories and they are truly magical. All her pieces feature delicate yet bold distinctive patterns, inspired by nature, naive imagery and magic. The plates, bowls, cups, platters or plates are hand crafted and then painted by the artist using a basic color palette that consists of blue, red and green that give a beautiful contrast with the white of the porcelain.
And trust me, they are gorgeous, perfect little imperfect works of art, that would look great on your table… or even on your wall.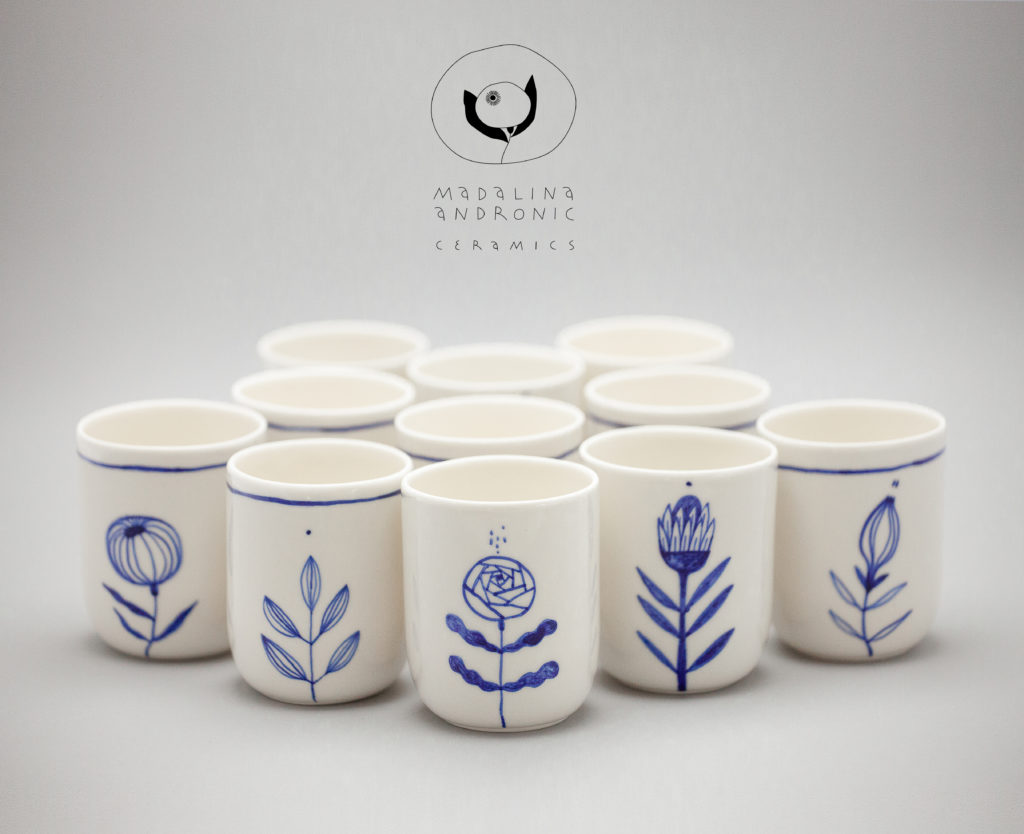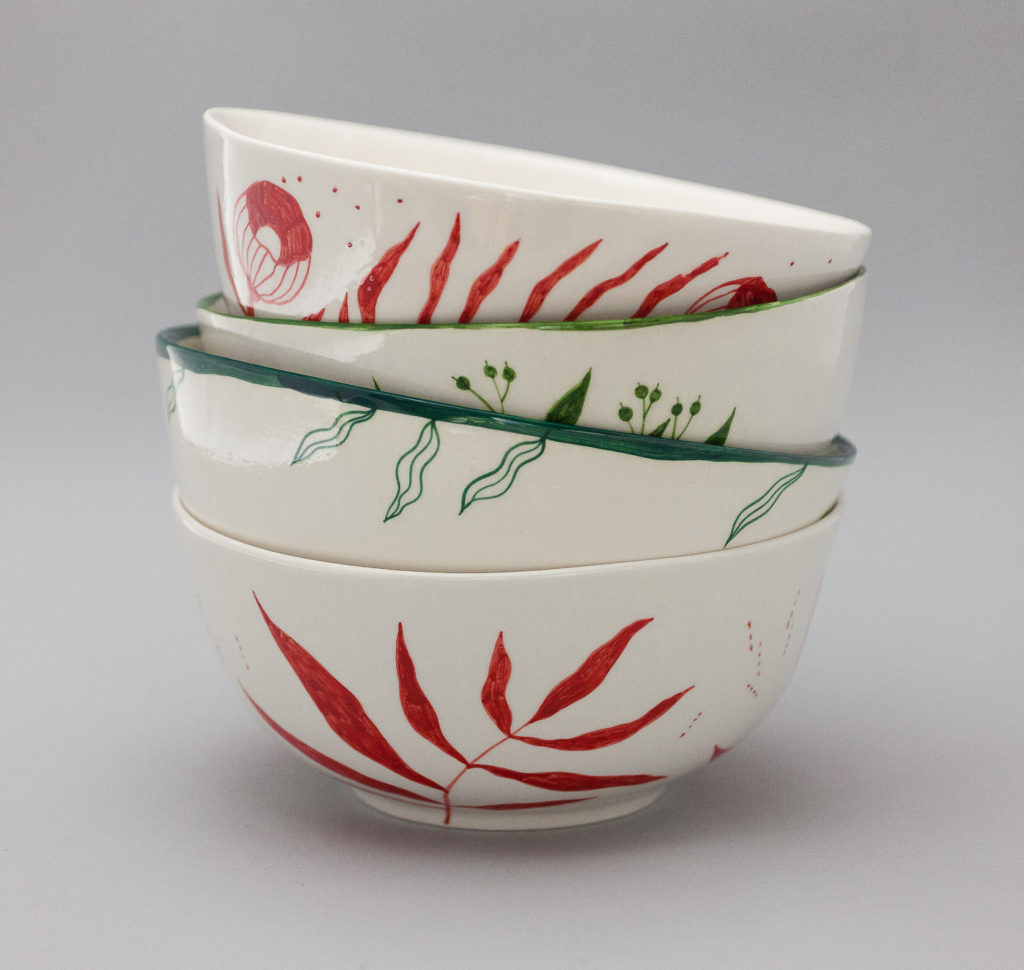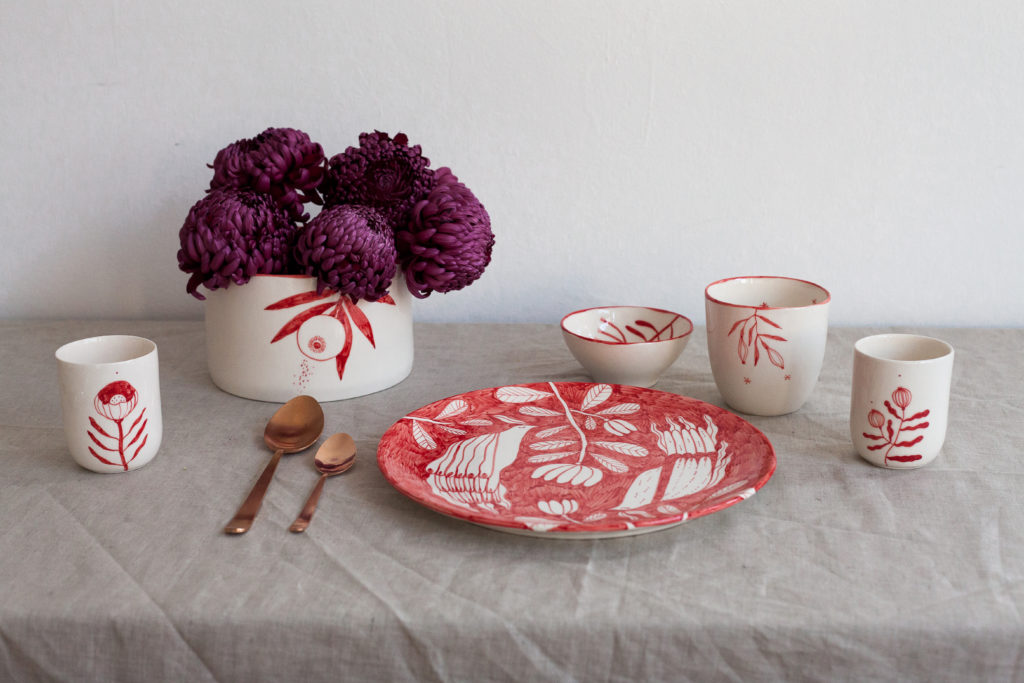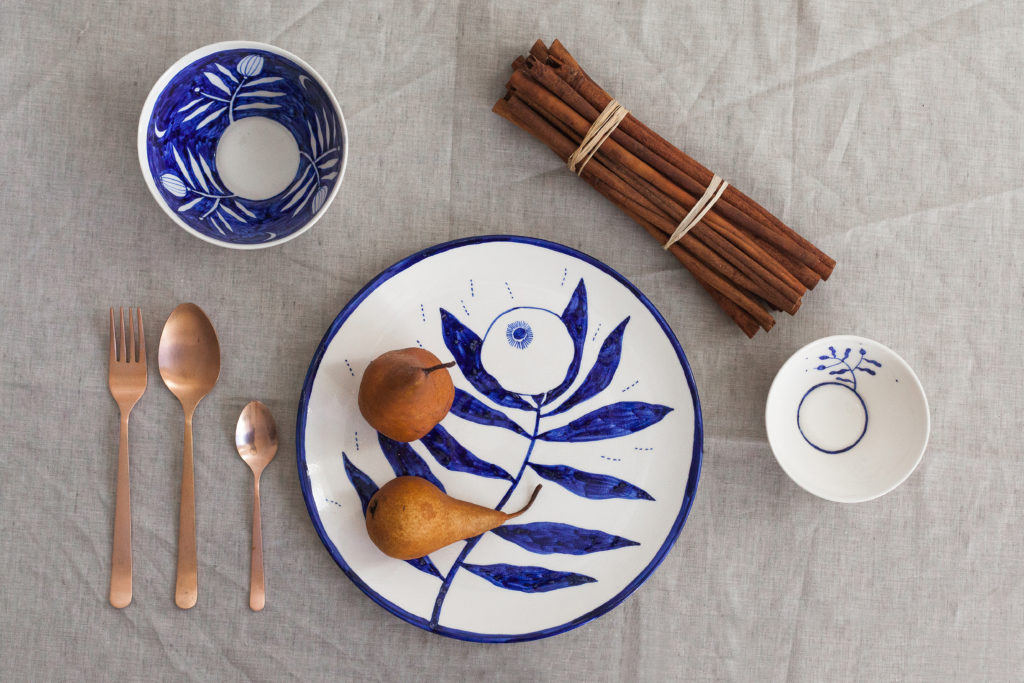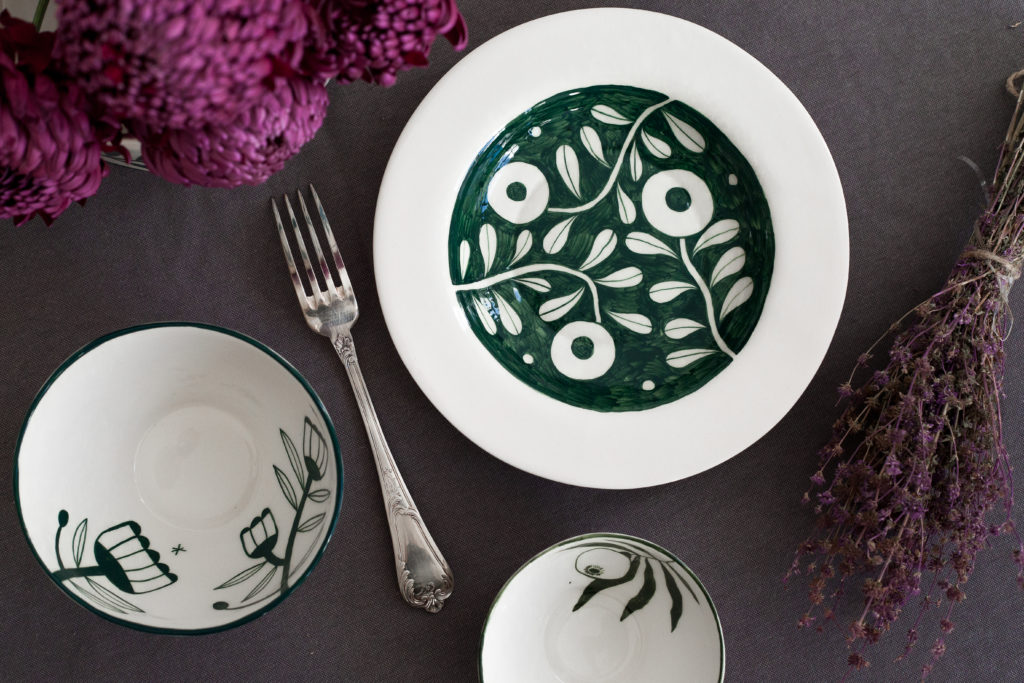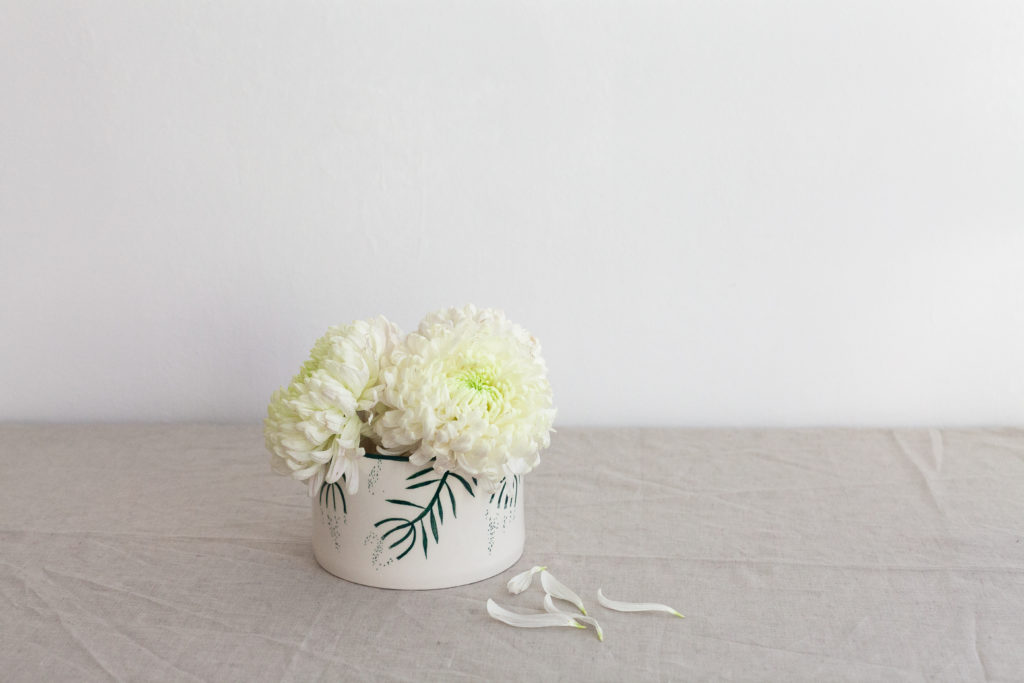 Keep up with Project Fairytale
Facebook / Pinterest / Twitter
Follow my blog with Bloglovin
0