A while ago I attended the launch of new store in Romania, a Portuguese brand called Lanidor. I really liked their aesthetic, the quality of the materials and the timeless styles that are perfect for my fairy tale-inspired wardrobe.
And when I was thinking about the perfect outfit for this Christmas I could not get a pretty yellow dress out of my head. So I just went there and returned home with is and a lot more happier.
I guess that yellow would not seem like an obvious choice for Christmas but I feel it brings joy and looks happier than anything red or gold. Plus this solar colors is perfect for my current hair color.
You can find a lot of other pretty outfit ideas on their Facebook Page or on their website which is also their online shop.
A few other things I spotted on their website:
This gorgeous cape coat: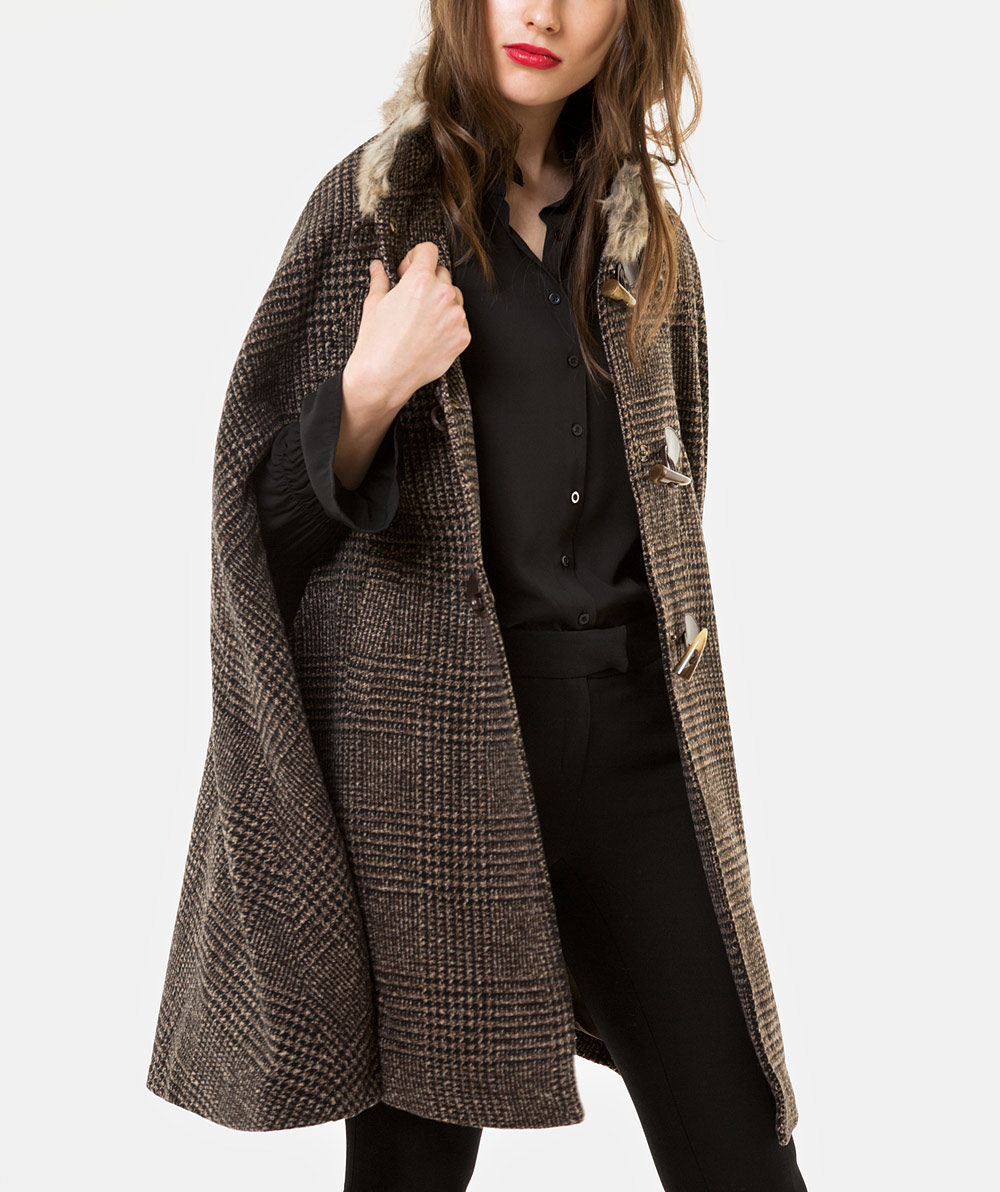 A pretty ink blue cardigan (you can see it on Denisa as well)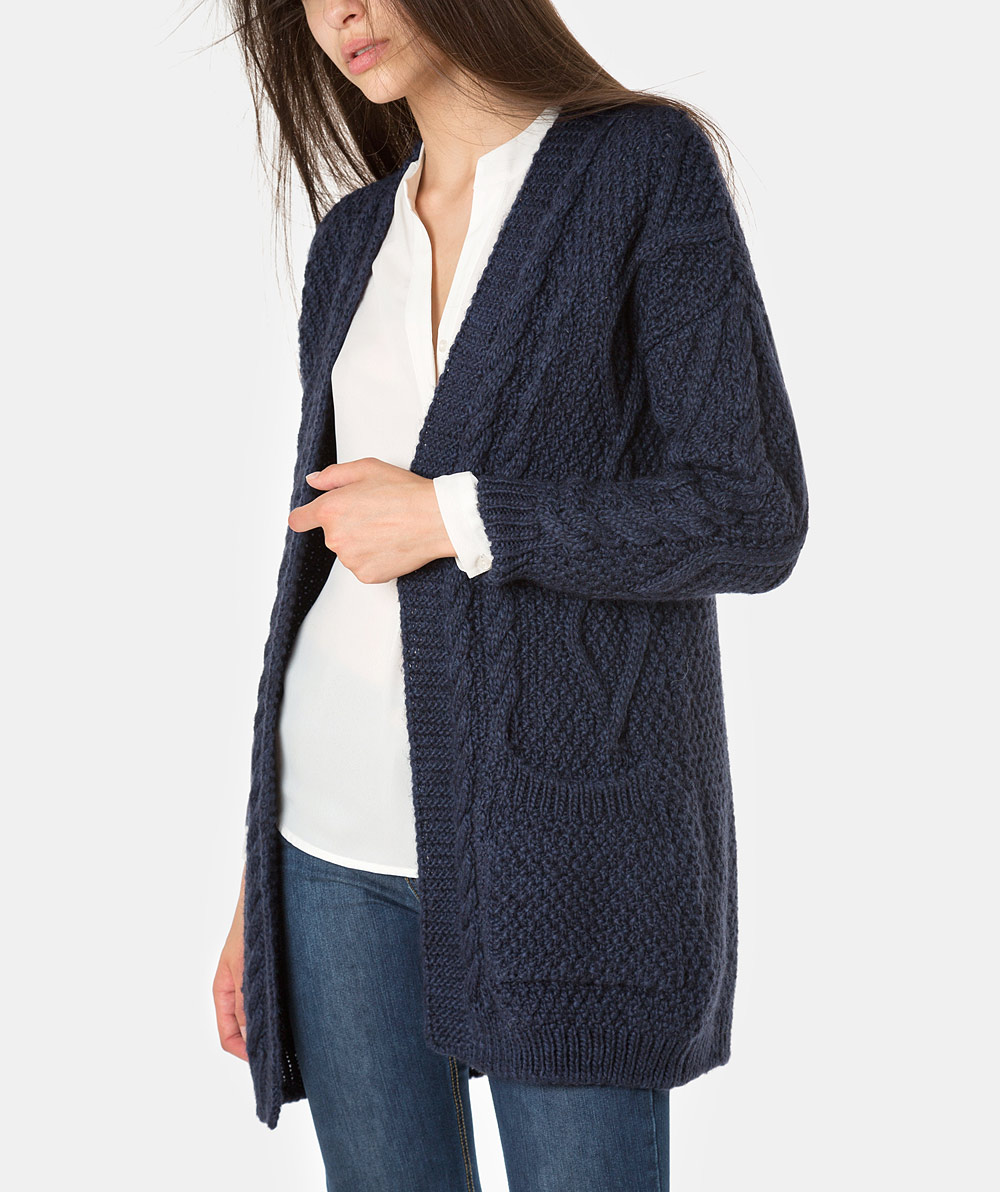 Or this holiday ready sweater: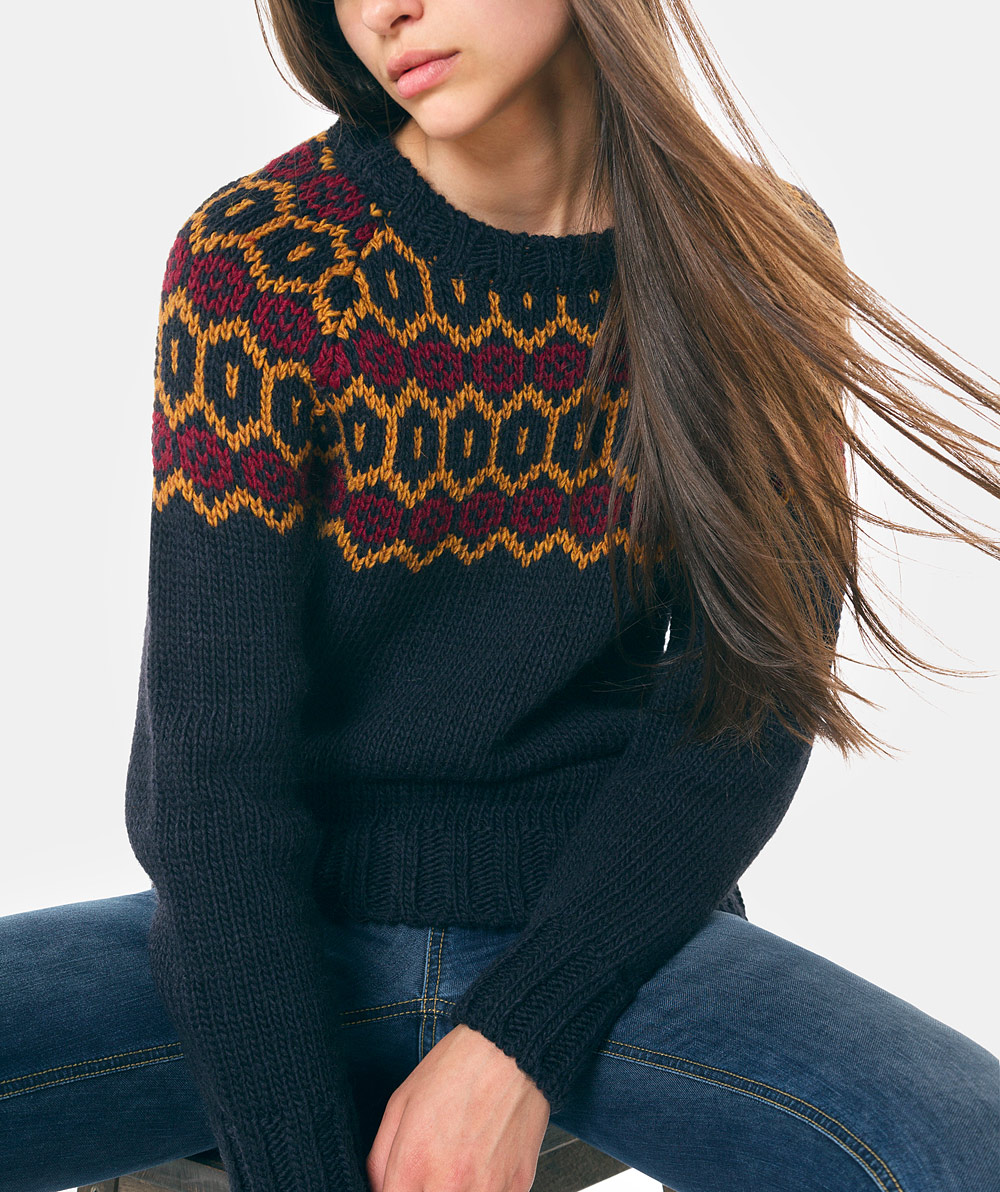 And they would also double perfectly as a Christmas gift 😉
Keep up with Project Fairytale
Facebook / Pinterest / Twitter
Follow my blog with Bloglovin
0