Happy Holidays!
I hope you are enjoying your time with those close to your heart, because I sure will.. Even if some people will be far away on Christmas day, they will still be close (they will probably have to live-stream their days to me anyway).
I really love these days when your heart tells you to take it slow and relax, be more tolerant and just see the full half of the glass.
2016 was not a perfect year and the last moths were challenging but all in all it was interesting and I some good things will start to unfold in 2017.
And what I really wanted to say with this post is actually to encourage you to be more optimistic and embrace this holiday season with a warm soul and wait for all the magic 2017 will bring. because if you believe this, it will happen easier.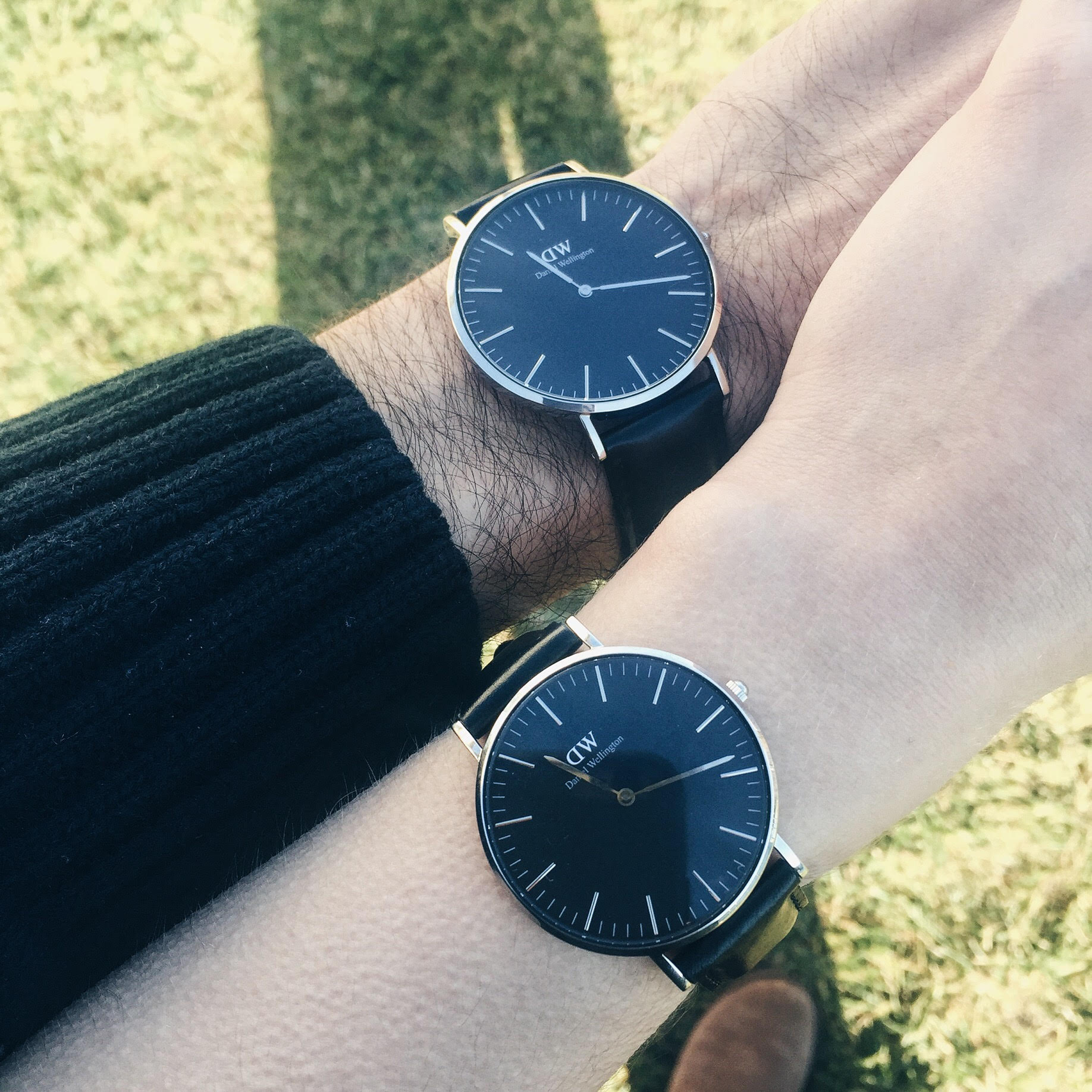 And to help you celebrate this wonderful time with your loved ones, Daniel Wellington has prepared a lot of surprises on their website and don't forget, using the code "PROJECTFAIRYTALE" at checkout you will get 15% off any order. Plus shipping and returns are free.
Keep up with Project Fairytale
Facebook / Pinterest / Twitter
Follow my blog with Bloglovin
0