I love the military style (even more these days when democracy gets blow after blow with every day that passes all over the world… serenity now, serenity now) and a military coat could serve more purposes at once: it will keep you warm but stylish in the same time, will make you fierce looking and will also make you feel like you could tackle anything coming your way. And it might even make your voice louder.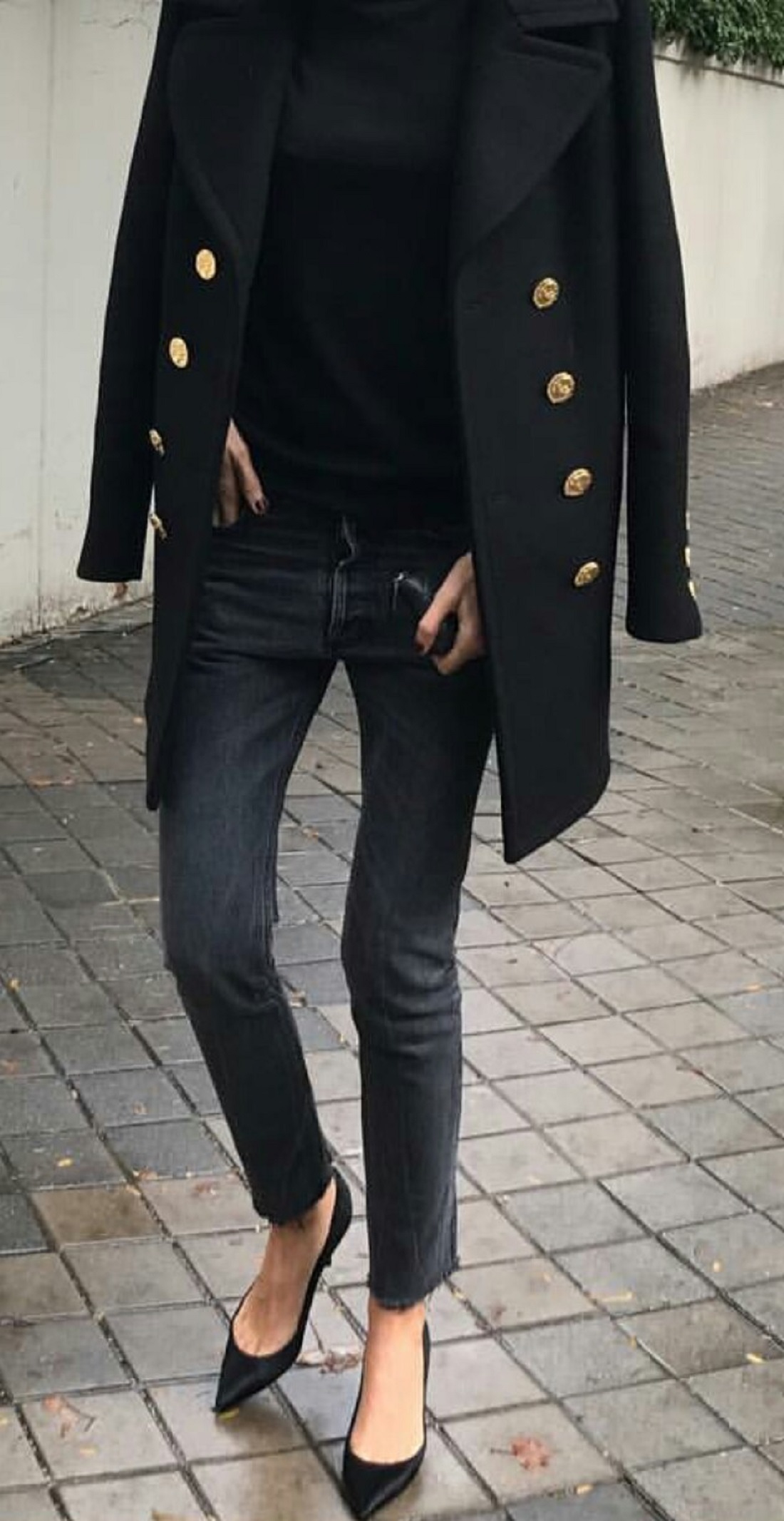 1. I have to admit that is my all time favourite type of jacket, that looks timeless, elegant and very polished. In the darkest shade of navy blue with the golden buttons, the precious wool will protect you like a cocoon.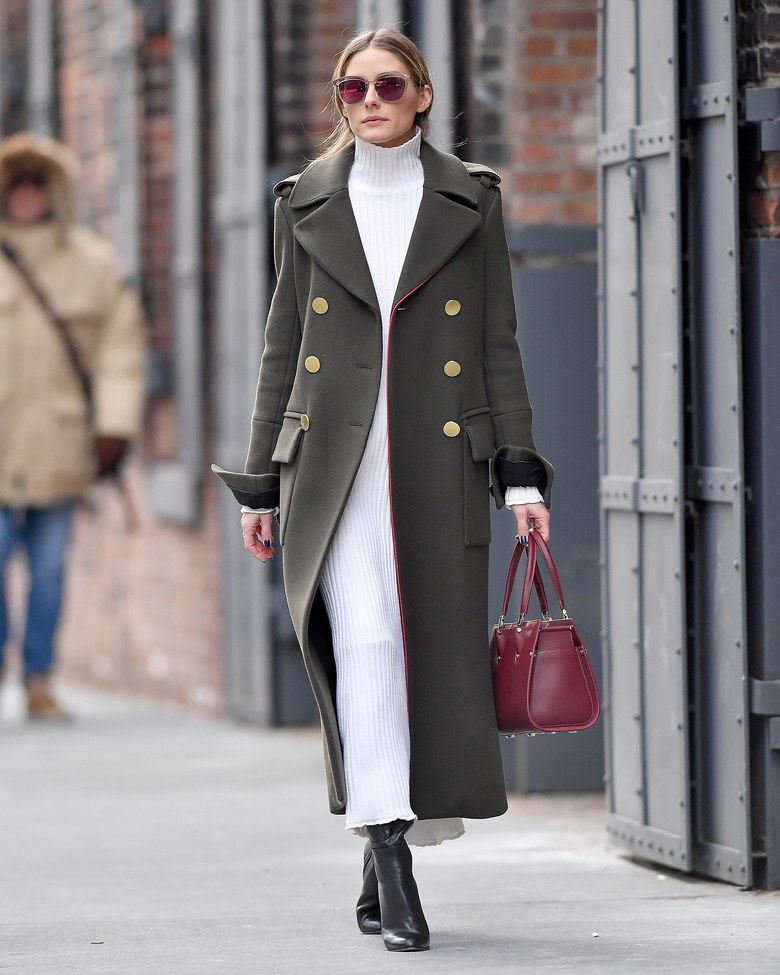 2. The "soviet soldier" coat as I call it is the the perfect long jacket in a muted shade of khaki with red trimmings, the ideal partner for cold days and evenings strolling around the city.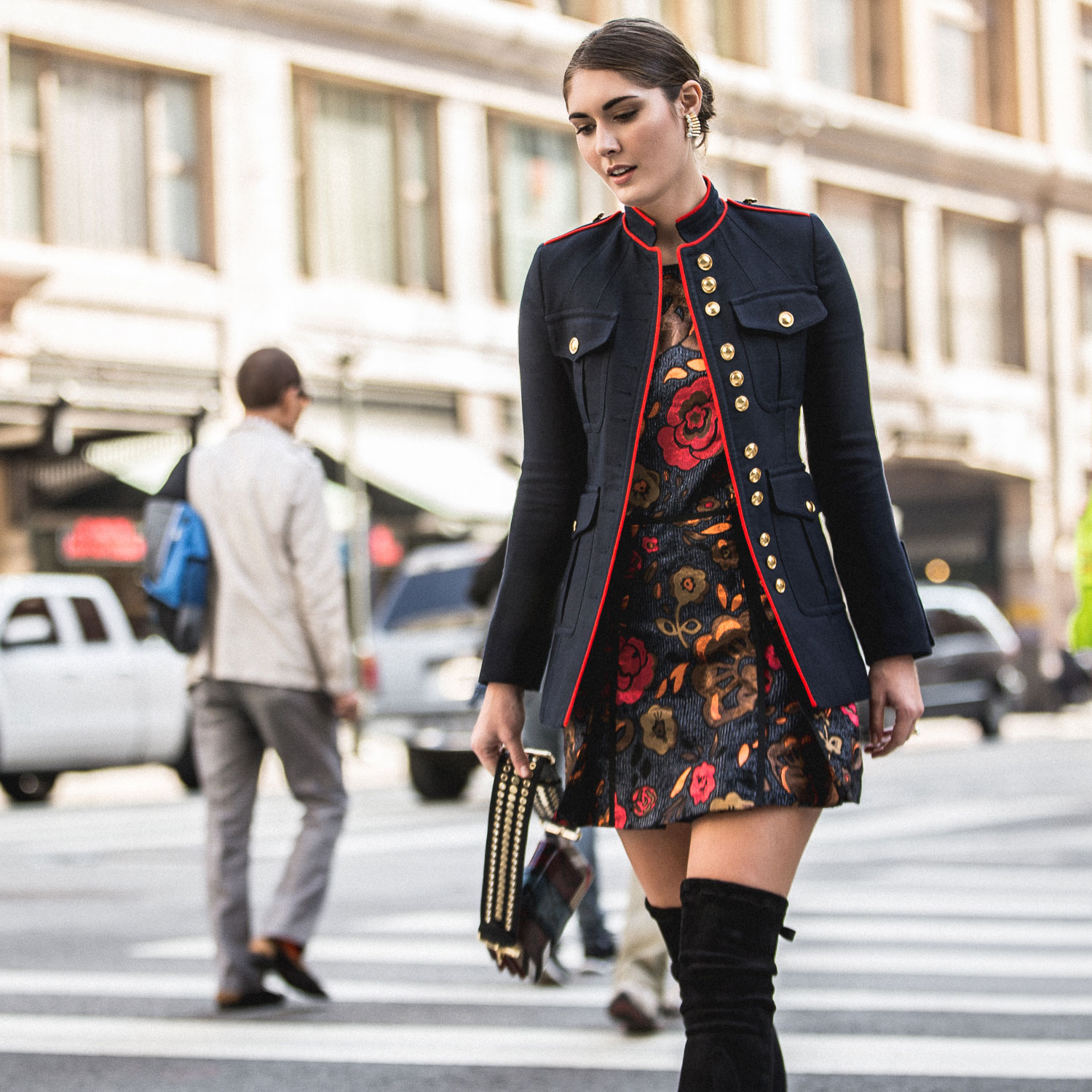 3. This is probably my favourite style, easy to wear and integrate in a lot of outfits with its short length and close to the body fitting. I have one in khaki with red trimmings that also reminds me of the style above 🙂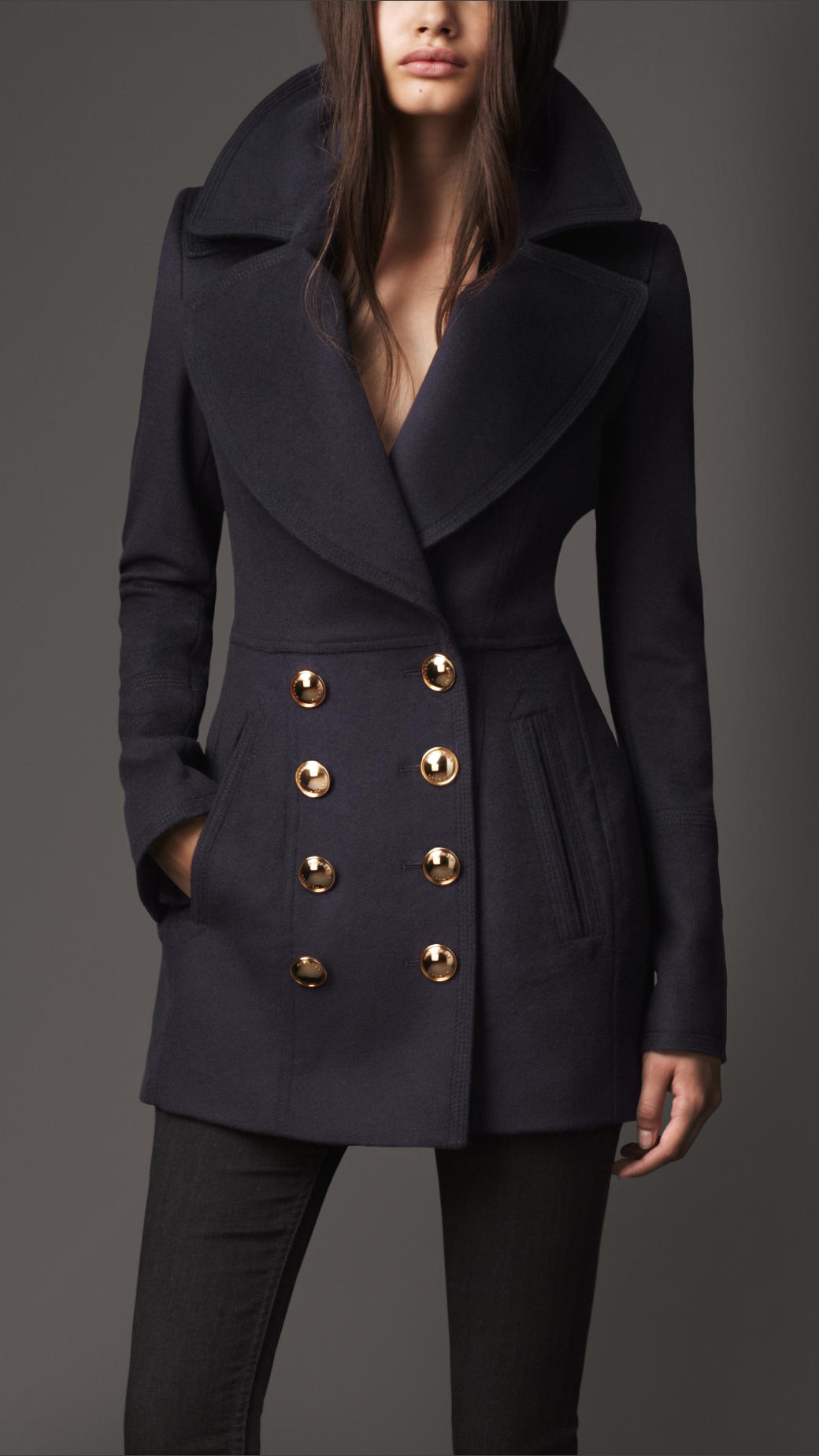 4. If you really like this style of coats you really need one that will serve the purpose of a parade uniform: for special occasions, when you want to look all glamorous. So wide lapels, a dark, precious color, golden details and you're set.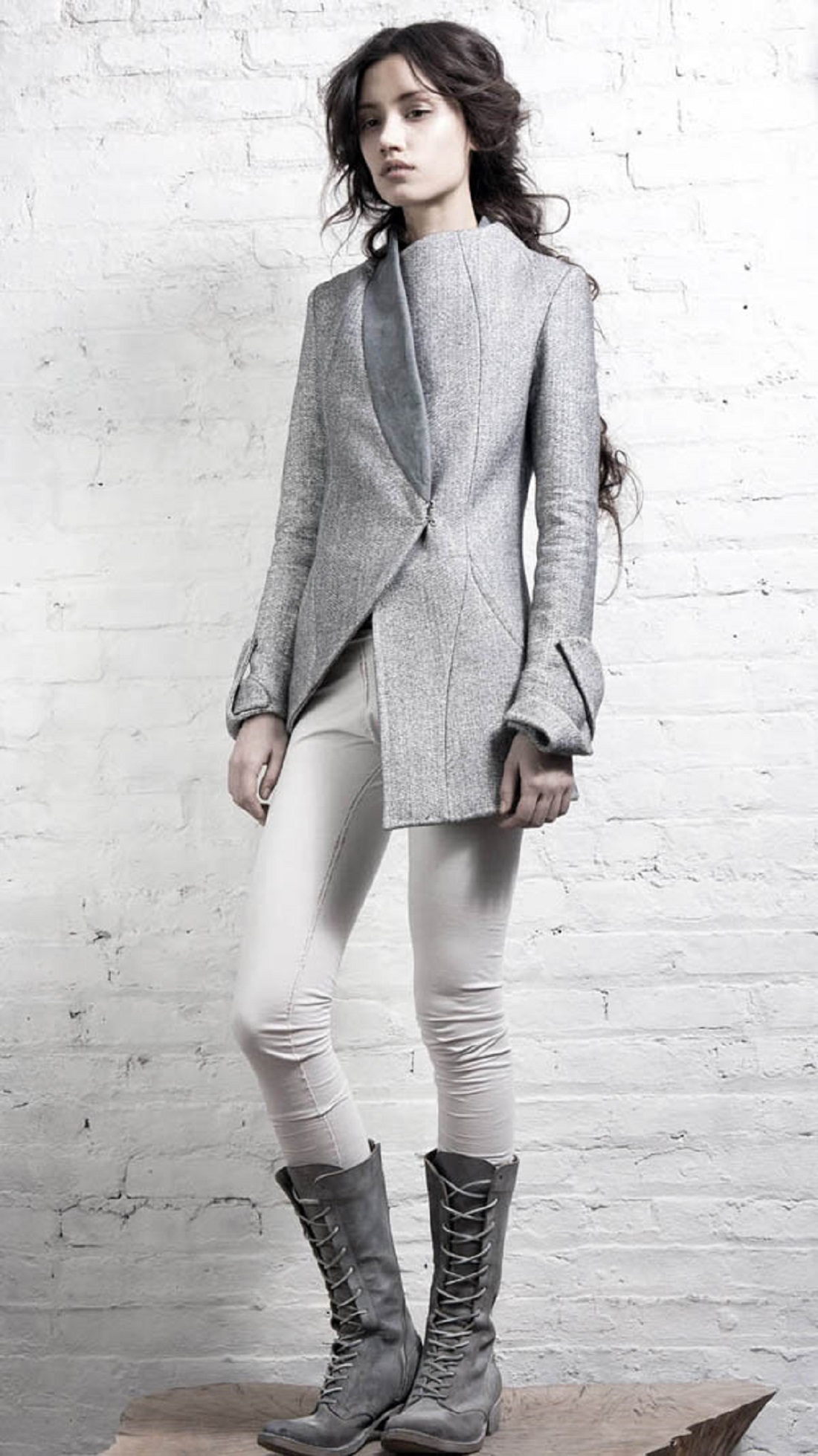 5. The avant-garde military coat, that looks like it's from an army of the future, perfect for the modern day warriors.
Keep up with Project Fairytale
Facebook / Pinterest / Twitter
Follow my blog with Bloglovin
2