Well, I am not getting married. Good, now that we have ruled that out I will admit to something: I kinda hate weddings. I mean I only attended a couple of wedding celebrations that did not get on my nerves or bored me to death. But, if I think better, a destination wedding could at least kill the boring part. I would have something to look out for and you know me, always happy to travel and discover something new.
I know people choose exotic places for their destination weddings, even I usually associate the term with a wild beach, palm trees, turquoise waters and white sand. But wait, you can get that in Europe as well (maybe minus the palm trees).
So, I made a short list of places that could serve as the perfect backdrop for your perfect day.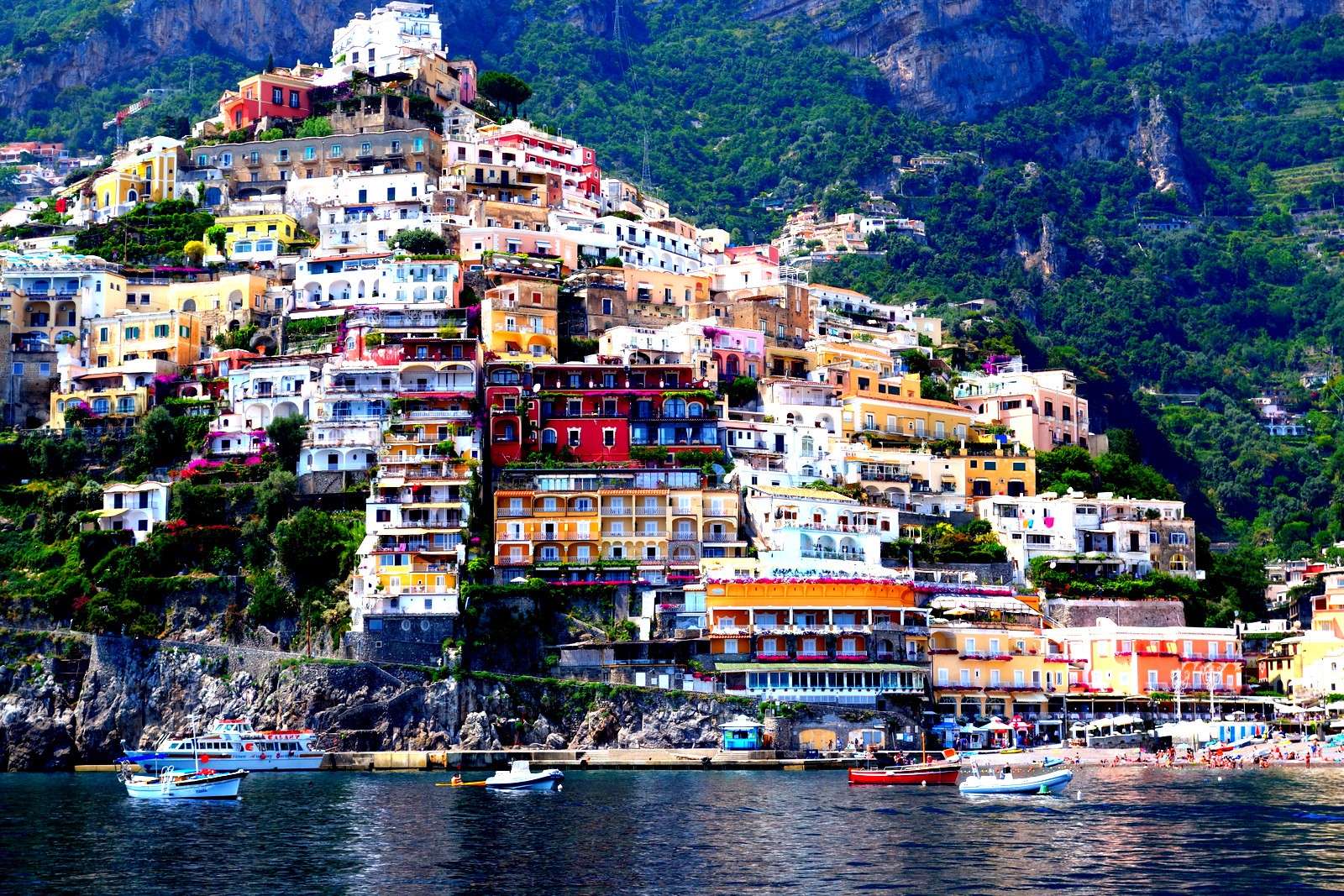 1. Amalfi Coast.
I am totally and forever in love with this place, and I truly believe that a wedding here could be a dream. It looks great (just imagine the photo album you will end up with), the food is great, the sea is near and all your guests can enjoy visiting all the small towns, Naples or Capri island.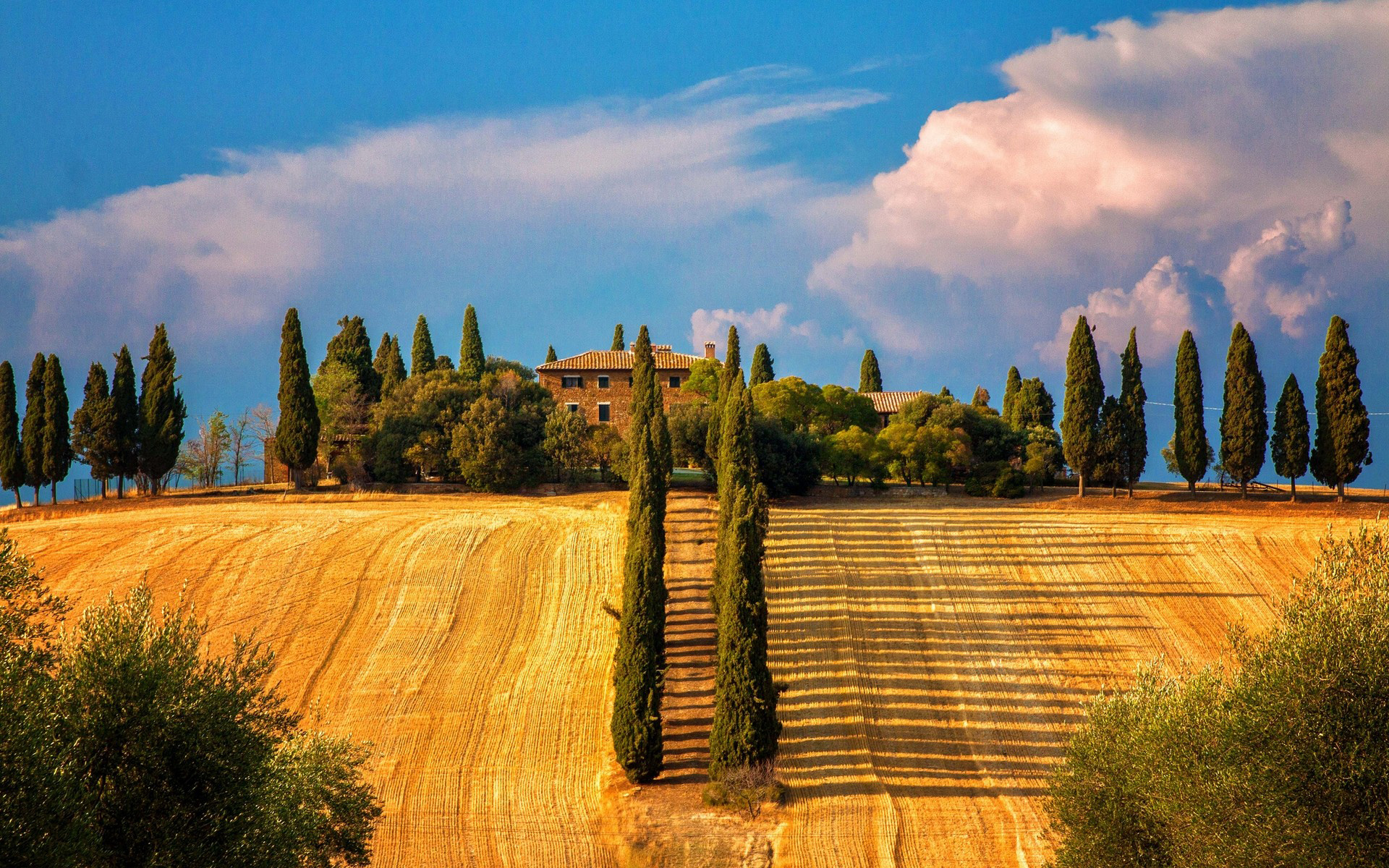 2. Tuscany
I will continue with Italy because for me it is probably the best summer destination of Europe. And I have't been to Tuscany yet, but all the things I've seen until now make it appear even more magical to my eyes. Just imagine a ceremony in the yard of a centuries old villa surrounded by cypress.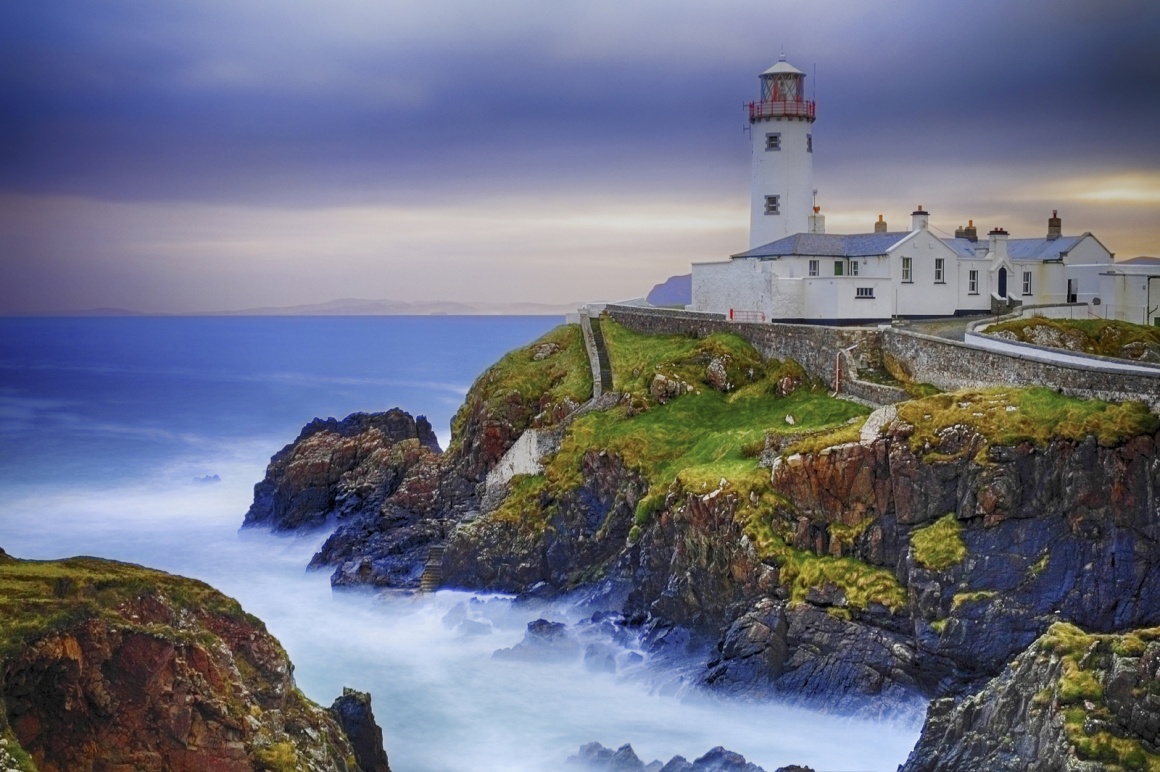 3. Ireland.
Another place I have not visited yet, but dream of doing so. Just imagine the contrast of those green meadows and your stunning dress. And the high probability of marrying in a castle.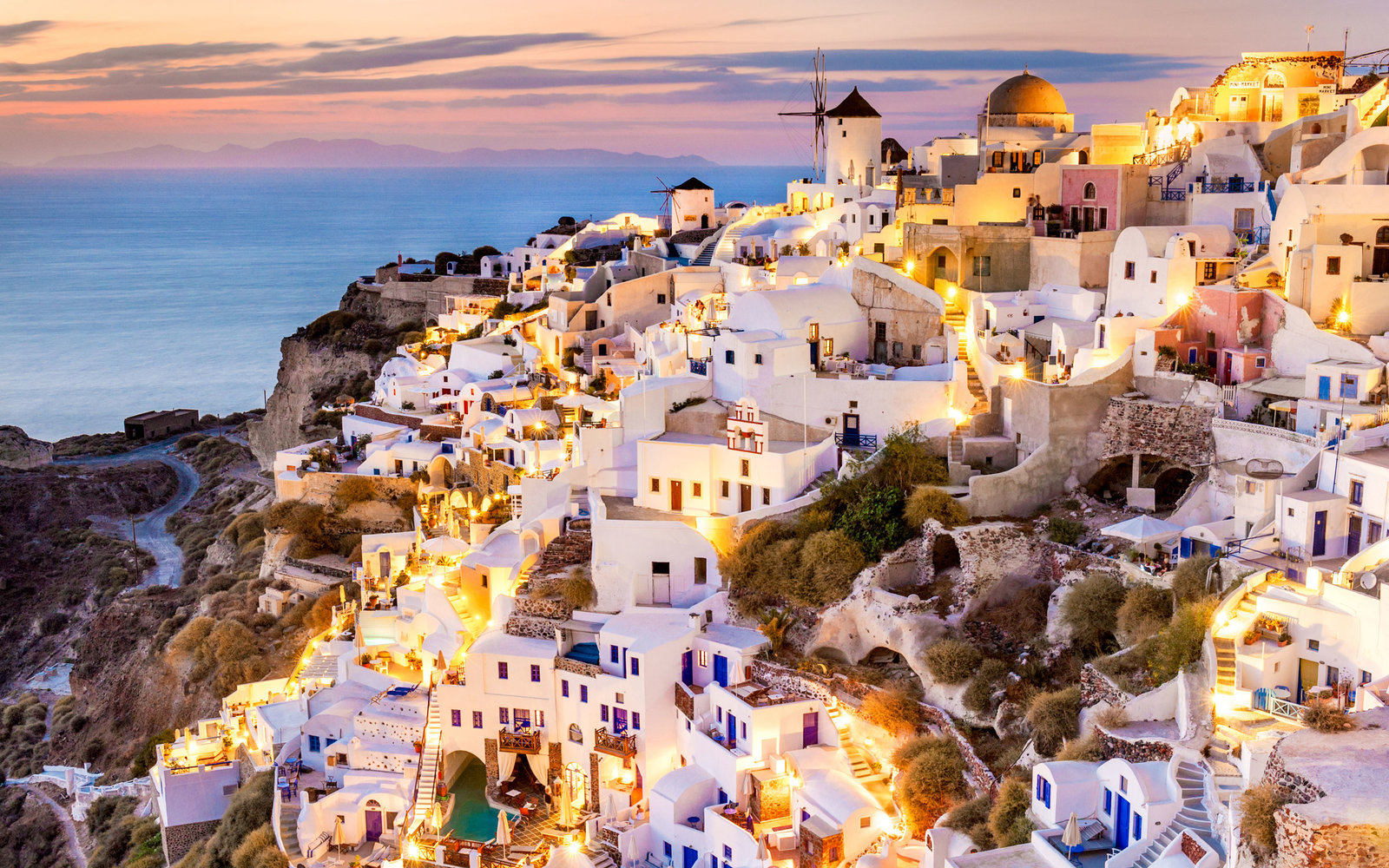 4. Any Greek Island.
This is what I was thinking about when I said that you can have the same exoticism in Europe as in far flung destinations of Asia or the Caribbeans. And at a friendly budget. Plus great food (I know, I'm obsessed), charming and welcoming people and great weather all year round (no need to worry about rainy seasons).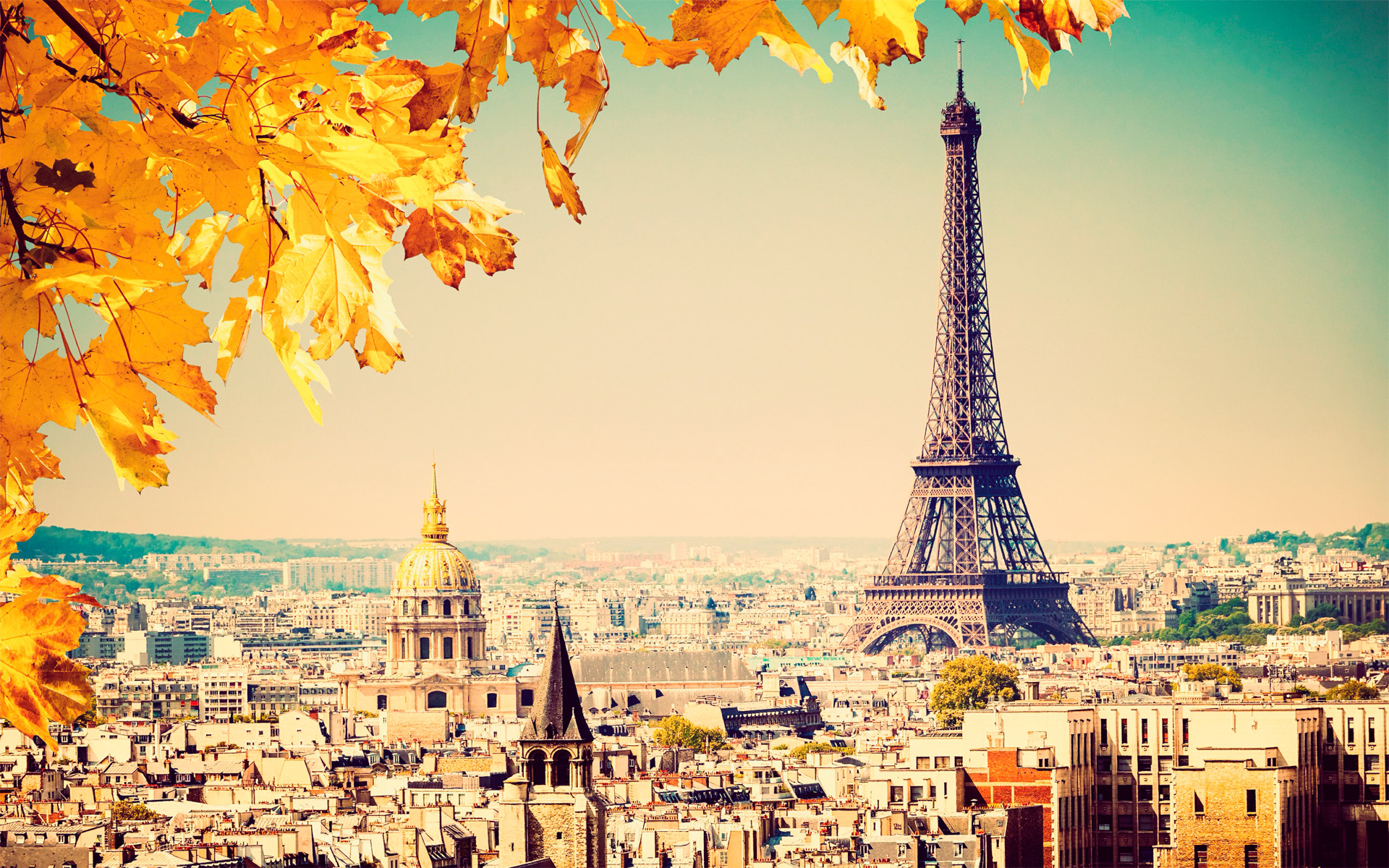 5. France: Paris or the French Riviera.
Paris does not need any other arguments: it's just Paris, a city you cannot adore, that makes you fall in love with it each time you land there. And the Riviera for the exact same reasons I chose the Amalfi coast: exquisite landscapes, great food and an overall feel of Old Hollywood glamour.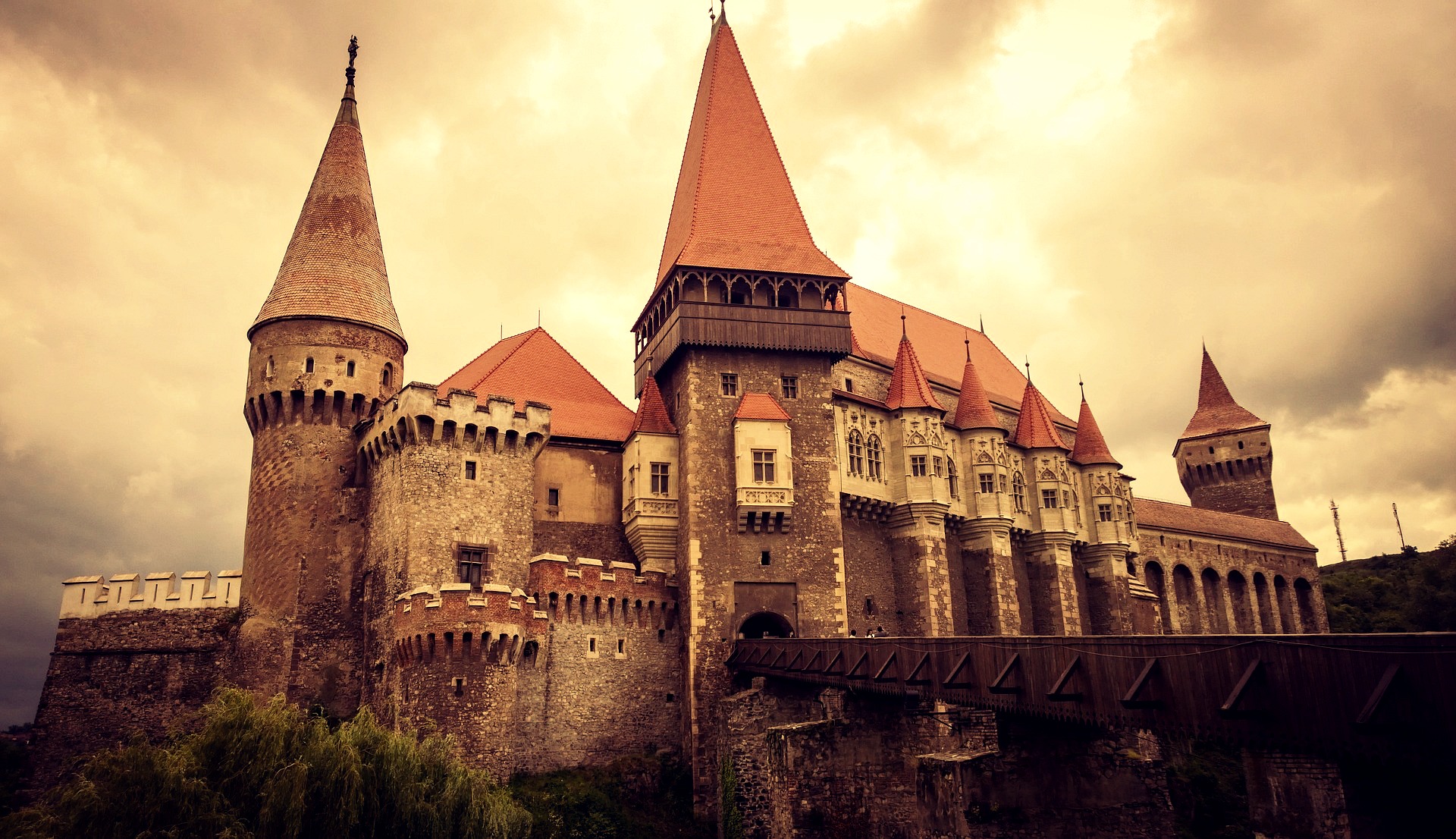 Bonus: Transylvania.
I can't help myself from adding a very dear place from Romania to the list: Transylvania. Usually it is not on the same lists for tourists who research about the Amalfi or French Rivieras but i can be just as beautiful. And, as in Ireland you can be lucky enough to find an old castle, nestled among the hills and really have the time of your life. Trust me, I'm a Romanian!
I really hope this article has inspired you to consider a wedding in any of these places. And if budget is a problem, you can just elope with your significant other and enjoy these destinations together.
Images: 1 // 2 // 3 // 4 // 5 // 6
Keep up with Project Fairytale
Facebook / Pinterest / Twitter
Follow my blog with Bloglovin
0