I fell in ove with this shoot the moment I saw the first picture (the one featured above) and upon seeing the rest I knew I needed to share them here, if not for you at least for me, to know always I can find them somewhere when I needed a little bit of inspiration.
And each spring I start missing the third character of this shoot: the place of poetry and dreams, the one and only Paris. Peter Lindbergh would not have succeeded in creating the magical feel of this shoot without the backdrop and Parisian light.
Lara and Freja are stunning in all the bohemian inspired outfits, their simple makeup and hair reminding of the quintessential Parisian woman. And the lines from Simone de Beauvoir's play, Les Bouches Inutiles, talking about love, freedom and solitude are just the perfect addition to this exquisite story of art and style.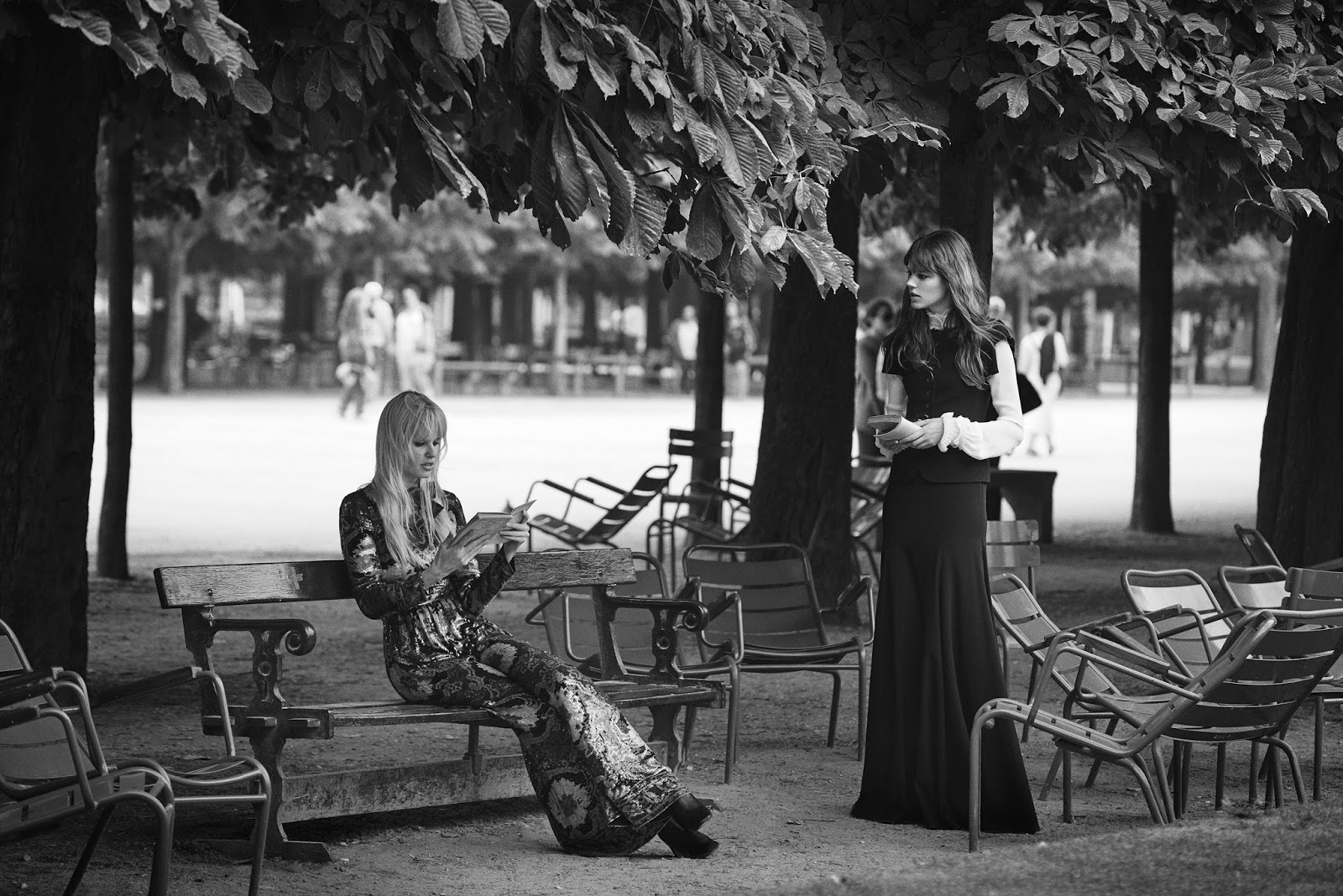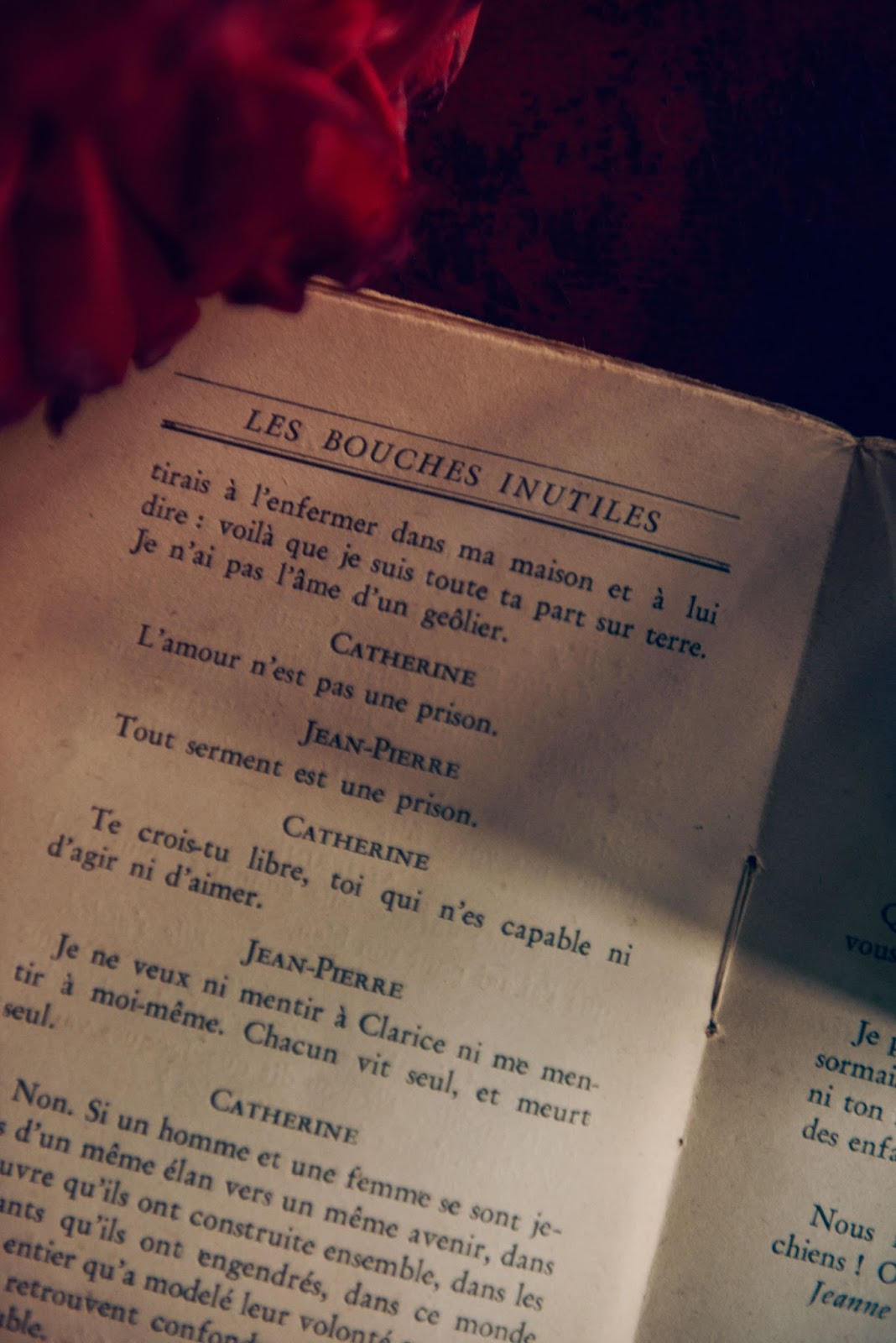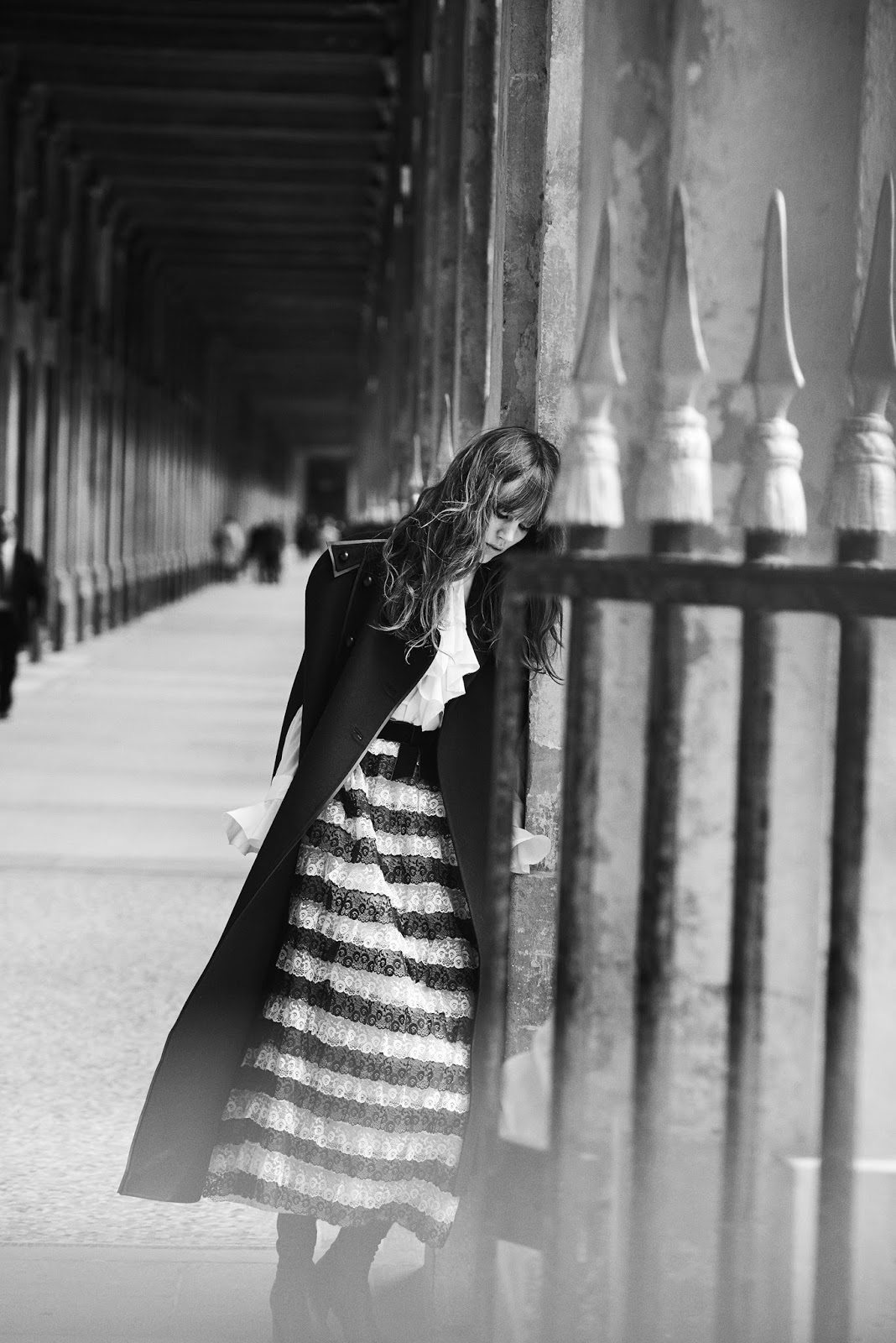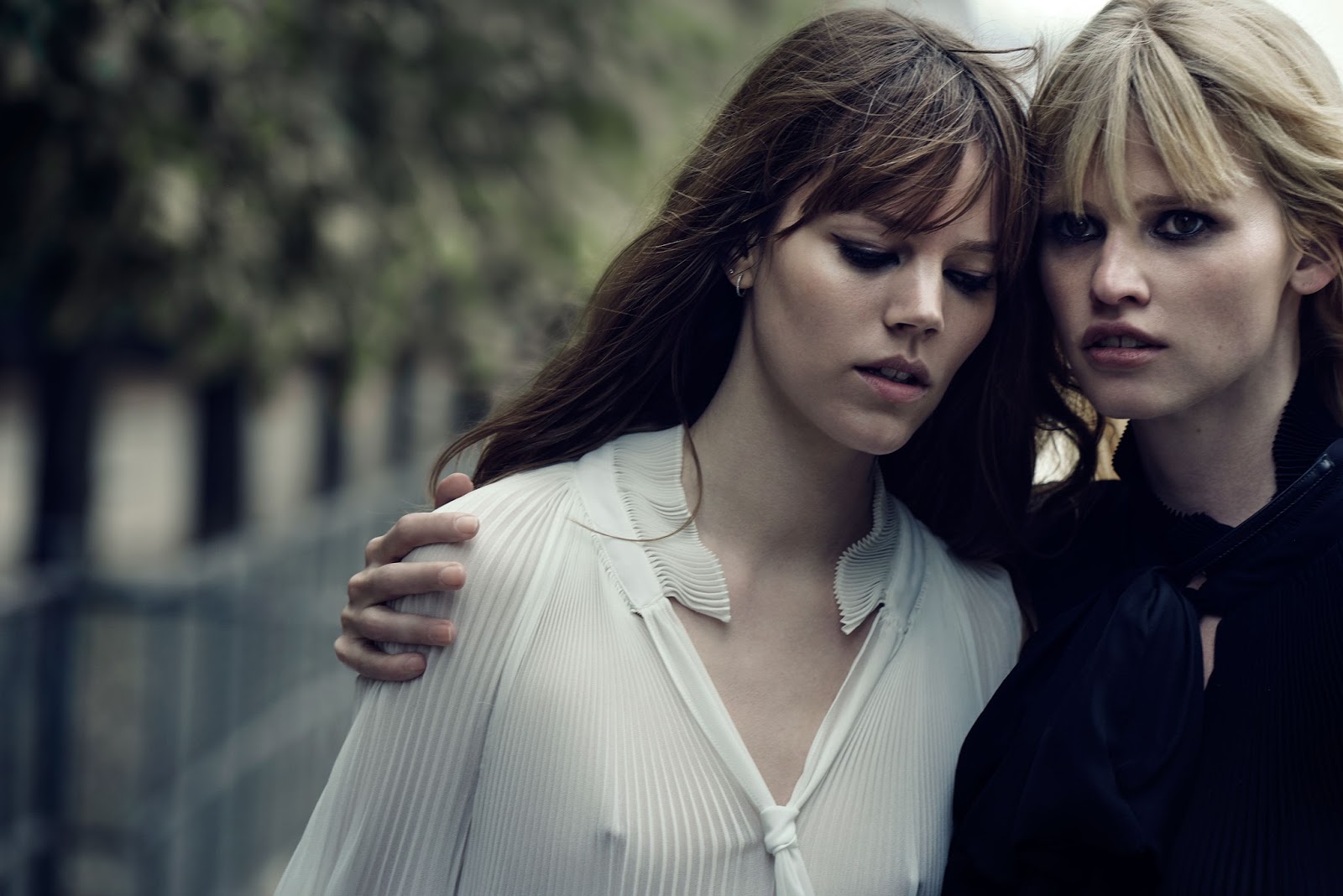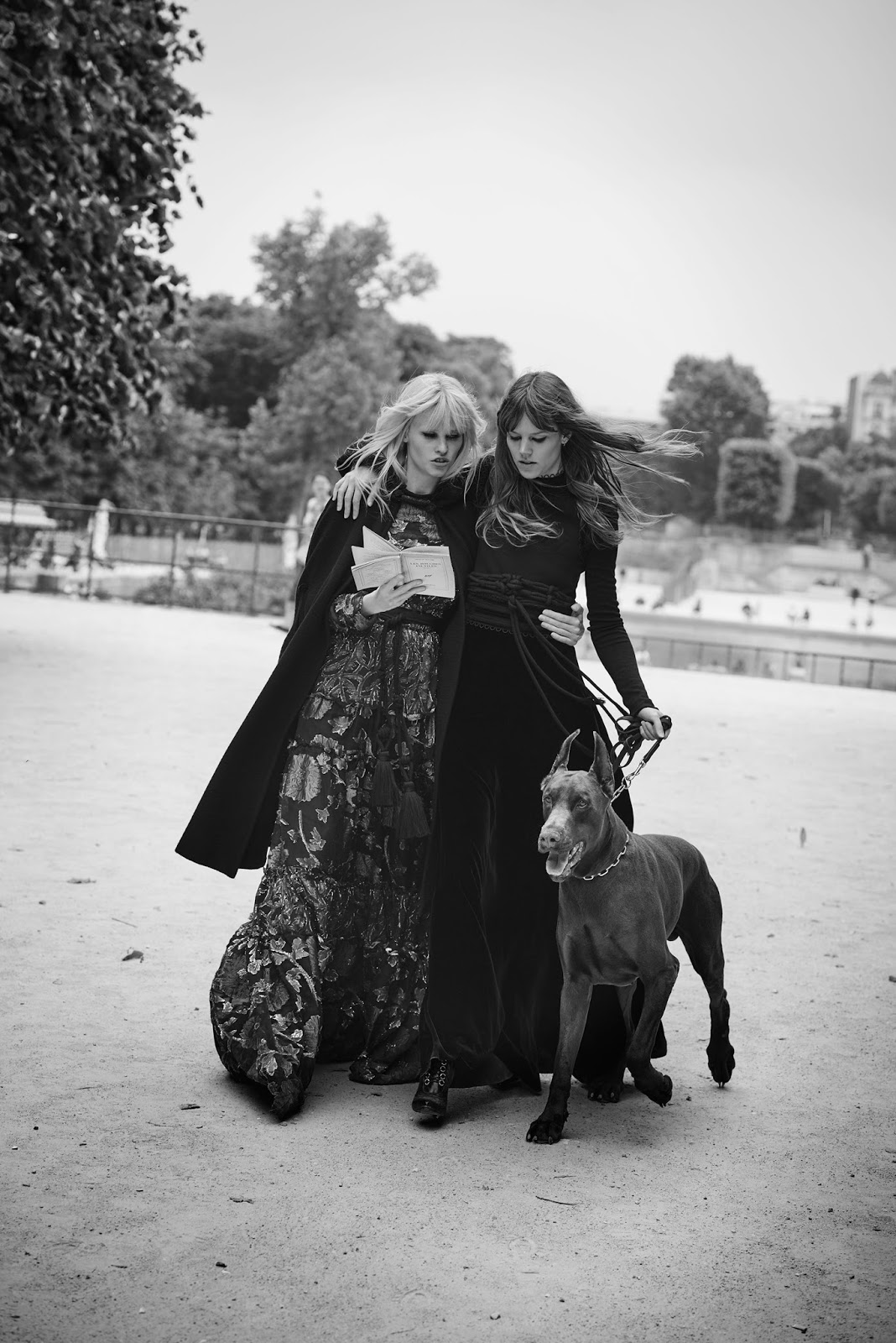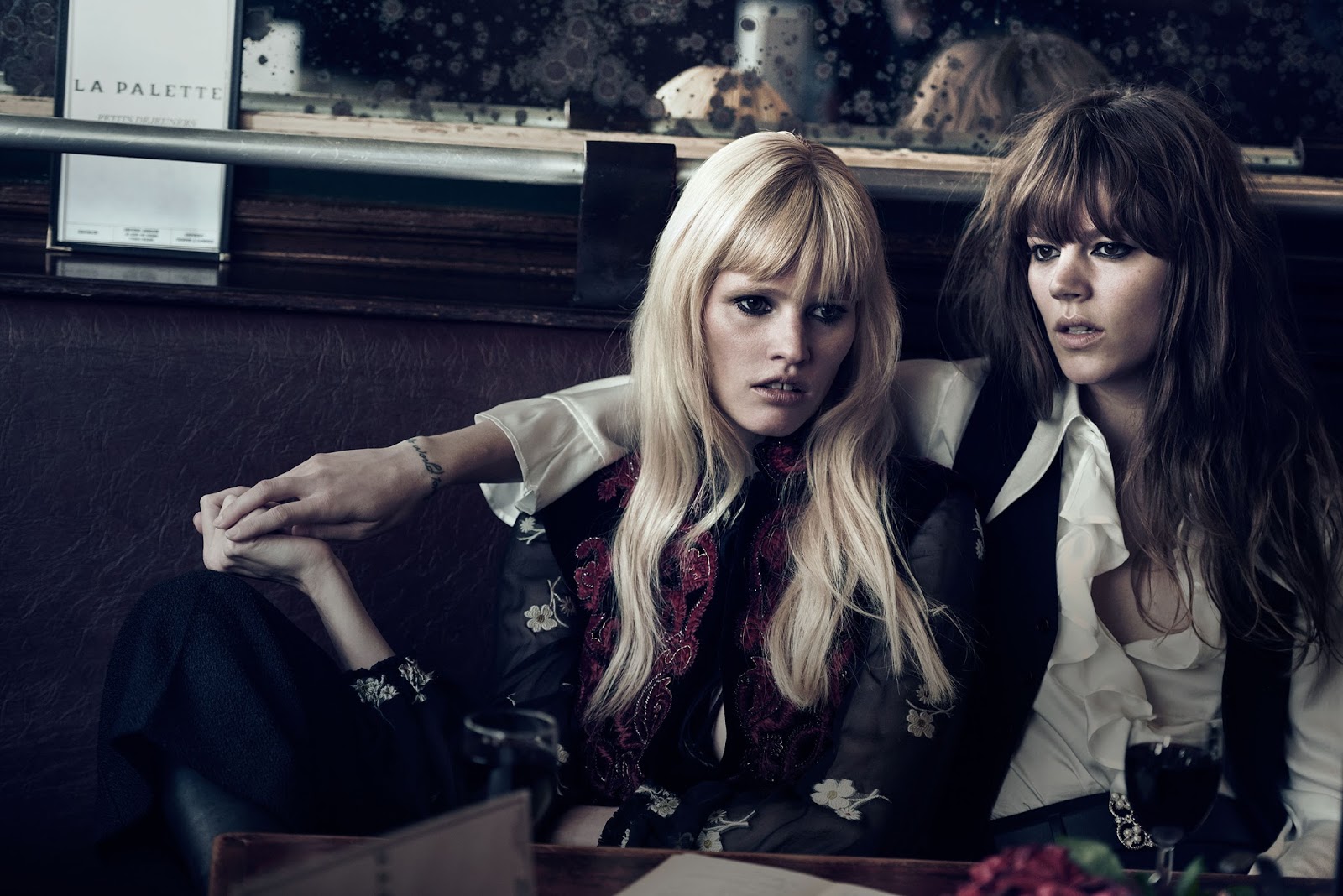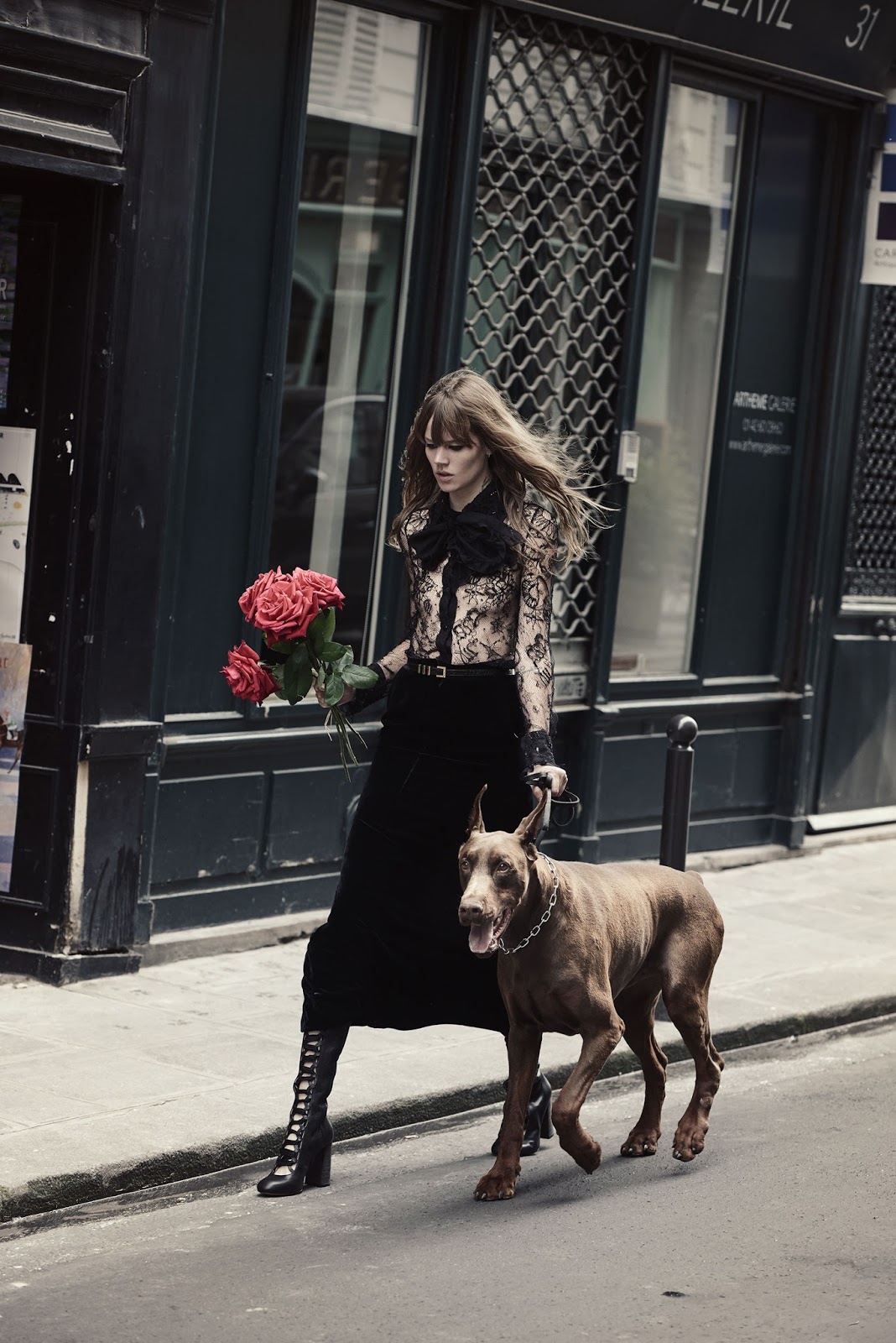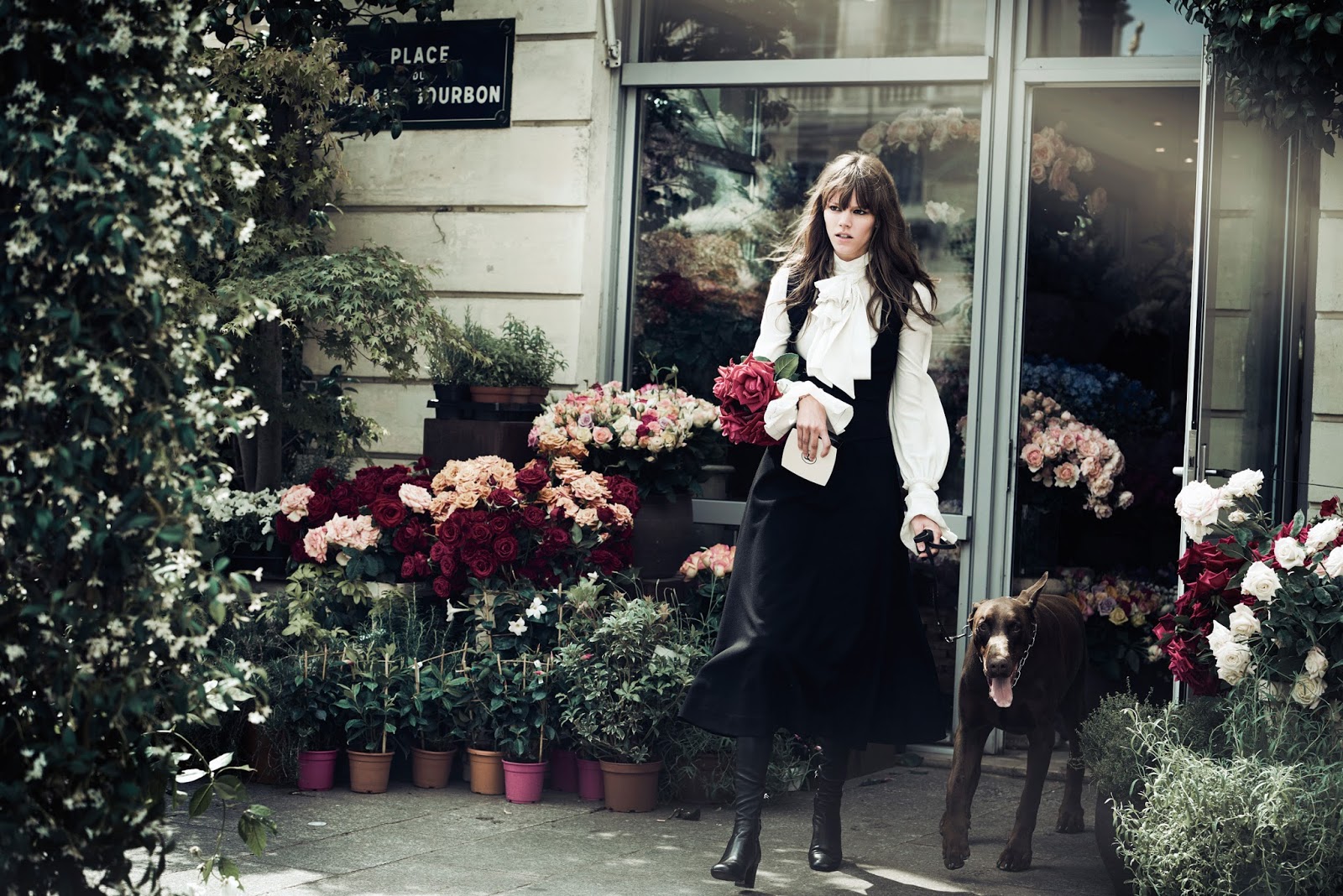 Via Visual Optimism
Keep up with Project Fairytale
Facebook / Pinterest / Twitter
Follow my blog with Bloglovin
0