If you would have to chose just one accent color for your life, what would that color be? And if you had to do that for your home as well? I have to admit I would find it extremely difficult but Kristin Lagerkvist's from Krichelin home could serve as a good persuasive argument: she chose blue as the main accent color for her entire home and everything is balanced by her incredible wallpapers that give warmth and coziness to a space tat could have looked a bit cold otherwise.
And blue is such a serene color, and every shade looks soo pretty, from pastels to dark shades of navy and teal. Plus, it is great for indoor photography, every photo looks better if you a blue element, trust me, why do you think I have so many blue plates and other kitchen essentials?
My favourite things from Kristin's home? The navy cupboard, the children's room (that looks like the perfect place to start an adventure) and that gorgeous gallery wall.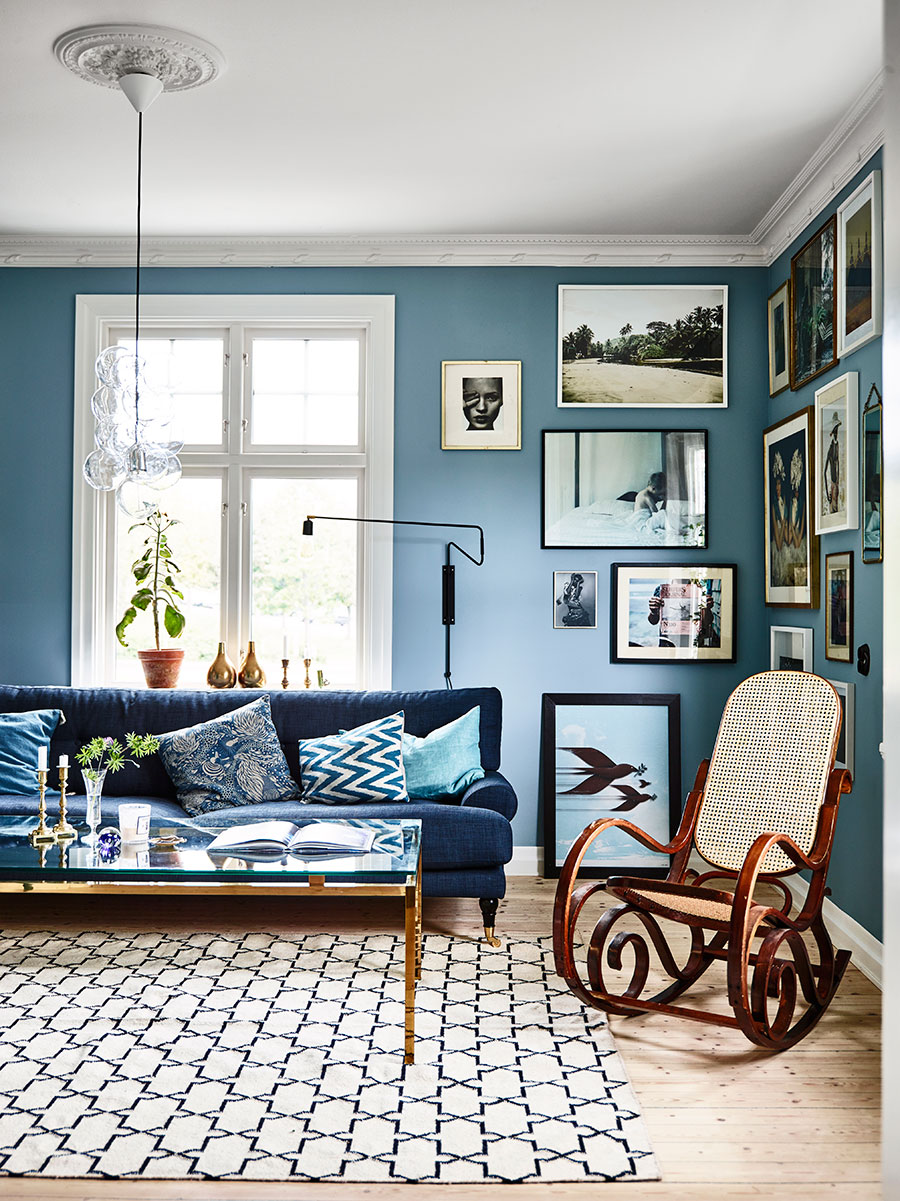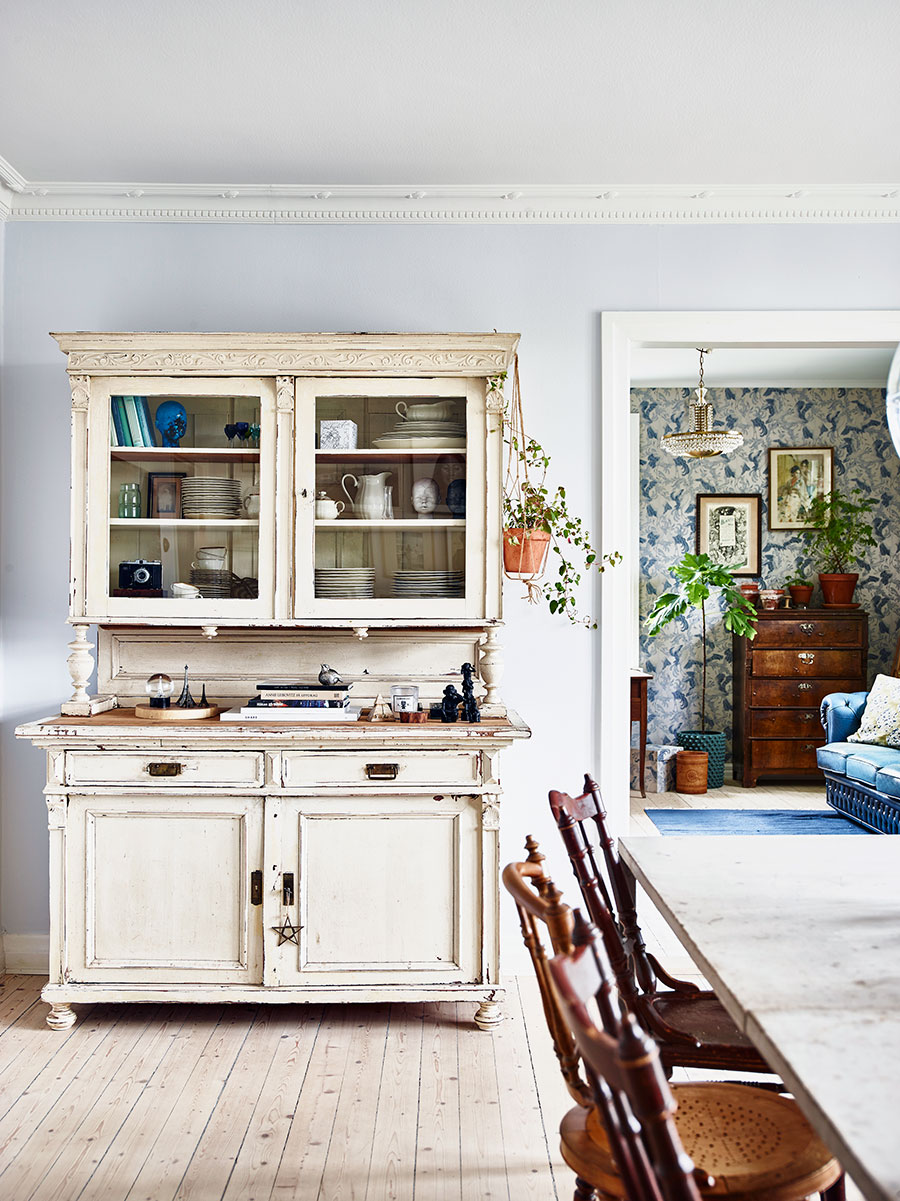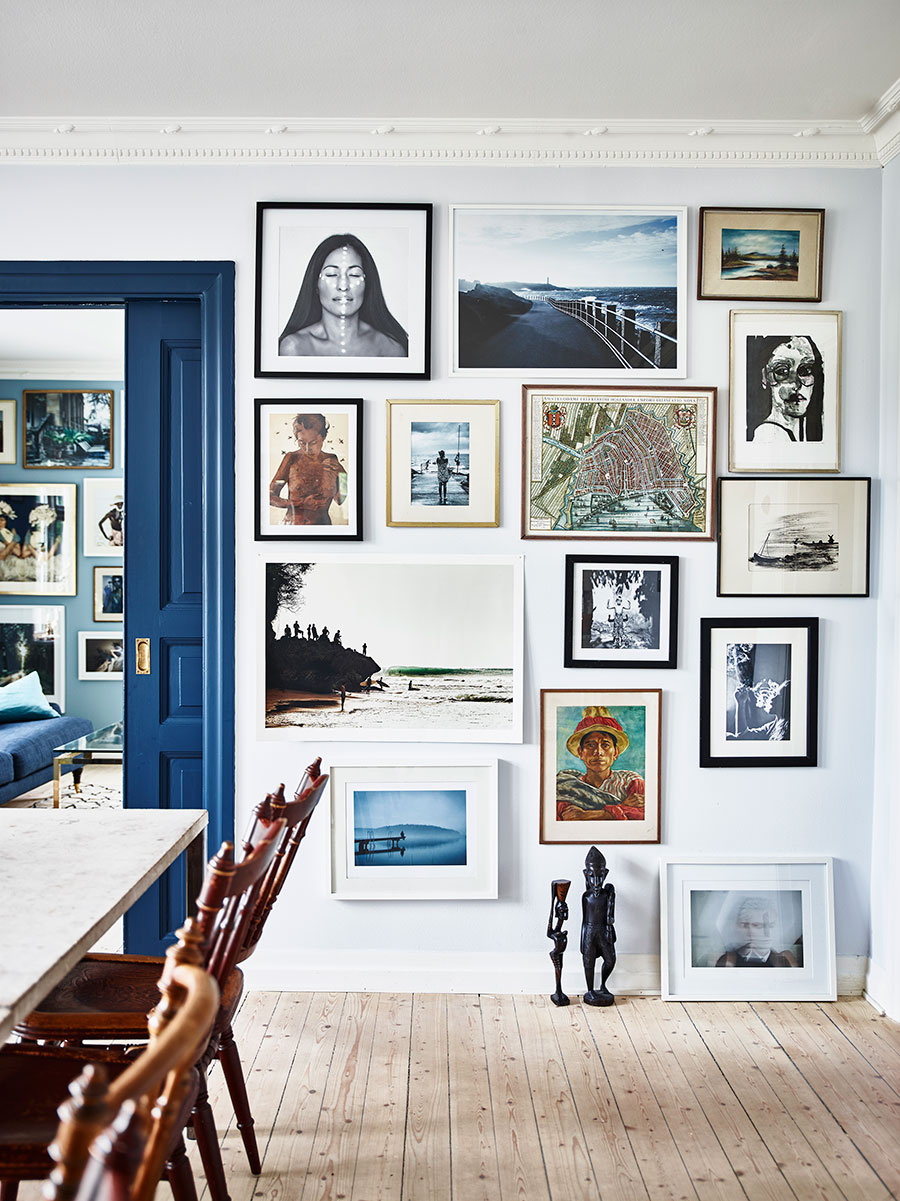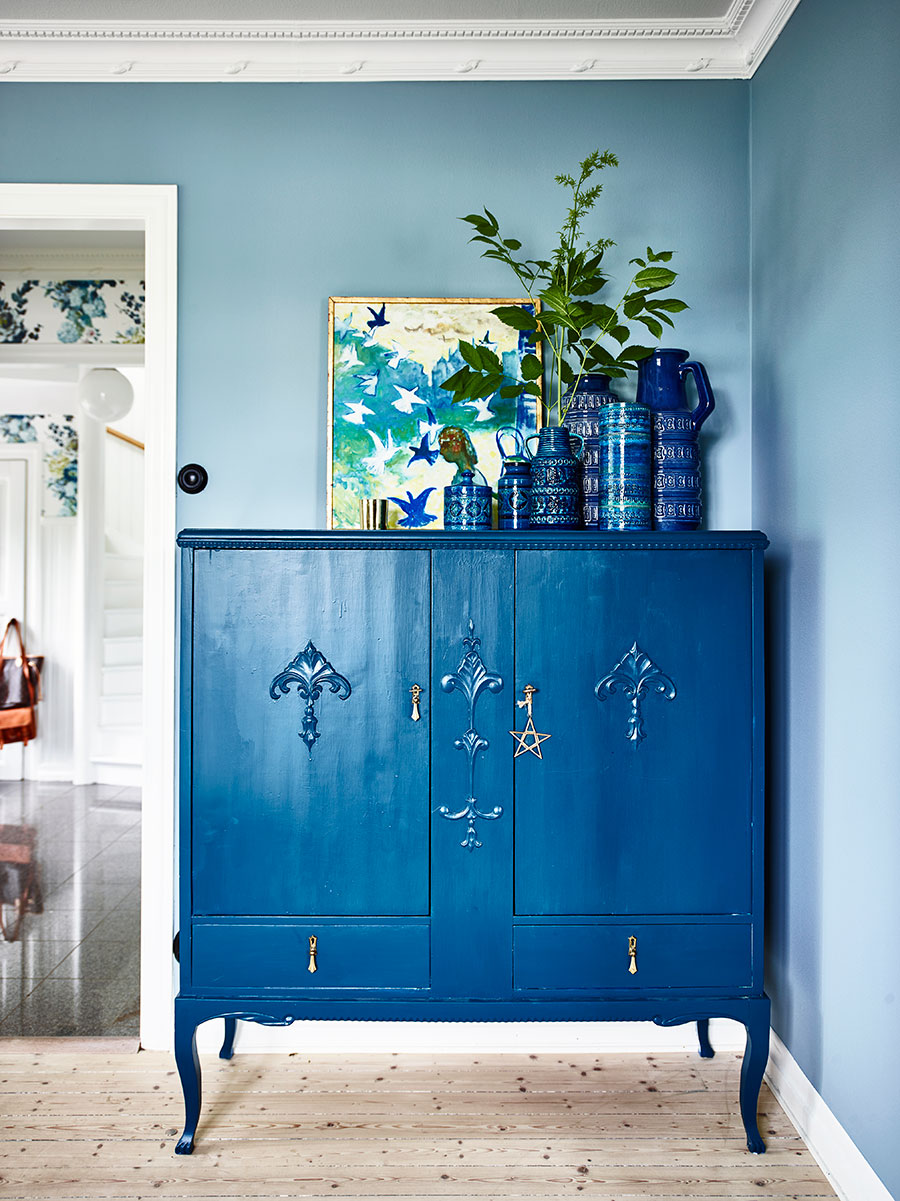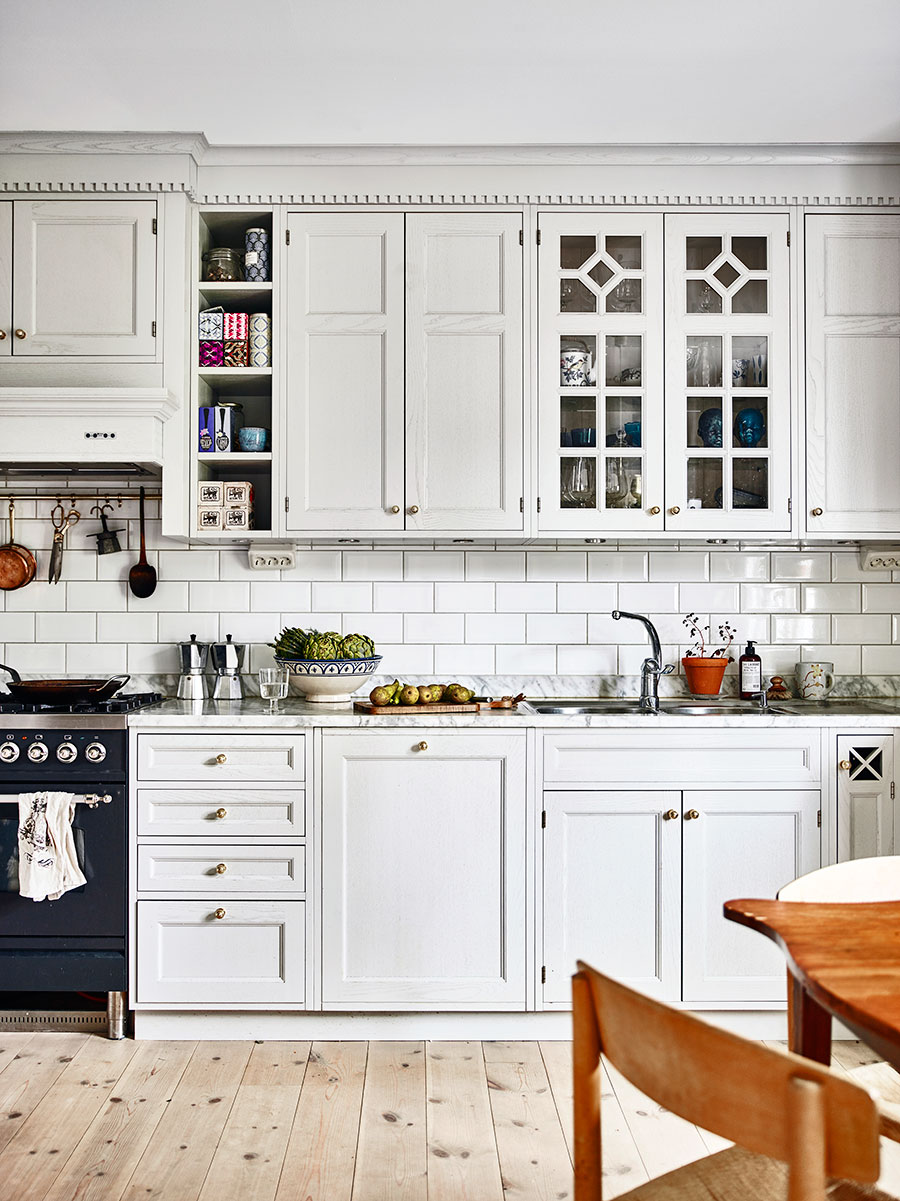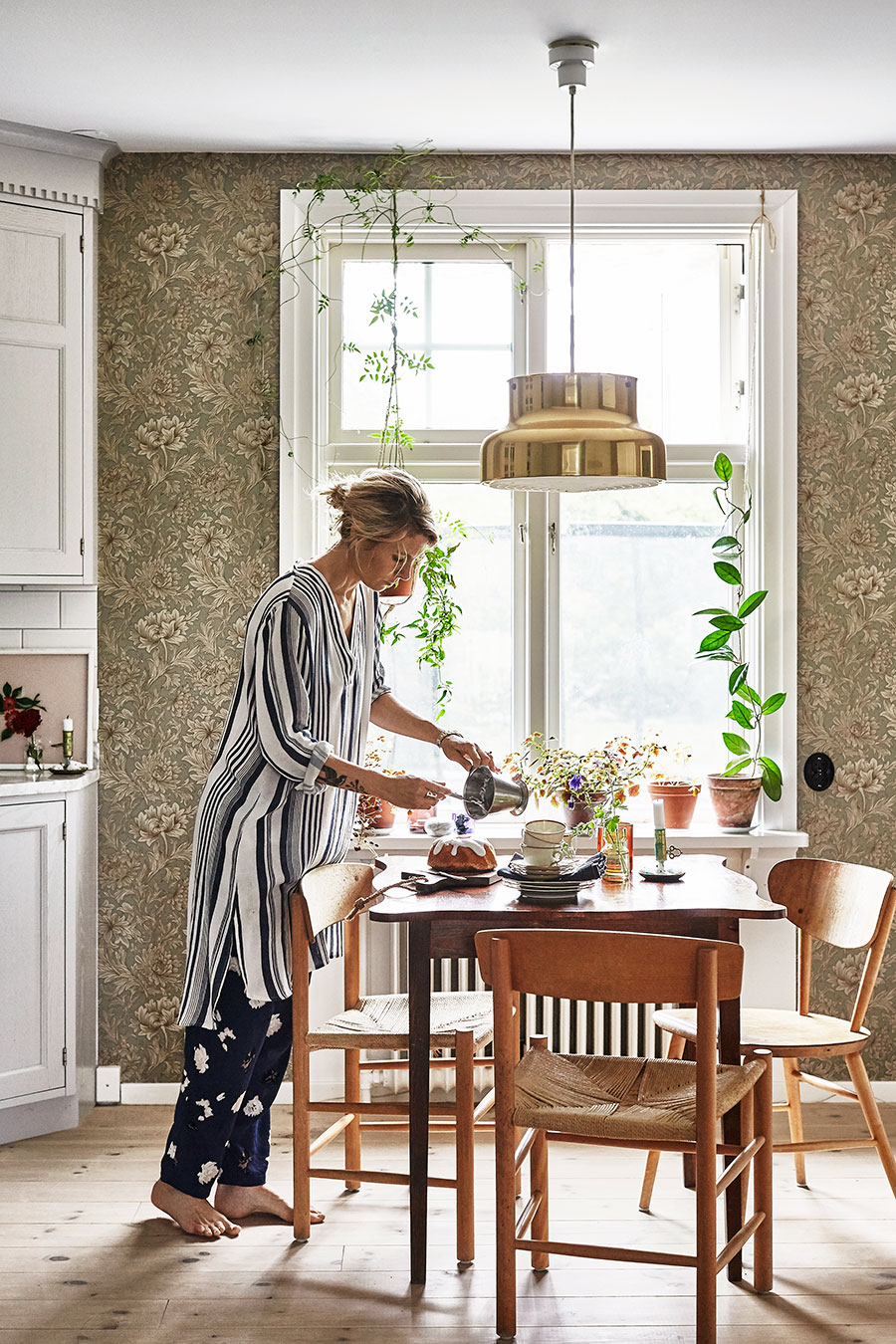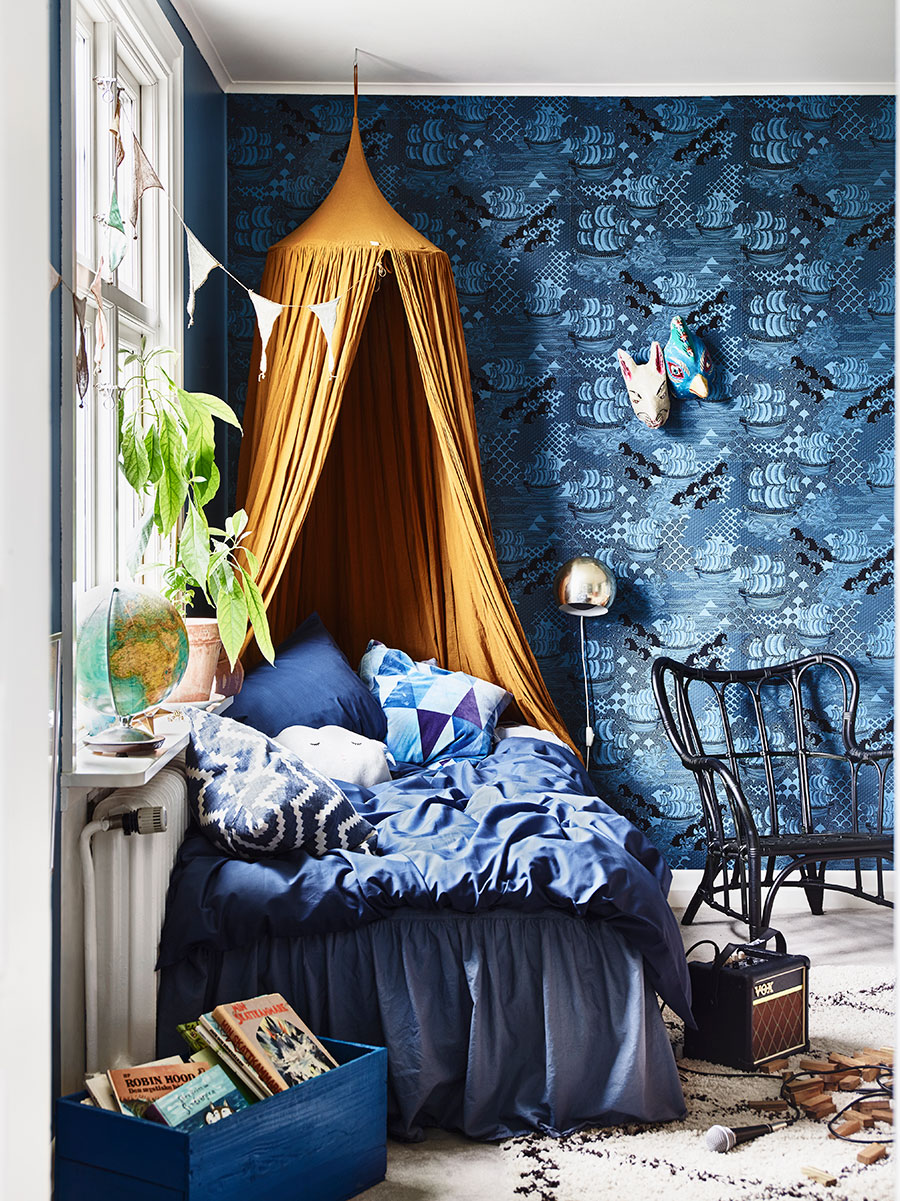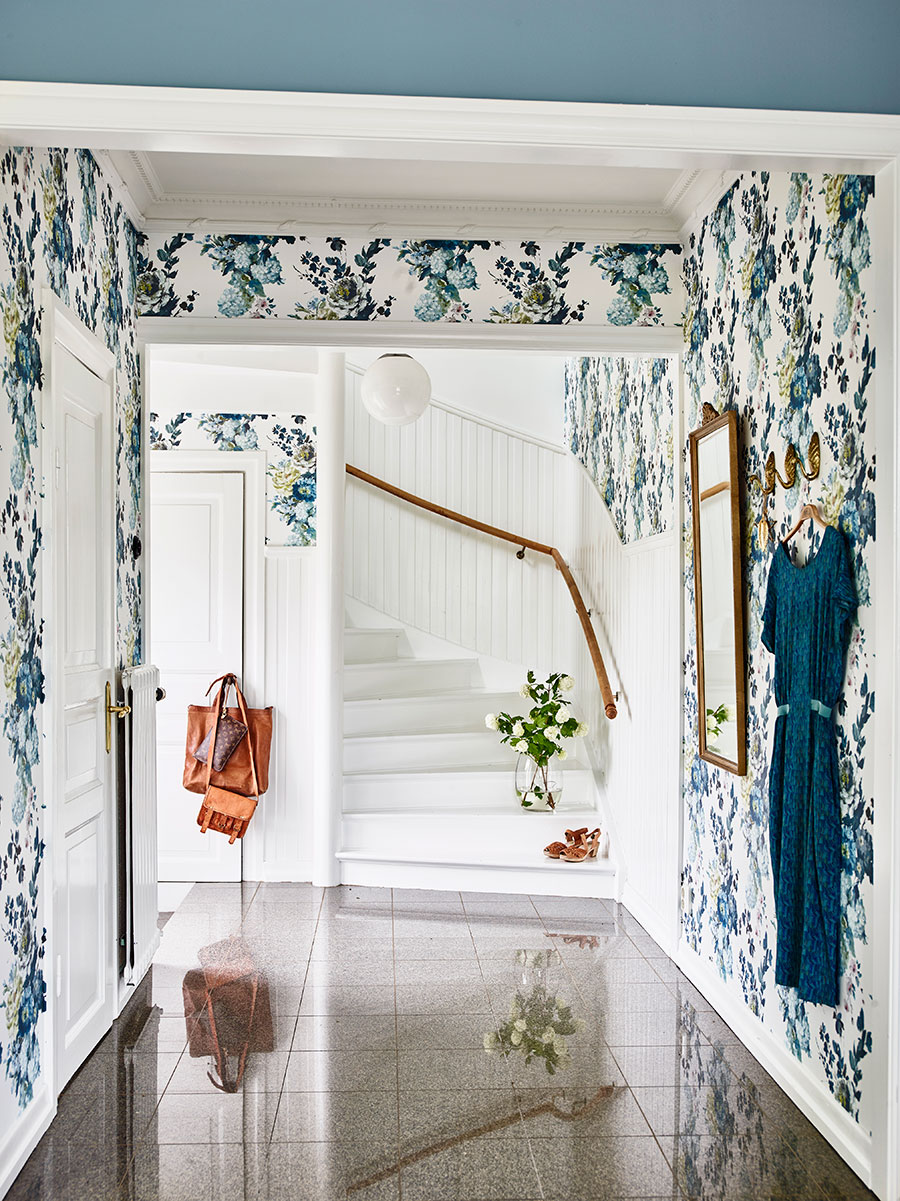 Would you go for a home like this? One accent color and bold patterns? Or are more of the white and natural colors type?
Via Elle Decoration
Keep up with Project Fairytale
Facebook / Pinterest / Twitter
Follow my blog with Bloglovin
3