I have to admit that I had quite a productive holiday. No, I did not work during it, well not really, but I made some discoveries that I would really love to share with you here.
As I was wondering the old streets of Brasov, something caught my eye: the most gorgeous painted screen that was covering the inside of a shop. Intrigued, I tried to get a glimpse of what was happening inside and I could see a lot of white, beautiful antique furniture, and a display of wedding dresses. I guessed it was a wedding dress salon and kind of wished I could step inside to check out the decor. But, in the next window I saw a couple of dresses: perfect bridal gowns, made of fine lace and embroidery. This is really rare for me, to like wedding dresses in shop windows, most of the dresses on display are not really my cup of tea. But these ones, well, they were different, in line with the whole feel of this place. I took out my phone, searched quickly for Divine Atelier and saved it on Pinterest. And now I share it with you.
The dresses are really, really pretty, with simple shapes and gorgeous fabrics. They seem a perfect choice for a romantic, bohemian bride, looking for the gown that will enhance her femininity and sophistication. I like the lace details, the long sleeves (sucker for long sleeves here *wink, wink*) and the playful mix of sheer and opaque fabrics.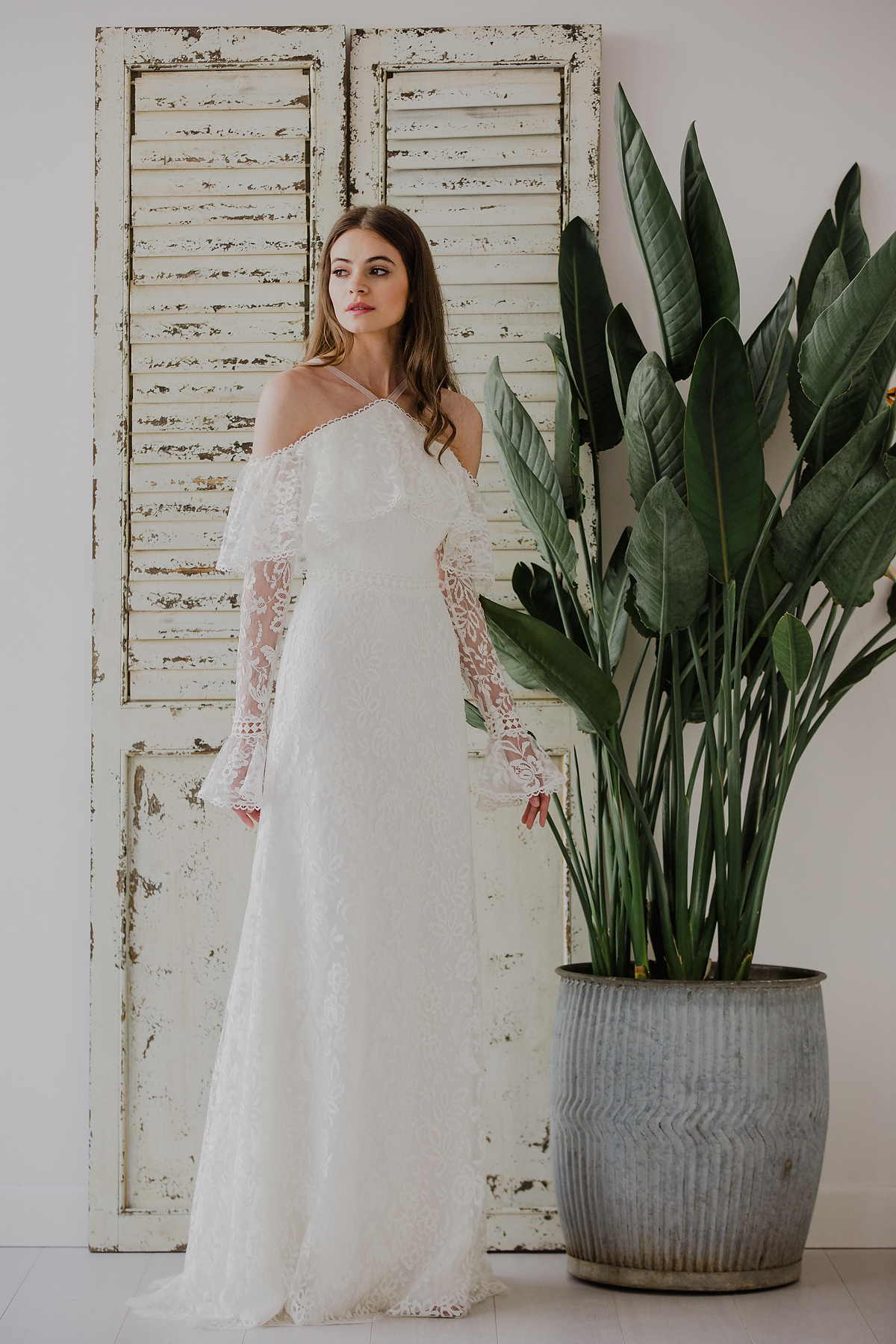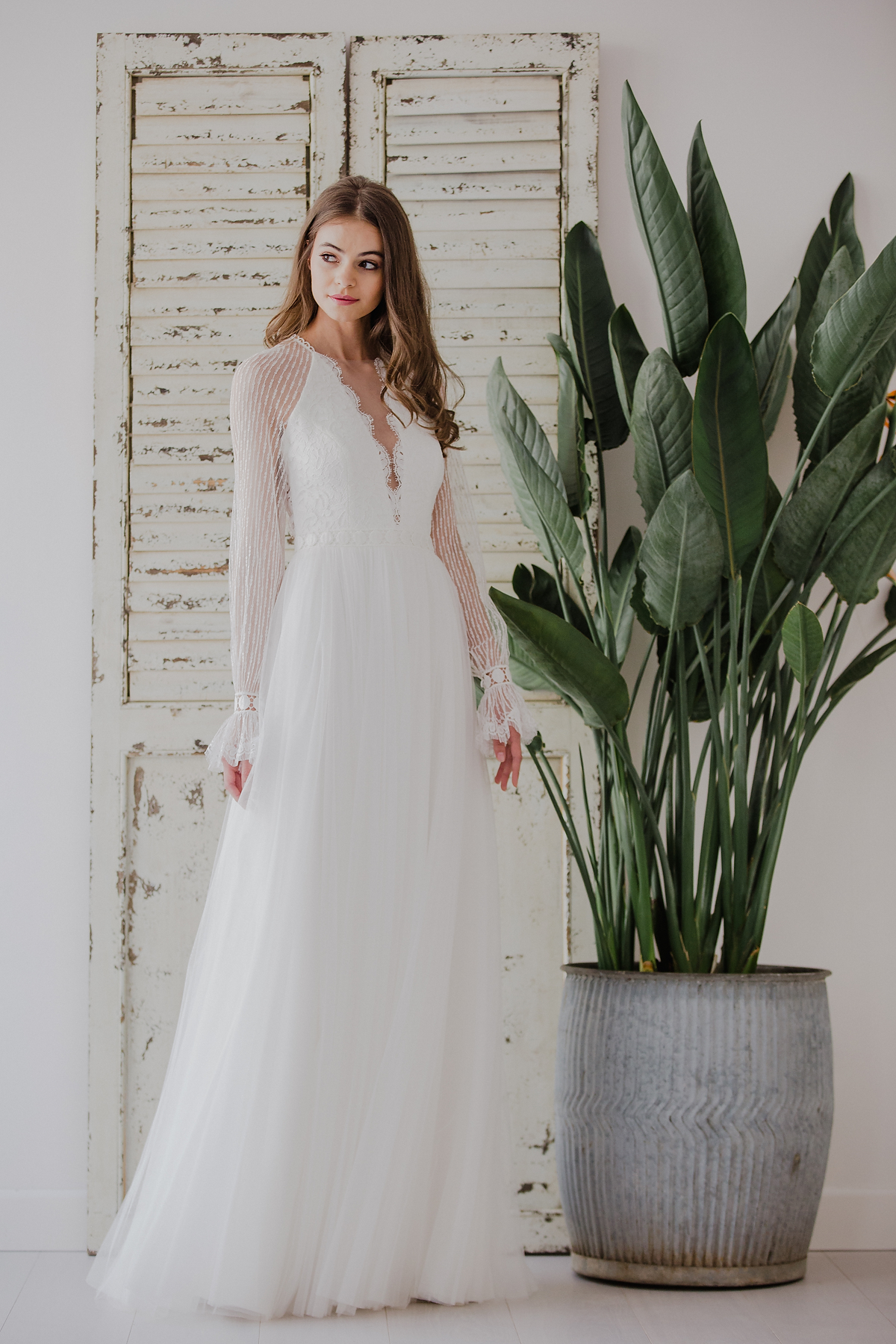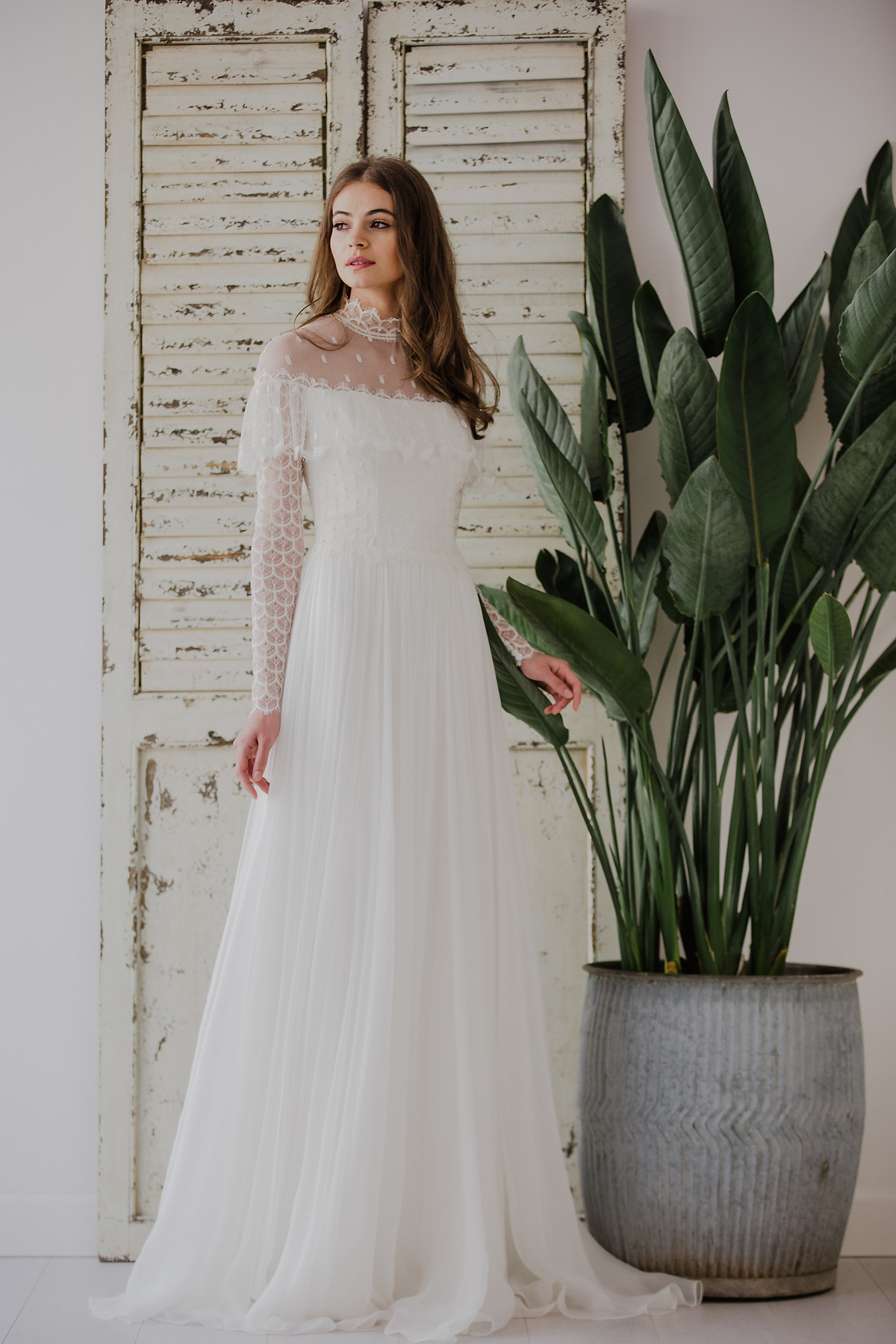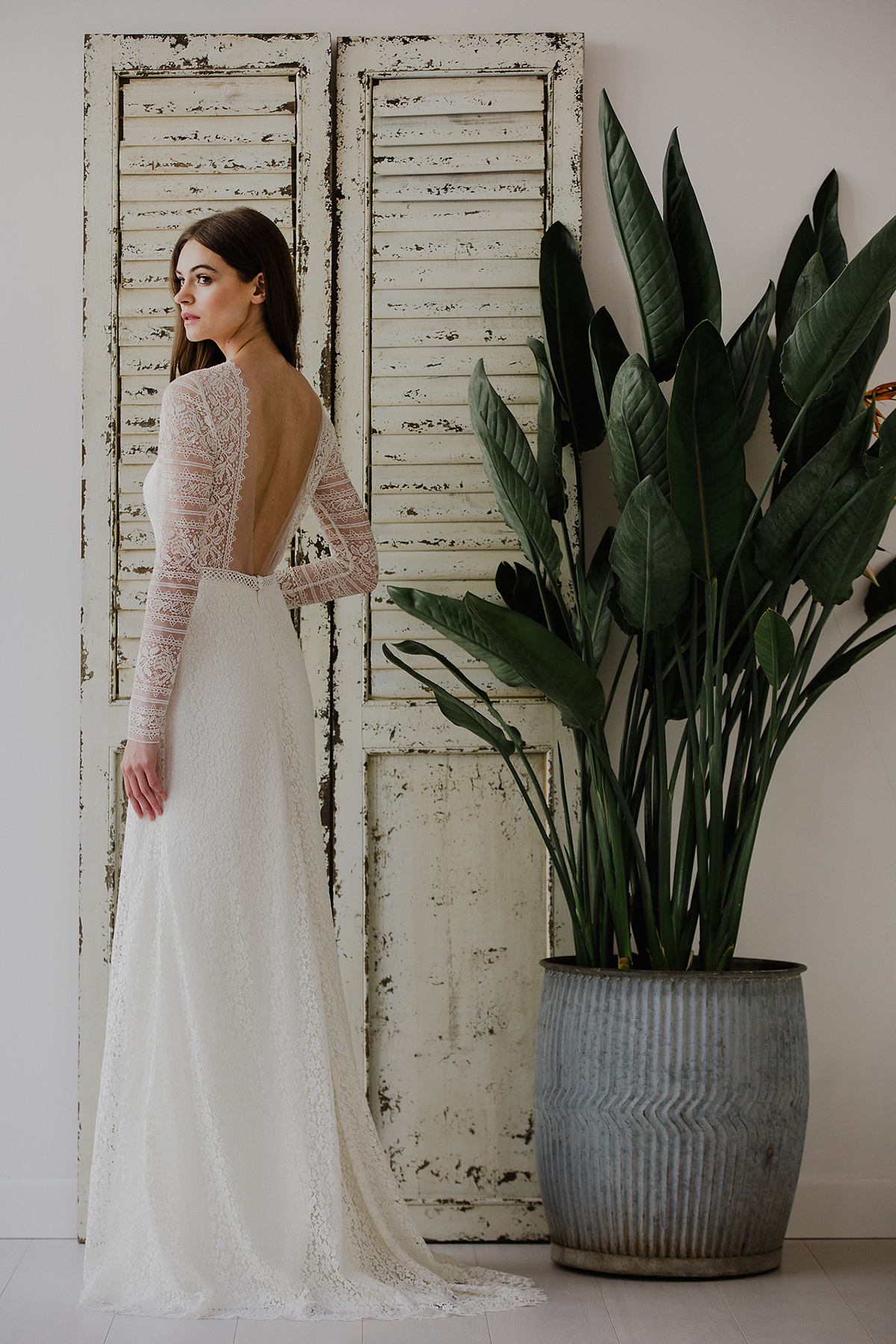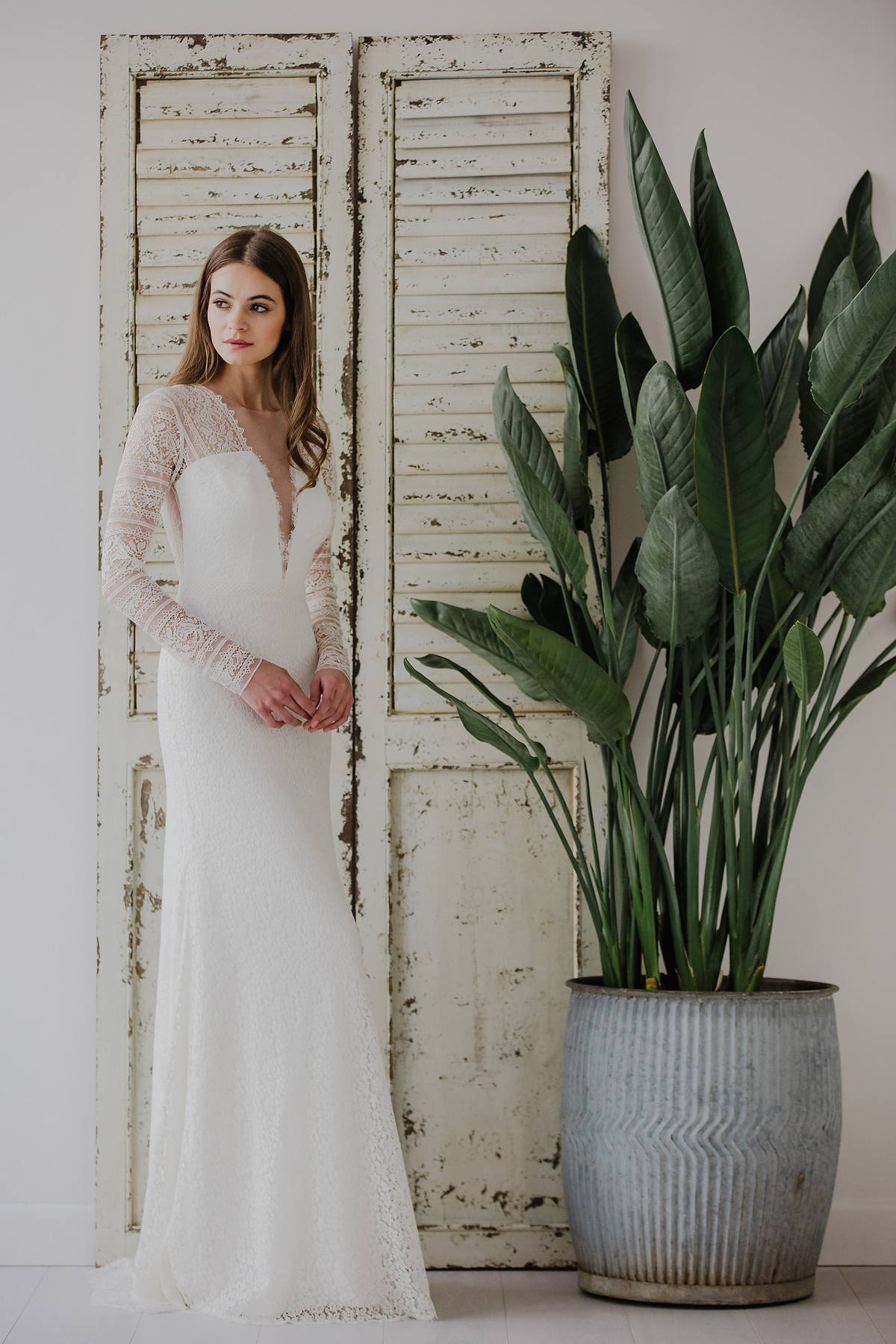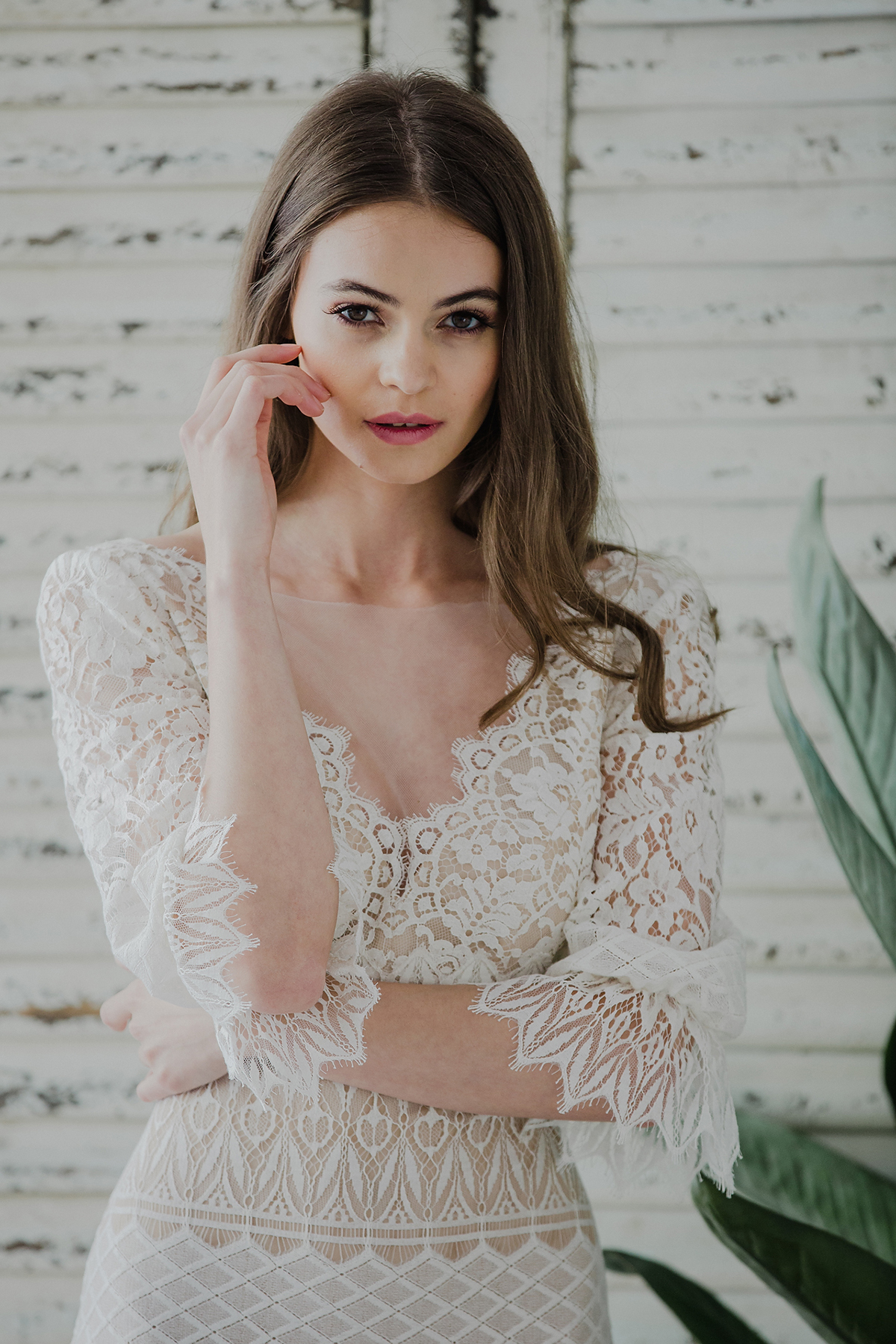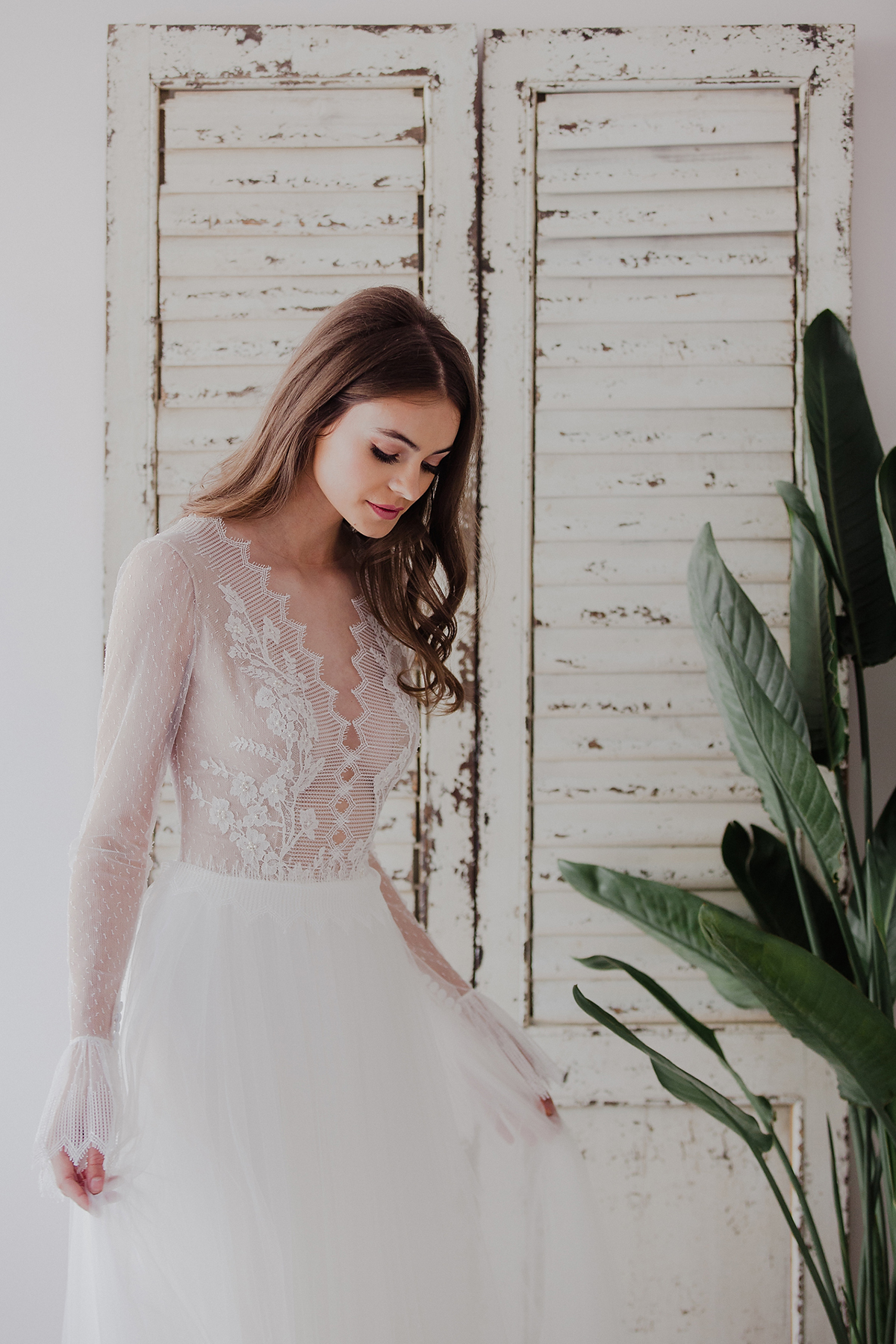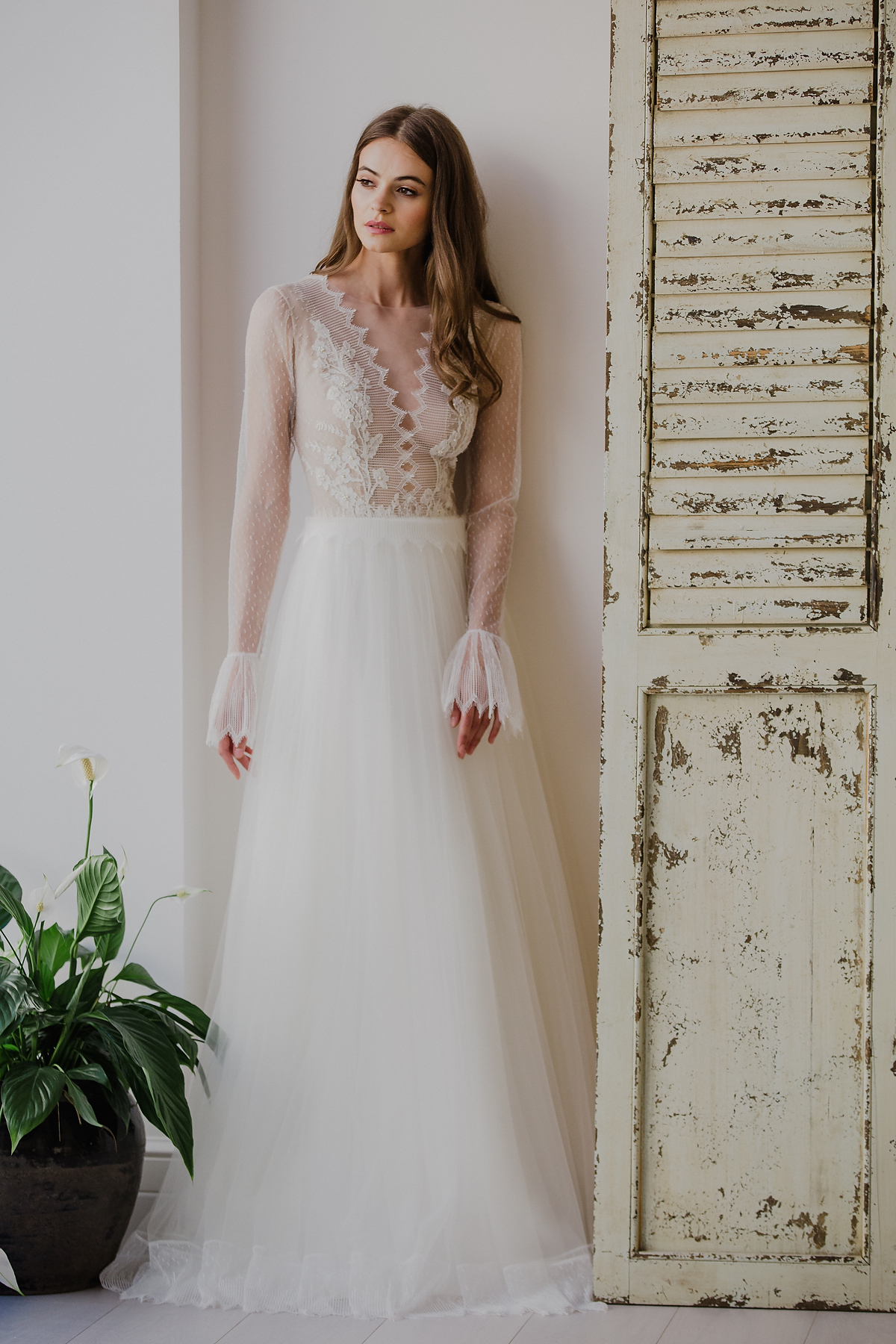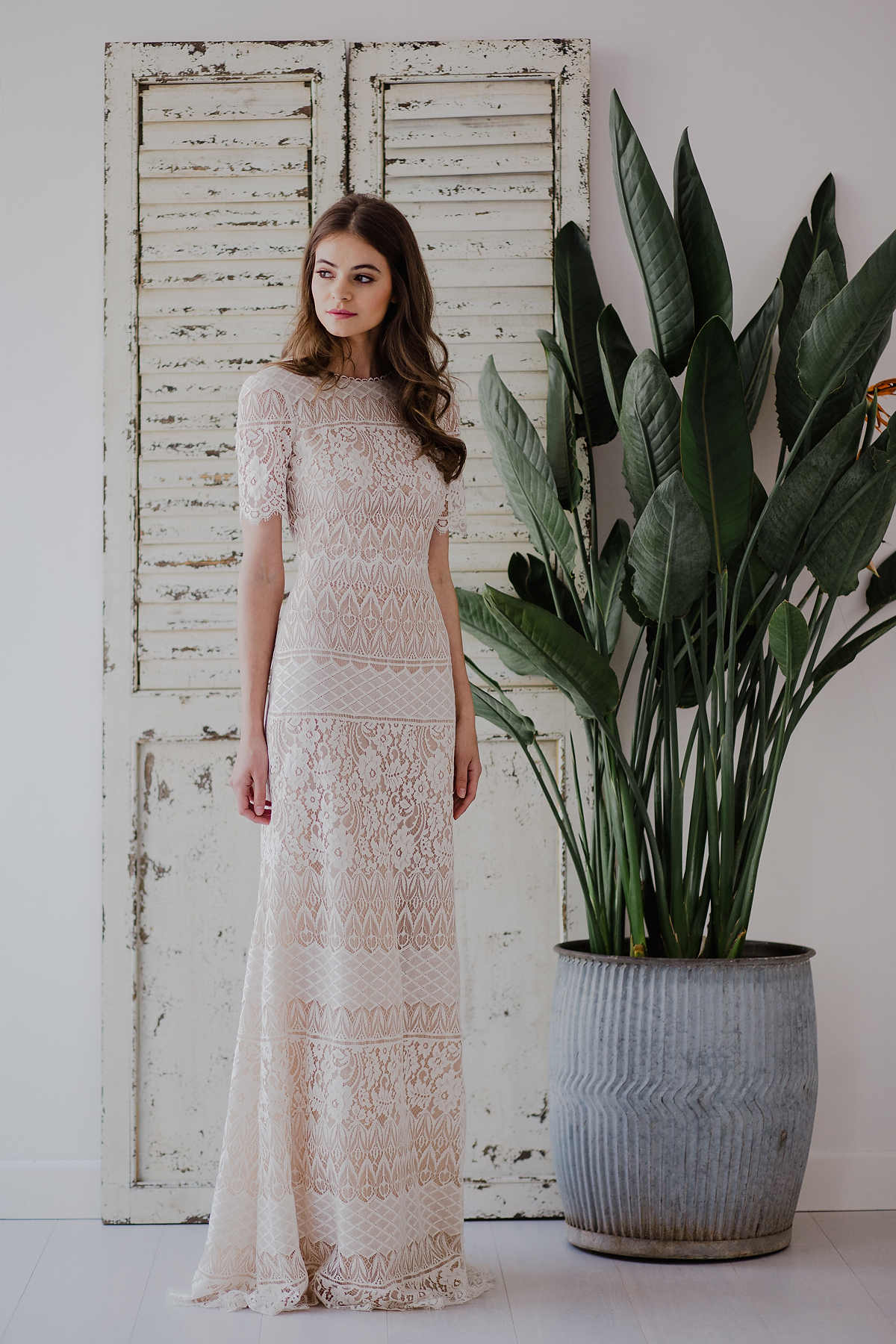 Images via Divine Atelier
Keep up with Project Fairytale
Facebook / Pinterest / Twitter
Follow my blog with Bloglovin
0