If you arrived here it means you're either getting married so congratulations are in order or you like really pretty things. Either way I would like to guide you to some classy wedding night lingerie if you want to make it really special and unforgettable.  
Every girl and every woman's dream it to have a wonderful and dreamy wedding, but the wedding itself is not the only important thing in the whole marriage process. You have to pay attention to the other details as well, details such as what perfume to wear on your wedding day or what type of lingerie you want to wear on your wedding night.
So I've got some tips for you if you are looking for some classy yet sexy lingerie inspiration for that special night.
There are several types of lingerie that you can wear that vary from a two-piece set to a very sensual corset so it is up to you to choose what type you would like to wear.
The corset
Extremely daring but also very subtle, the corset can make for a very good choice as a wedding night under garment.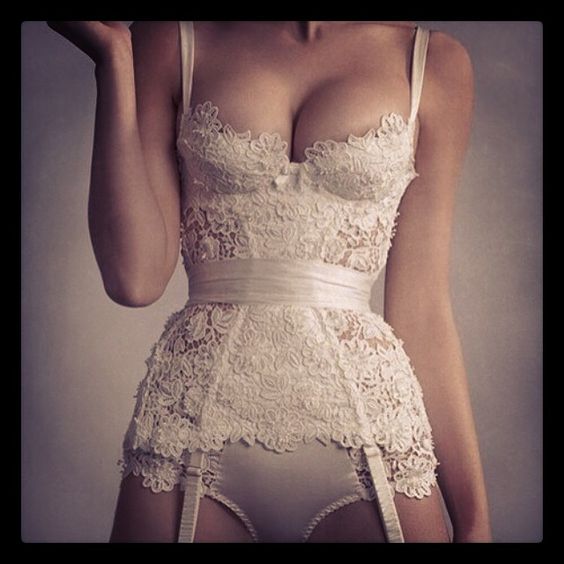 The bodysuit
A very delicate option which will allow you to feel classy and sexy on your wedding night.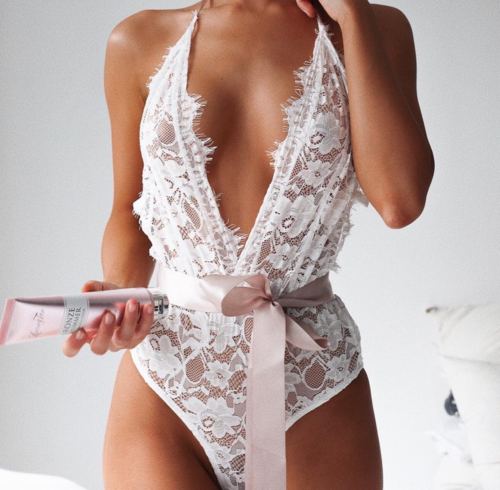 The two-piece set
This is a very good option for those of you which have a larger bust and cannot find the perfect size in a classic lingerie set. This option too is very feminine and sexy and will allow you to feel absolutely wonderful on your wedding night.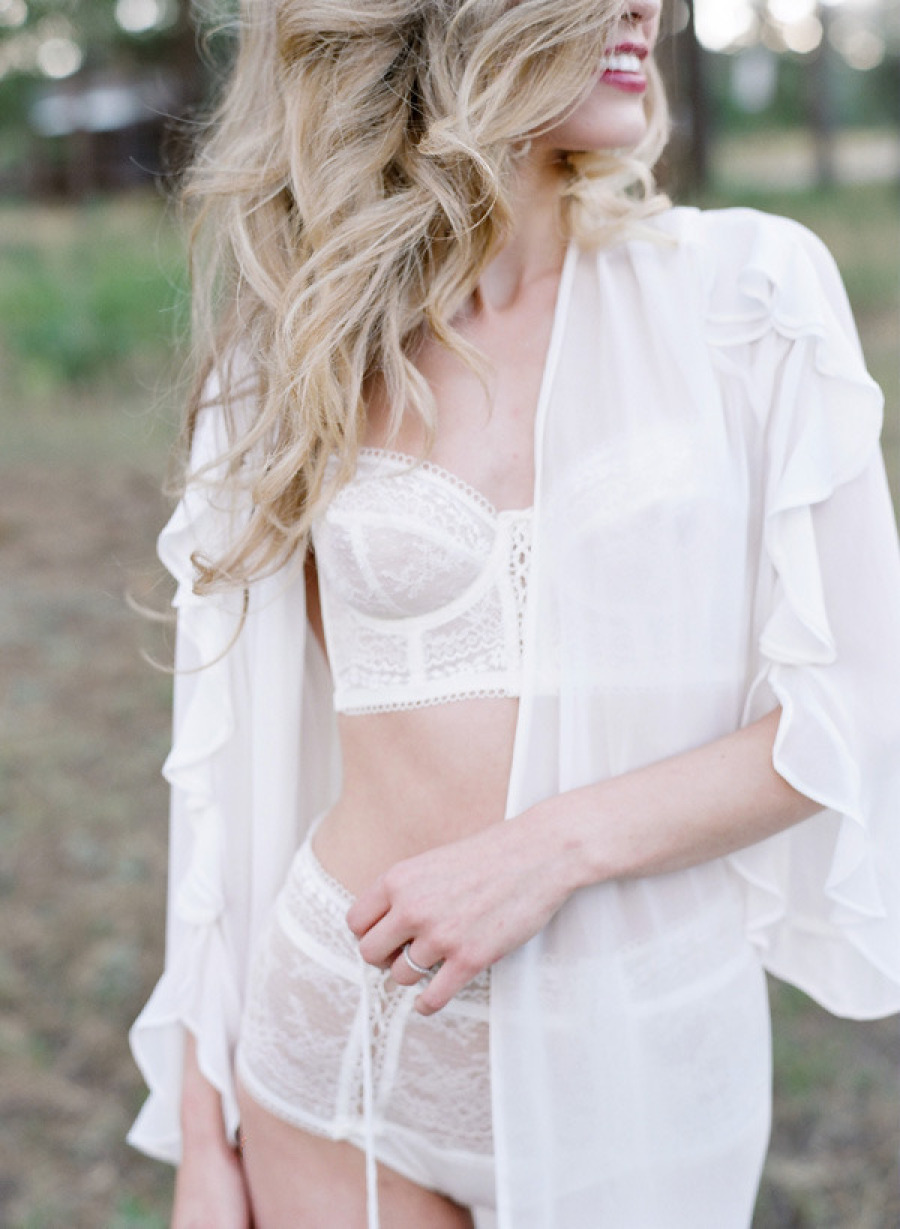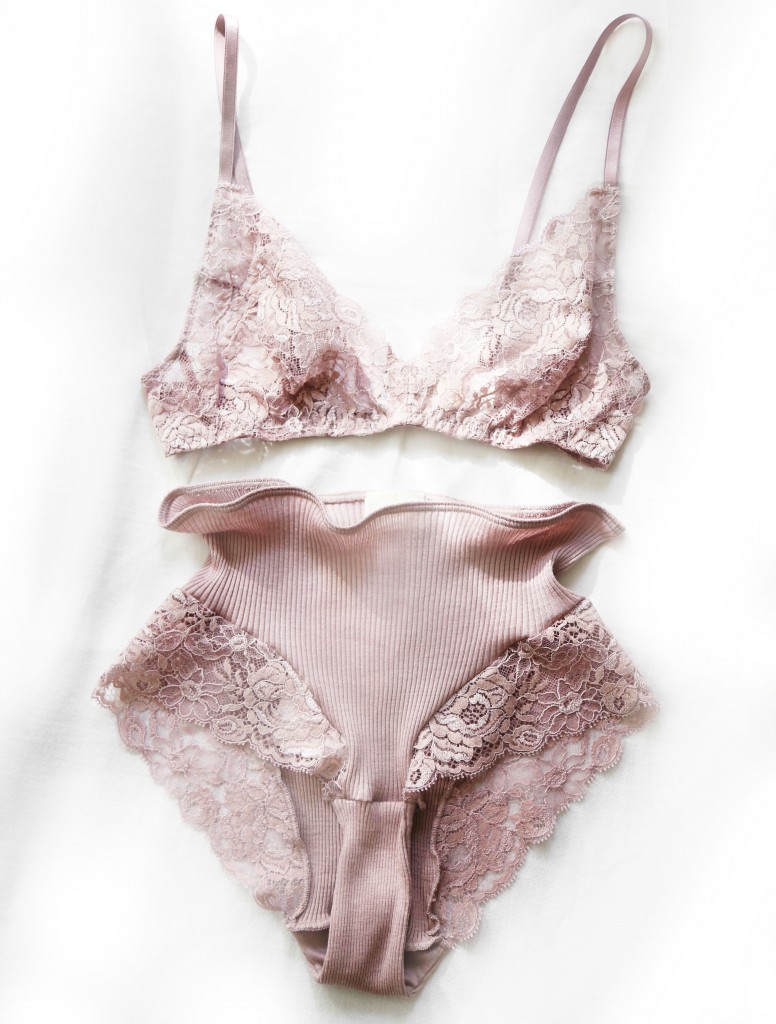 The babydoll dress
Great option for a playful yet classy bride.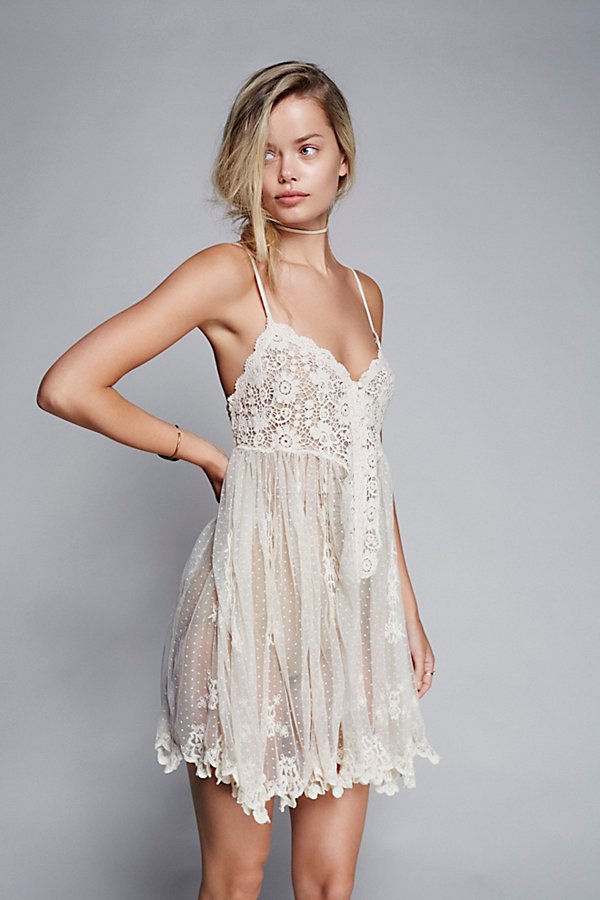 So whichever option you decide on don't forget to have fun and enjoy your wedding day and wedding night if you know what I mean! *wink*
Keep up with Project Fairytale
Facebook / Pinterest / Twitter
Follow my blog with Bloglovin
0