I am a big fan of summer but I have to admit that the fall wardrobe is actually my favourite and coats are my weakness. I never seem to have all the must-haves (and I am not talking about trends, as for me the coat must haves are classic pieces very little influenced by trends) and I always look for another piece to add to my collection.
So, let's begin: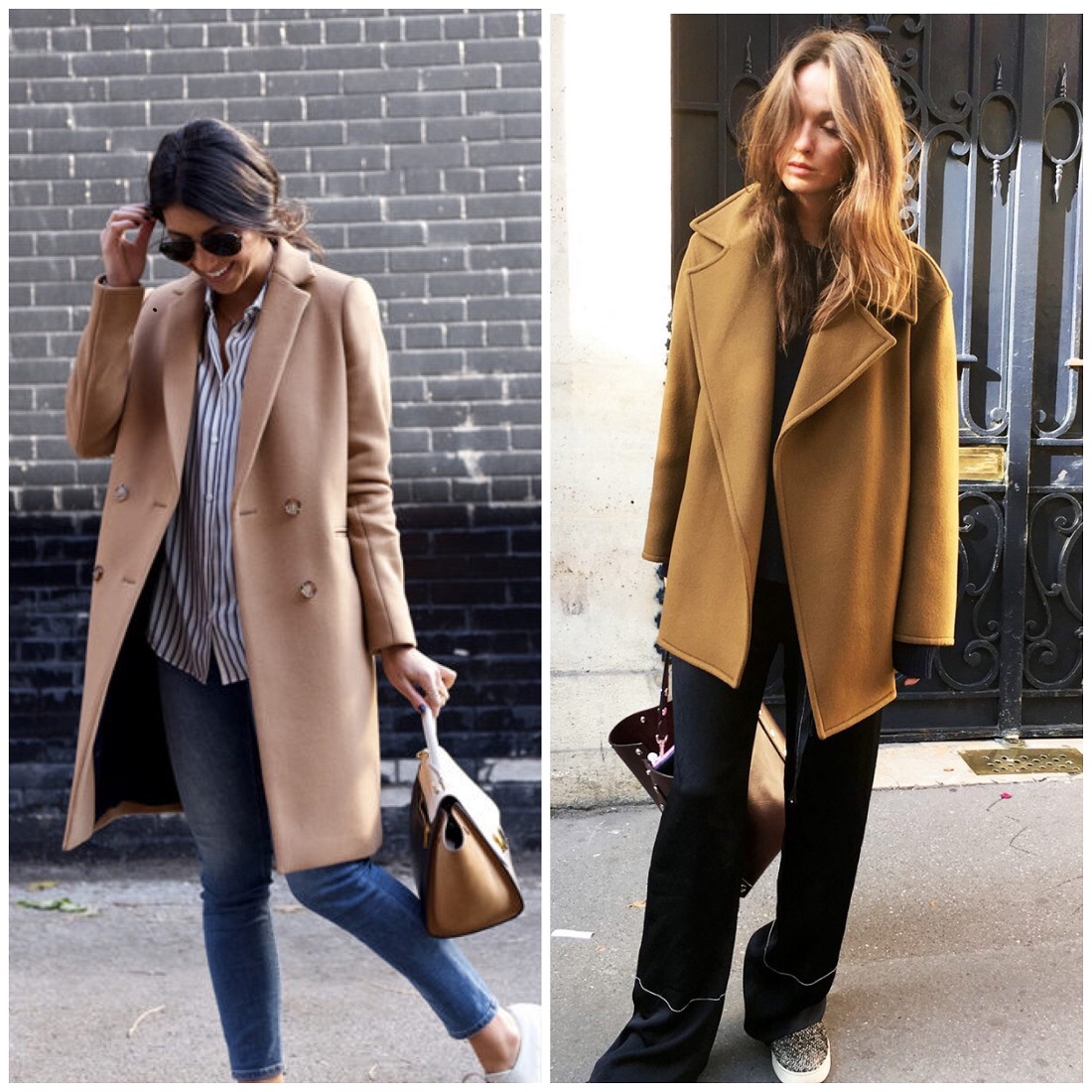 1. The camel coat: the big deficiency of my wardrobe – I do not own a camel coat. I never did, well theoretically I did for a few hours own one I ordered online and it turned out size 36 was more likely a 42 and had to return it, and I do not see it appear in my closet anytime soon. At least not this season. I was watching Miss Sloane the other night and she was wearing one in some of the scenes and that, for me was the perfect embodiment of my desires. But, a camel coat needs to be chosen according to your built, height and it's shade should match your skin and hair tones.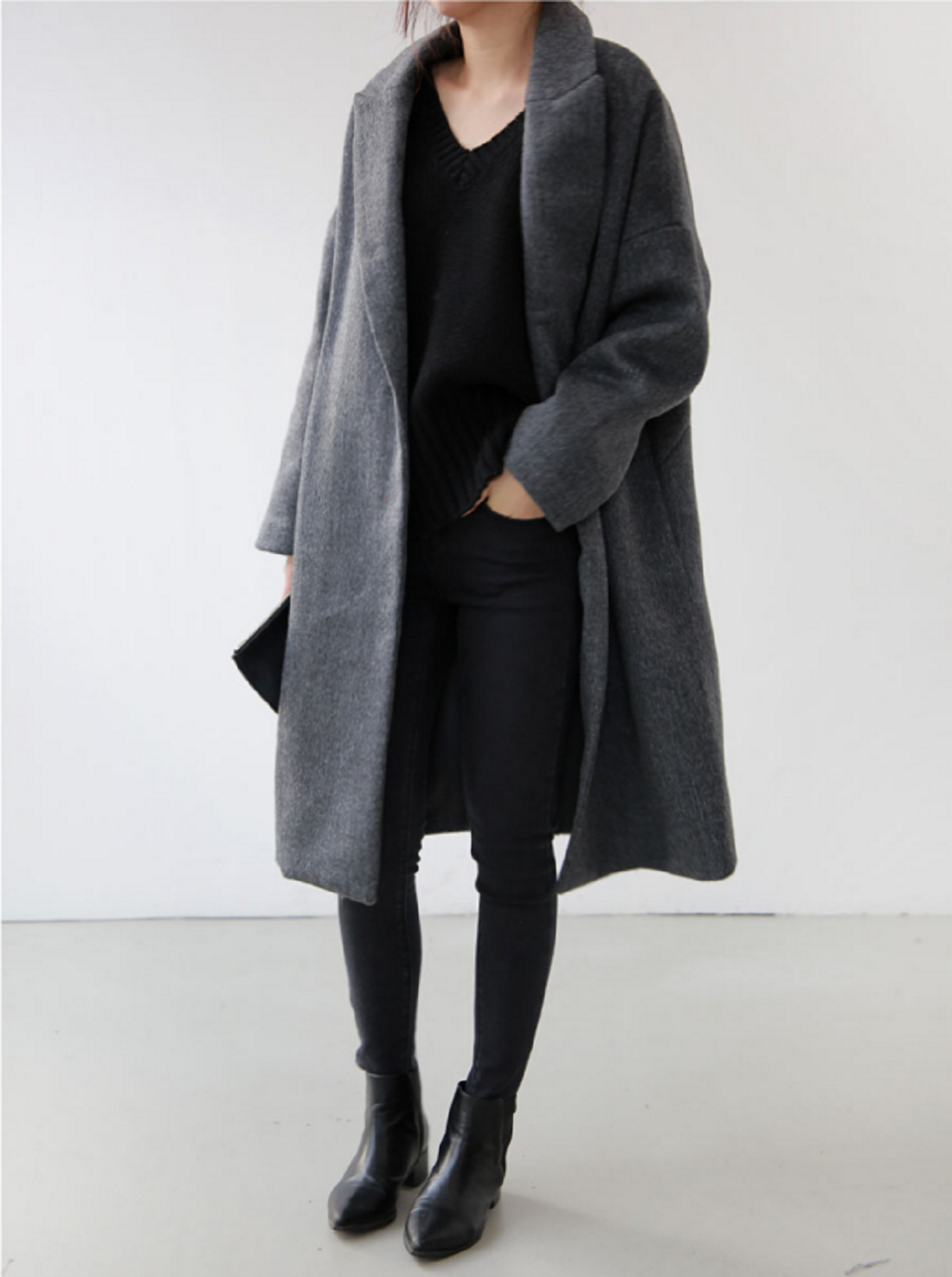 2. The grey coat: for me, the alternative to the camel coat. More shades available, easier to wear (not having to constantly worry about ruining it in the rain) and easier to match with your existing wardrobe. And the absolute essential (at least for me).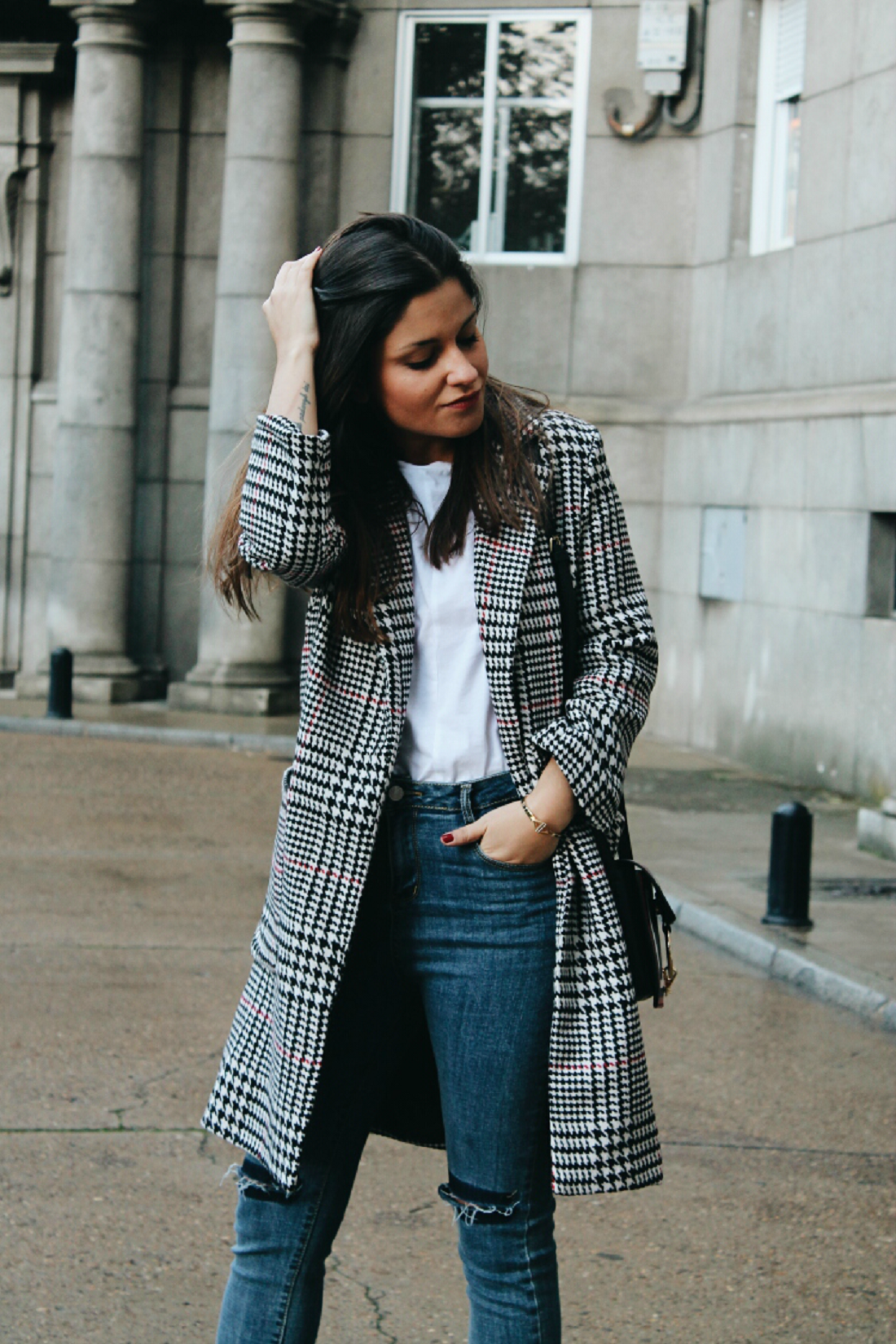 3. The plaid coat: a plaid coat has the great advantage of dragging any monochromatic outfit out of anonymity without being too dramatic or look unprofessional. It is the perfect office upgrade of a grey coat but looses a little bit of its elegance. So for business casual, go for the plaid and keep the grey for the very polished looks. I must admit I have two plaid coats and they are my absolute favourites.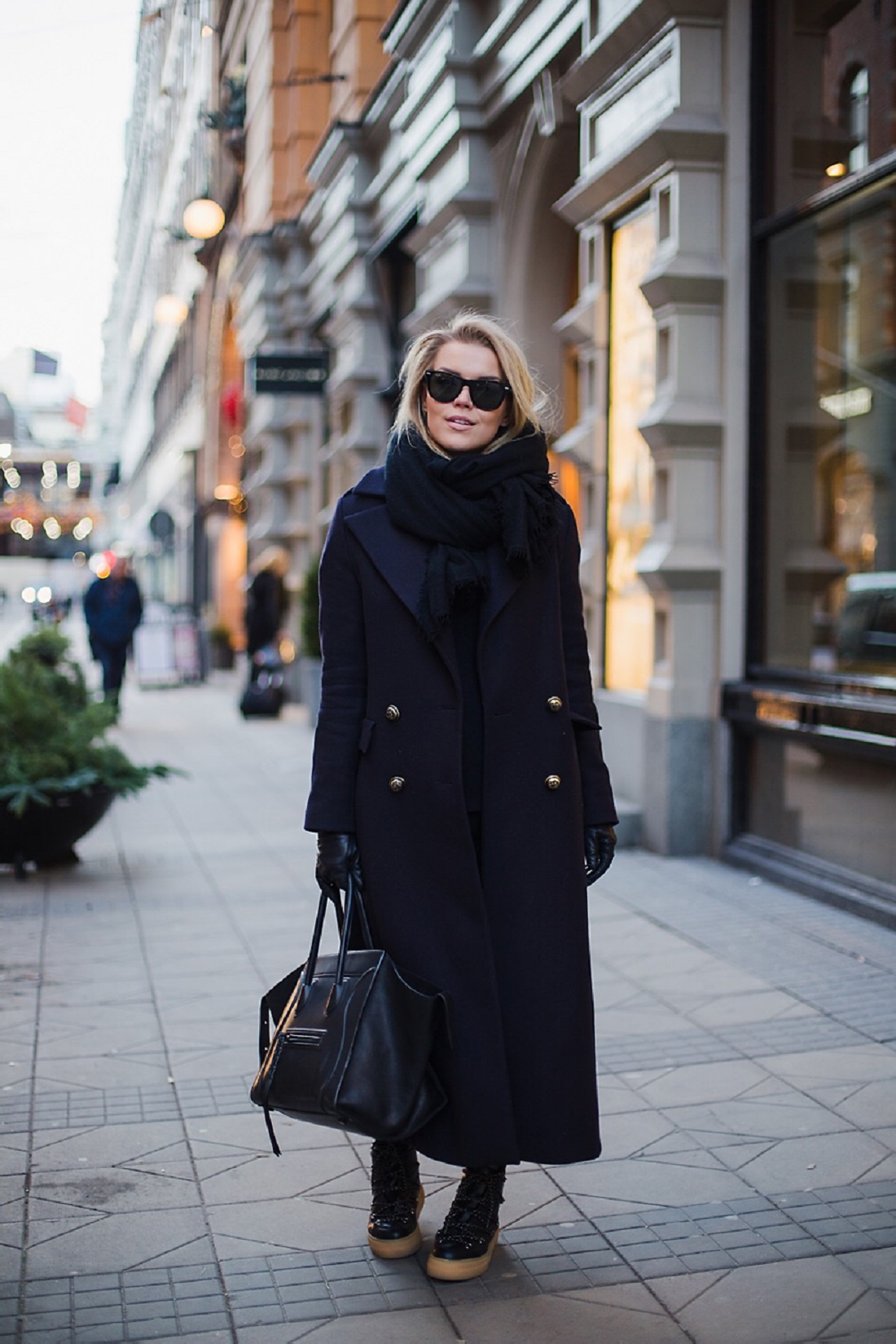 4. Black / navy coat: for some, the absolute essential (I do not really own a navy / black coat) that, if you want to keep your closet to a minimal size should definitely be among your fall-winter clothes. Perfect with jeans but also over a dress.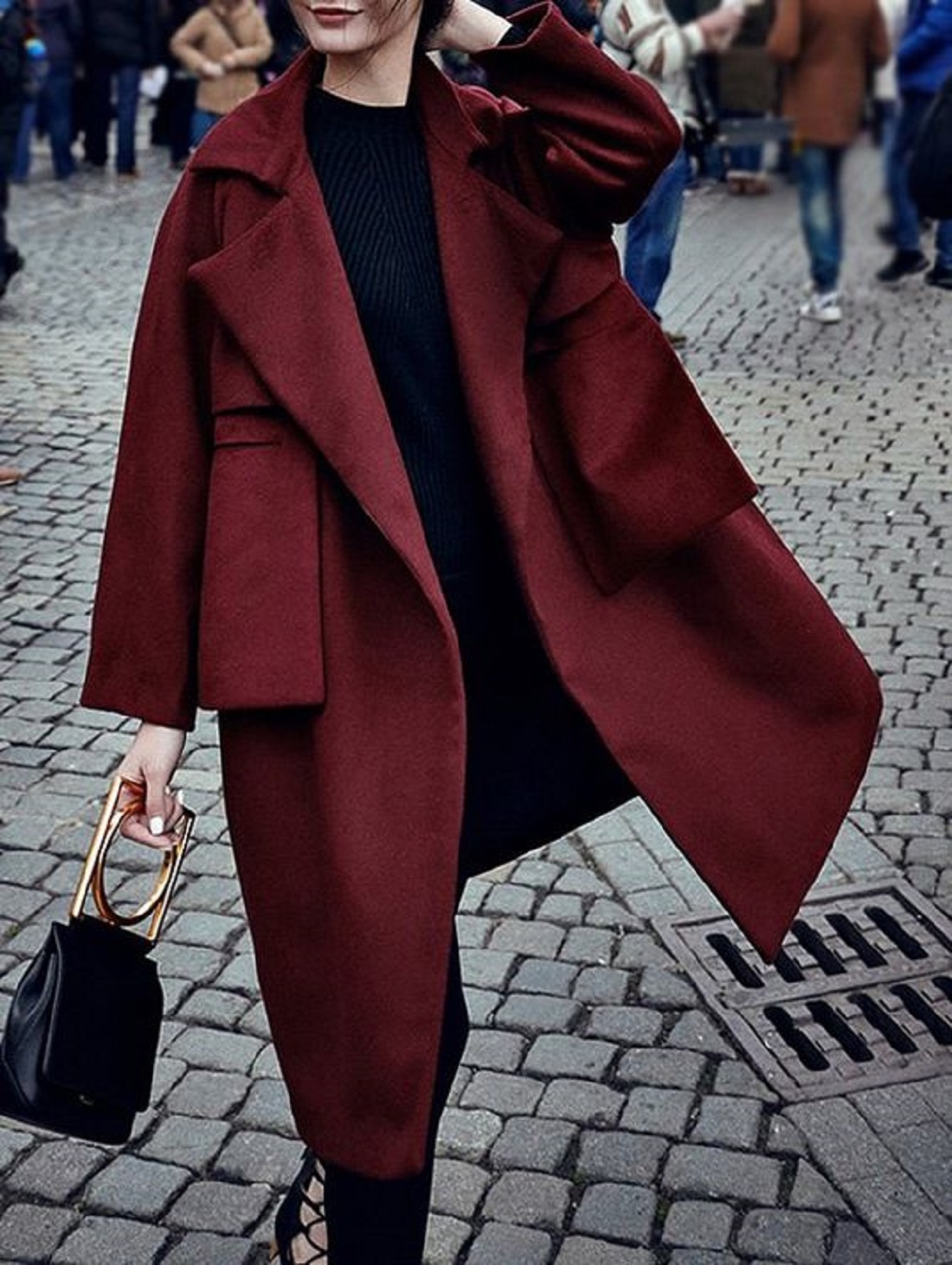 5. The burgundy / brown coat: the epitome of fall, these colors are perfect for the season. And deep burgundy brings a lot of calm to my mind. Just saying…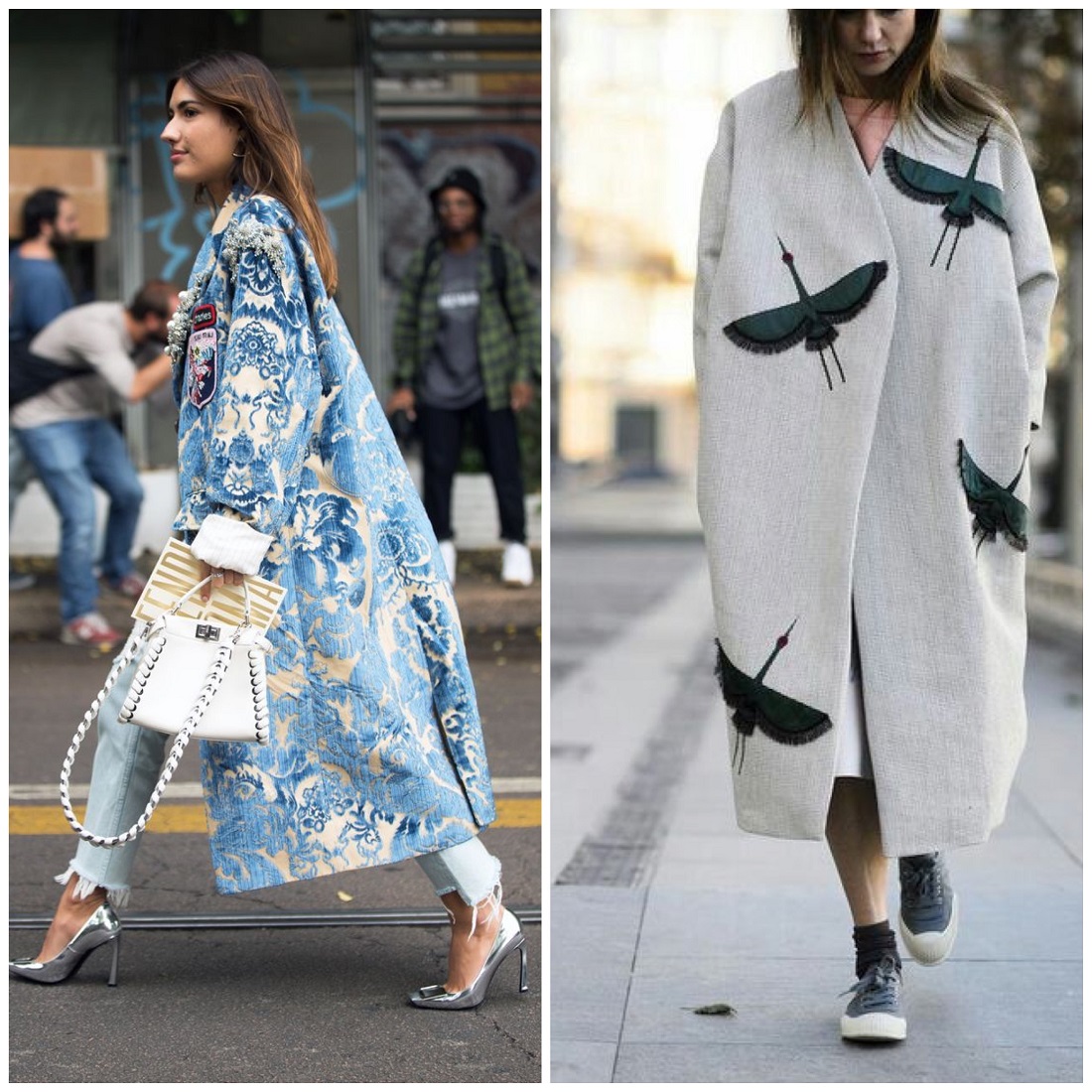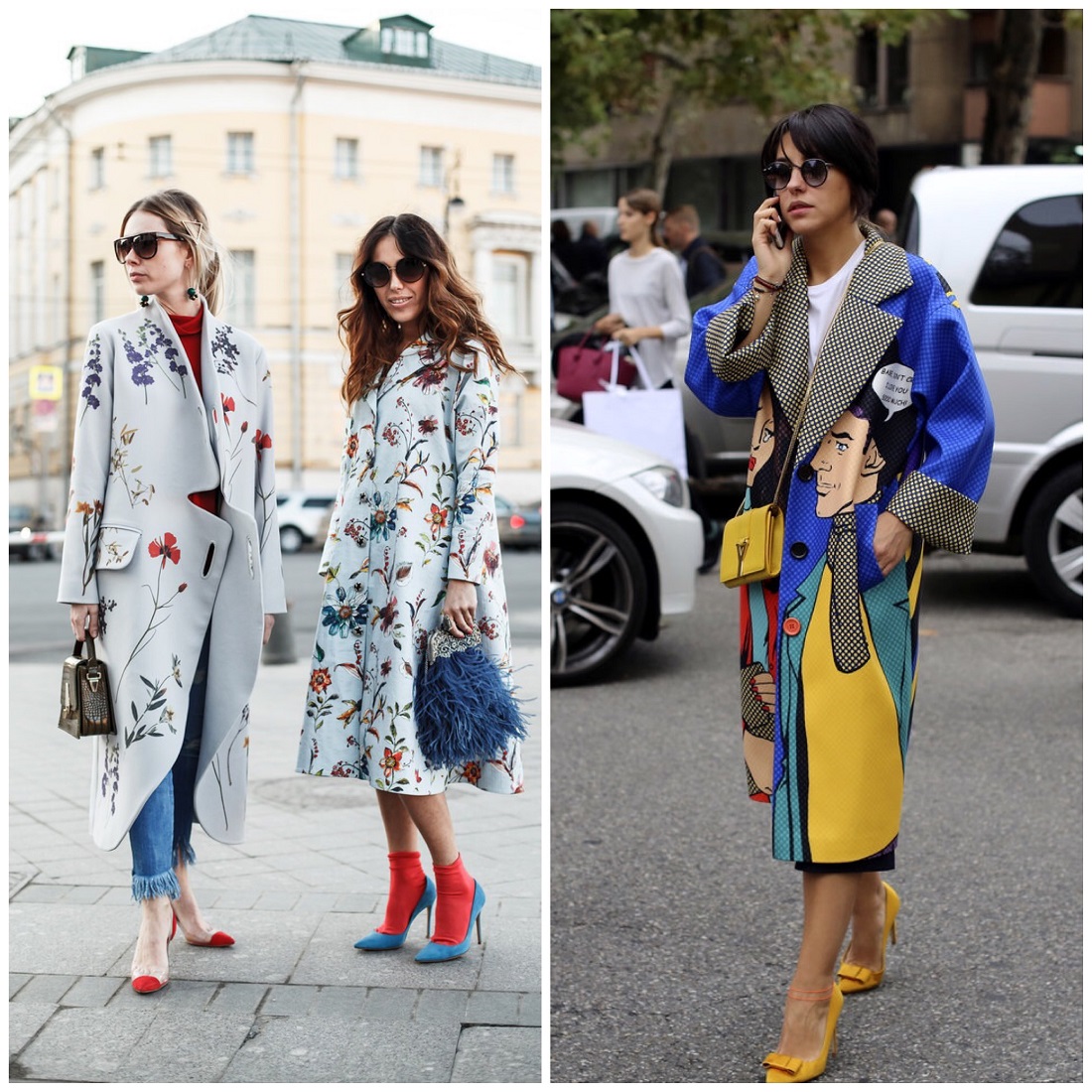 6. The printed coat: this is not for everyone, I would love to own each and every one of the models above but I highly doubt I would have a lot of occasions for wearing them. I am quite conservative in my way of dressing, so these would probably become museum exhibits in my closet (which I honestly would not mind at all). But for anyone who would like to showcase their creativity everyday this would be the perfect choice.
Sources: 1a // 1b // 2 // 3 // 4 // 5 // 6a // 6b // 6c // 7d
Keep up with Project Fairytale
Facebook / Pinterest / Twitter
Follow my blog with Bloglovin
0