If you're on a budget or simply looking to make your wedding look as personal as possible then I've round up some DIY ideas for you. DIY weddings have become very trendy lately so if you want to make it a day to remember and you also want to impress your guests continue reading.
The wedding invitations
You can easily make your own wedding invitations by using recycled paper and some flowers or branches to decorate them. Super simple, yet such a big impact.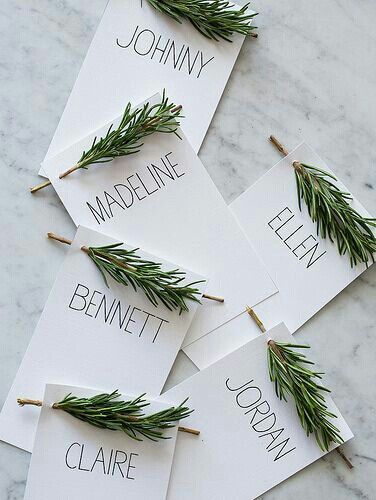 2. Table decorations
These are extremely dreamy and make a huge impact on the entire atmosphere of the location of the wedding. Paint some cans in silver or gold paint and it's going to give your wedding a very bohemian vibe.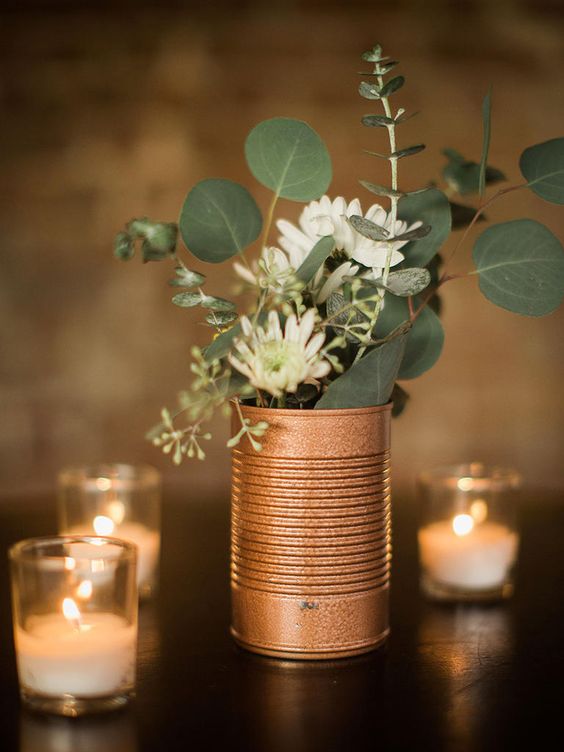 3, Flower letters
These letters are going to ass a very personal touch to your wedding if you choose to do your initials or simply spell out words that inspire you.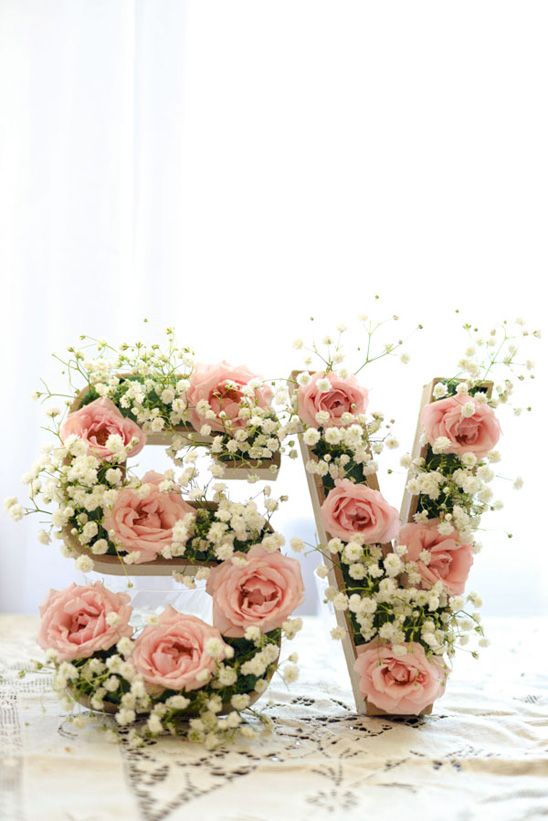 4. Flower arch
This is a great option to make your wedding look extra dreamy as you can personalize it with any flower you wish. The shape can also be modified so you can make it into a circle arch or an oval or just square and simple like in the picture below.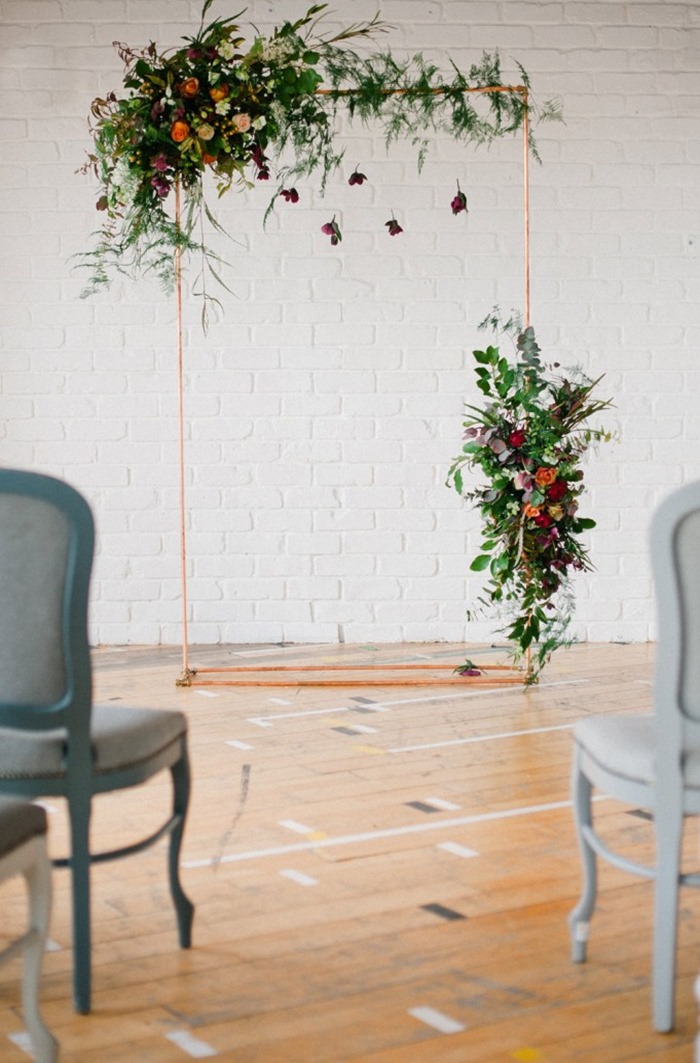 5. The center piece
Instead of hiring a specialist that is expensive, just make your own center pieces by putting flowers or greenery in transparent bowls. To add a romantic touch light up some candles and the mood is set!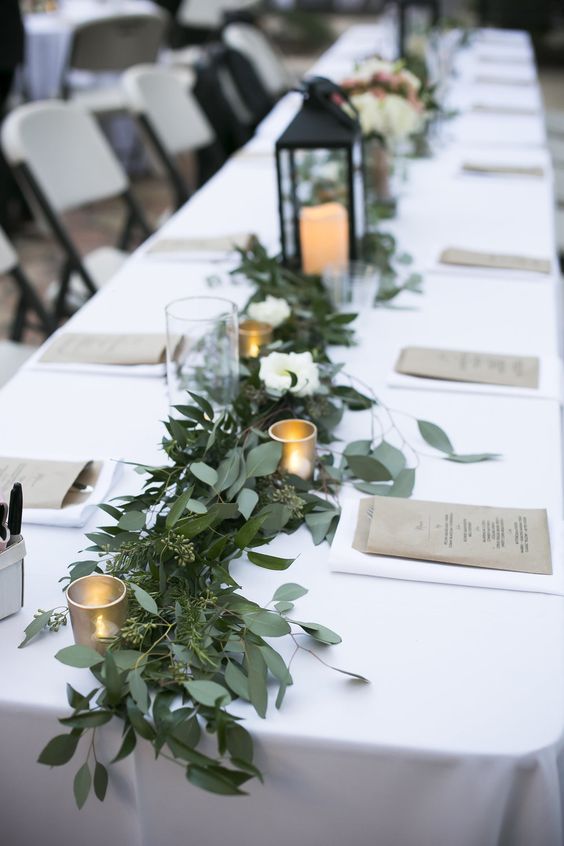 6. The wedding favors
For this category you can improvise and do whatever you like. A cute idea would be to give away little succulents as wedding favors. Another cute idea is to give pairs of socks with cute and witty messages such as "Sole mate". Get it? Get it? 😀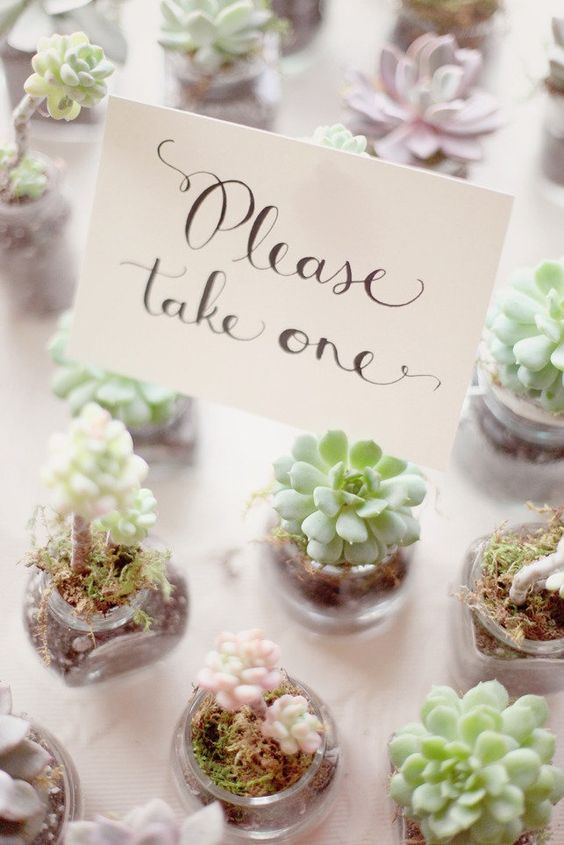 7. The photo booth
This has been extremely popular in wedding all around the world. People just love fooling around in front of a camera! Cut some stencils in cardboard, add a backdrop of your choice and you've created an awesome photo corner/booth for a quarter of the value it takes to rent one.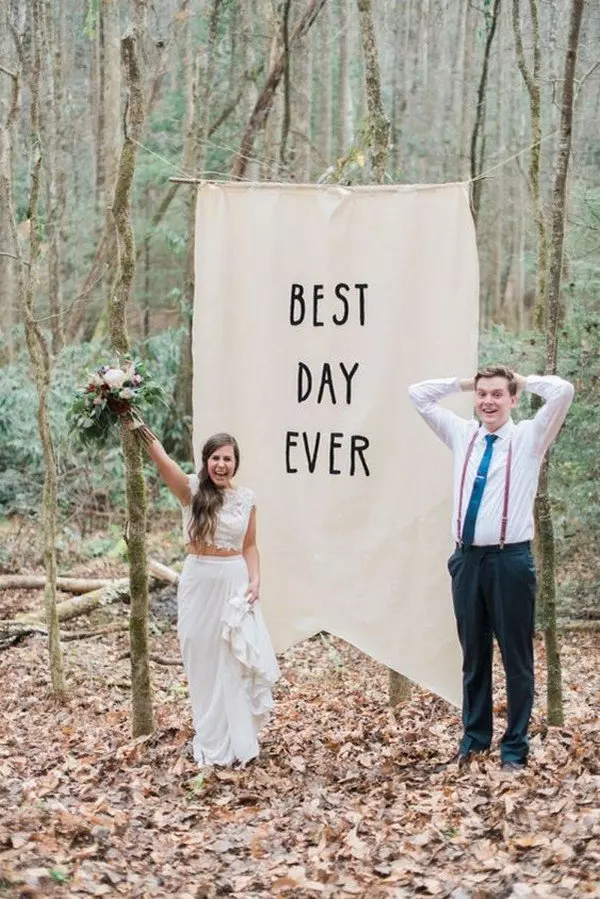 Are you going to try any of these ideas in your wedding? Let me know <3
photos via 1  //  2 // 3 // 4 // 5 // 6 // 7
Keep up with Project Fairytale
Facebook / Pinterest / Twitter
Follow my blog with Bloglovin
0