There comes a time in your life when you finally decide to tie the knot or let's put it another way, there comes a time when he decides that he is finally ready and he asks you to marry him. Get a hold of yourself, don't start hyperventilating because there is a lot of planning to do! I bet you know already what type of dress you're going to wear and what type of shoes you want on your feet on that magical day but these should be the last of worries if you don't want to turn into a bridezilla!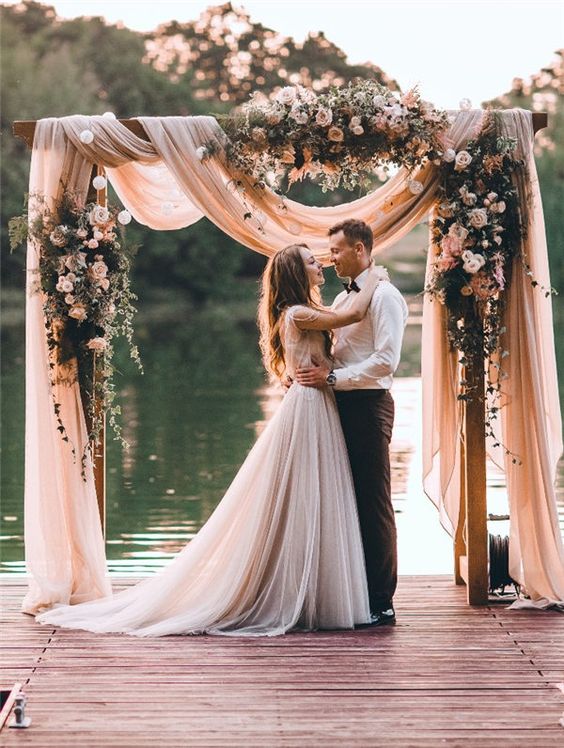 1. Hire the wedding planner
Sure, you want to save some money for your fresh future with your hubby, but let's face it, planning a wedding is a mothershhhh and if you do it by yourself then you are going to reach a point where you're going to be so tired and stressed that you are just going to think " maaaan, I just want to get it over with!" and you simply won't be able to enjoy it.  So don't be cheap, hire that wedding planner!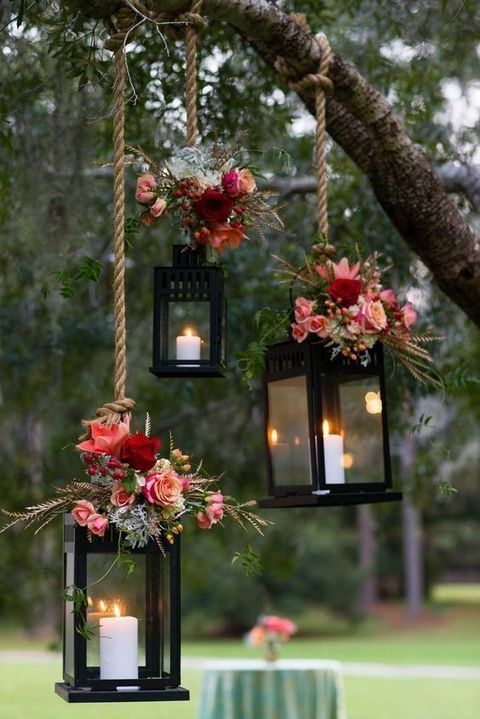 2.  The "oh shit kit"
These kits are life savers so make sure you prepared one ahead of time. This kit should consist of aspirin, safety pins, hair pins, tampons, band-aids, make-up, breath mints and other medicine you know you might need when you are feeling emotional). You won't have to run around the place in search of a hair pin or some breath mints for that uncle that knows nothing about personal space.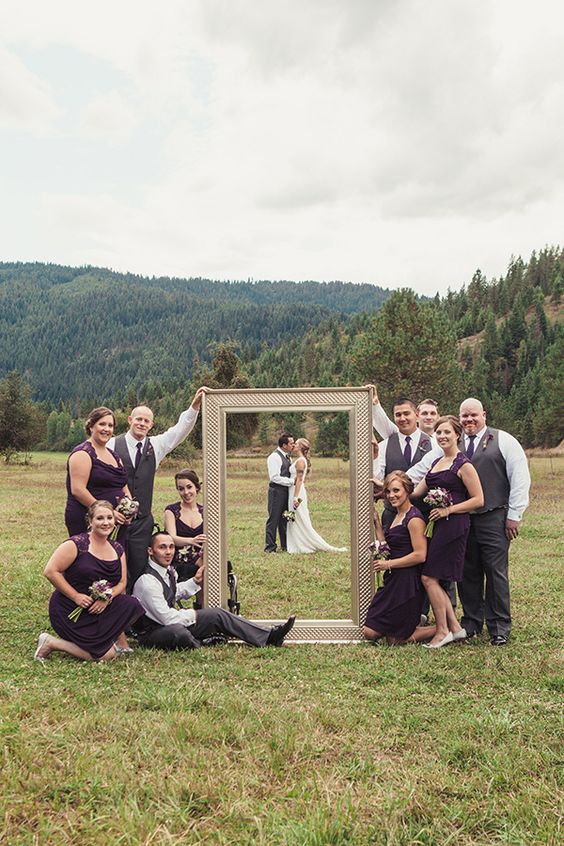 3. Delegate
This is an important step if you want to actually enjoy your own wedding. Delegate a family member or a close friend to be in contact with the photographer, the wedding planner, the caterer and the guests. Make sure that nobody bothers you with anything on your wedding day as you want to start your marriage stress-free. Start doing some breathing exercises, do some yoga, do some meditation, nobody likes a bridezilla!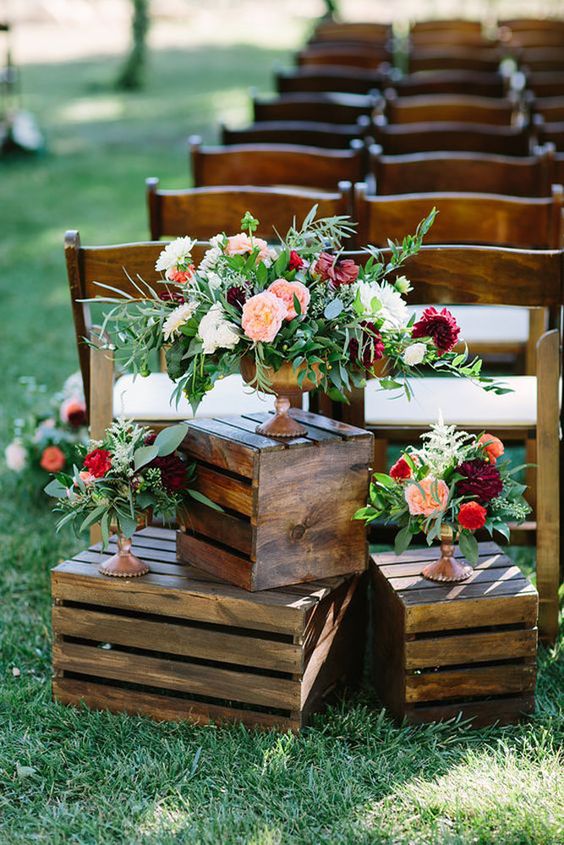 4. Don't stress
One of the most important things is that you don't stress. There are lots of details that you will need to take care of but remember that you re doing this because you love your better half so try to go with the flow and have fun because you are only doing this once!
photos via 1 // 2 //  3 //  4  //  cover 
Keep up with Project Fairytale
Facebook / Pinterest / Twitter
Follow my blog with Bloglovin
0