When it comes to the most popular backpacking and travel destinations in the world, Southeast Asia always ranks highly on the list. Of course, when people hear about the region as a whole, it often conjures up a host of images that get intermingled and confused. In fact, each country is entirely different and has something unique to offer. So, before you visit the region, it is worth learning more about the individual nations that make up this part of the world. Everyone is bound to have their own personal preferences, and this guide is here to give you a bit of a helping hand so you understand a little bit more what to expect from each of them. Let's get started!
Thailand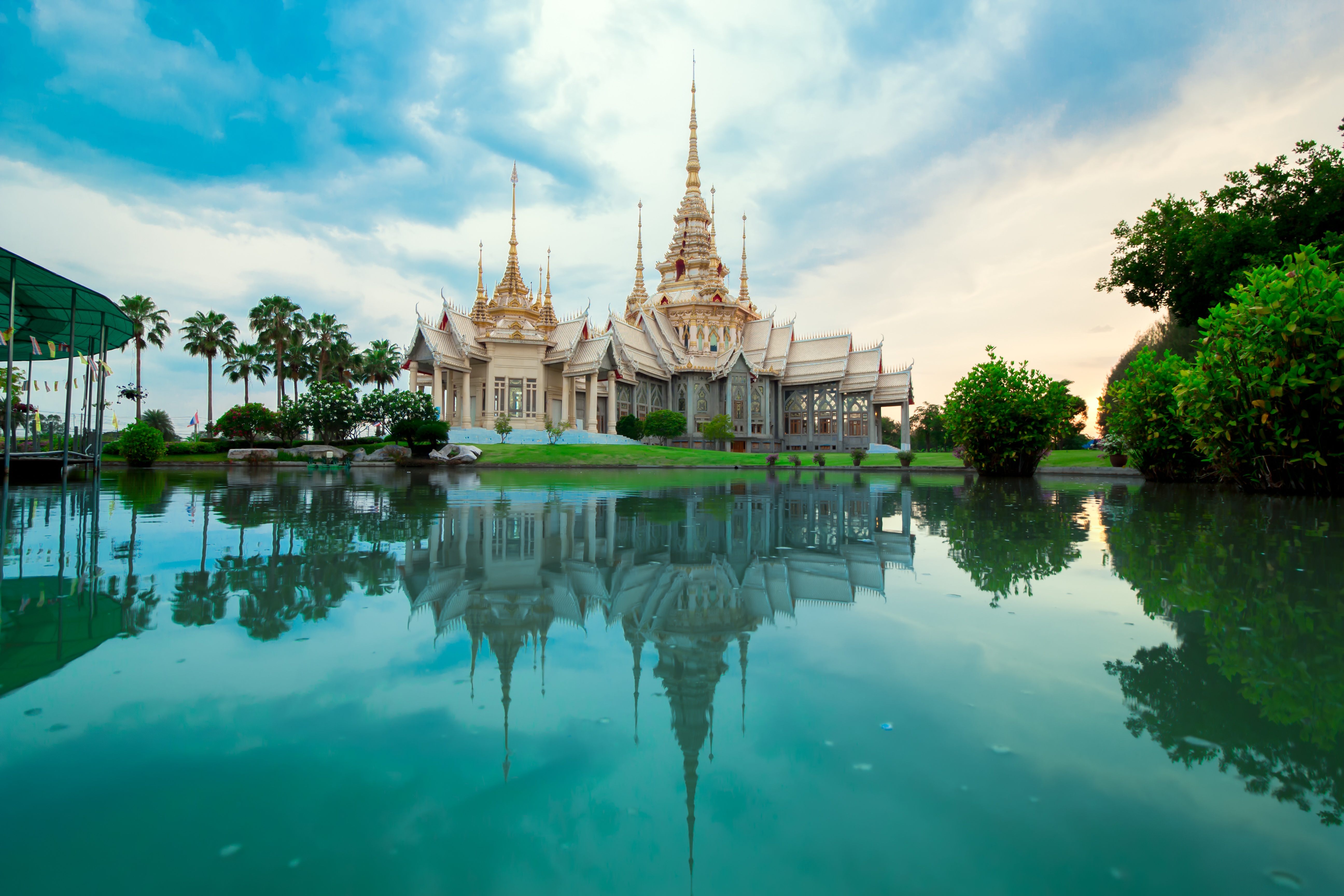 For many people travelling to this part of the world, Thailand is the first place that they visit. This is because Bangkok airport is the biggest in the region and has flights coming and going from all over the world. The capital of Thailand is a great place for first-time visitors to Asia as it has a real East-meets-West feel to it. Travelling is generally easy and you will find that a lot of people speak English which makes getting around so much more straightforward. It is also a very diverse country. The north is characterised by densely forested mountains, ancient temples and remote hill tribes. The south has hundreds of idyllic islands where you can go to relax and dance the night away. And everywhere you go, the food is out of this world. However, the fact that many parts of the country receive so many visitors may be off-putting for some.     
Laos
In contrast to Thailand, Laos tends to feel a little more remote and off the beaten path. Of course, it still attracts plenty of backpackers – especially younger visitors. A big part of the appeal is the relaxed pace of life and friendly local people. A visit to Luang Prabang is top of many travellers' itinerary, one of the most beautiful cities in the entire region. Nearby, the stunning azure waterfalls are a must-visit attraction. Compared to other countries in the region,  the infrastructure is fairly poor, so travelling here takes a little more patience. Make sure you do plenty of research about how you are going to get from A to B when you are here.
Vietnam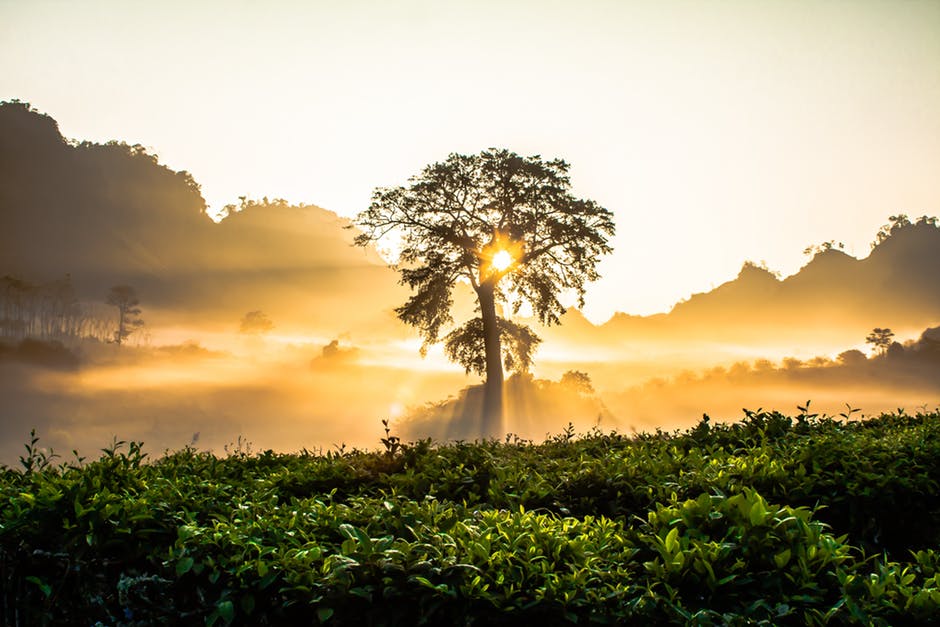 Vietnam is an alluring country for all kinds of travellers, and it is easy to see why. The capital city of Hanoi is bustling and vibrant, and you will get used to hundreds of motorbikes whizzing past you on a regular basis. If you are looking for stunning natural scenery, you certainly have to take a trip over to the karst cliffs of Halong Bay and the famous Mekong Delta along the way. There are plenty of beaches up and down the country, but there are generally better options in other nations like Thailand and Indonesia. Travelling around is quite simple, and a lot of people speak English in the main tourist hotspots. The food is excellent all over the country, and one of the great pleasures of being in Vietnam is pulling up a stool at a streetside restaurant and watching life whizz by in front of you.
Cambodia
Visitors to Cambodia will find that it is a noticeably poorer country than many of the other ones in the region. But there are still plenty of reasons why you would want to visit this beautiful and fascinating country. The grand temples of Angkor Wat attract thousands of visitors every year who come to see these incredible structures. Many people also head over to the capital city Phnom Penh, where they learn more about the tragic recent history of Cambodia at the Tuol Sleng Genocide Museum and the Killing Fields. Away from here, there are plenty of beach resorts along the coast which are less developed and visited than their Thai counterparts.
Malaysia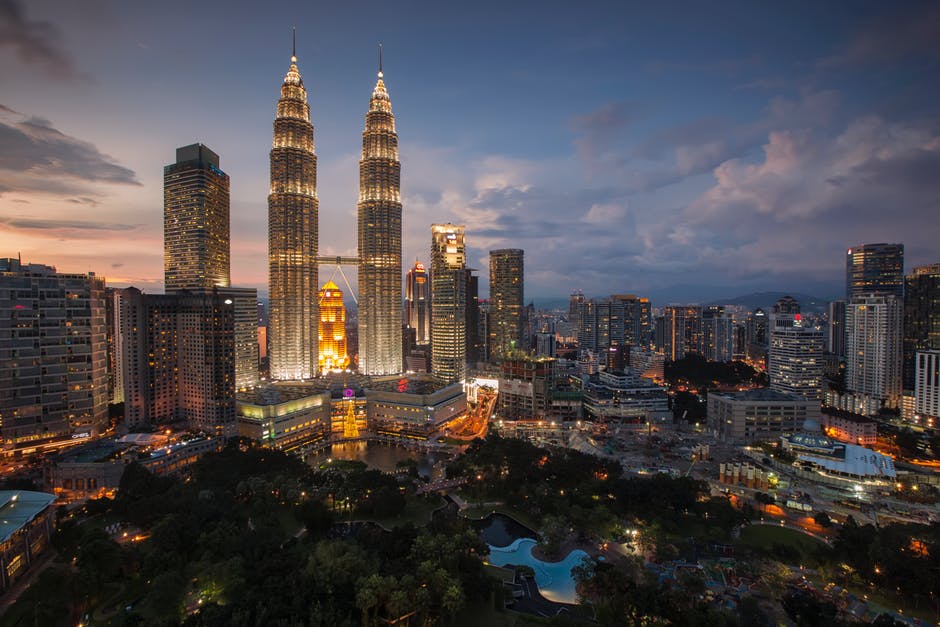 If you have spent time in the other countries we have talked about, first of all; you will probably be amazed by just how organised and structured Malaysia feels. If you are looking for stunning beaches, the Perhentian islands and Langkawi are the places to go. One of the highlights is a trip to Borneo, which is a paradise for nature and wildlife. While the north of the island is quite developed, the south comprises of winding rivers and dense rainforests where you may be able to spot rare species such as Orangutans. You may need to budget a little more during your time in Malaysia than some of the other countries we have discussed so far.
Singapore
Singapore is the most developed and advanced of the nations in Southeast Asia, but as such, it is also the most expensive. It is a major business centre, so you will find plenty of high-tech infrastructure and skyscrapers. At the same time, there are plenty of green area of the city where you can enjoy the fresh air. Like Bangkok, it has a huge airport, so many people use here as a gateway to the rest of the region. If you have spent a long time away from civilization, a visit here can seem like a welcome relief. The food is also fantastic, so you should visit the hawker centres where you can enjoy all kinds of Asian cuisine.
Indonesia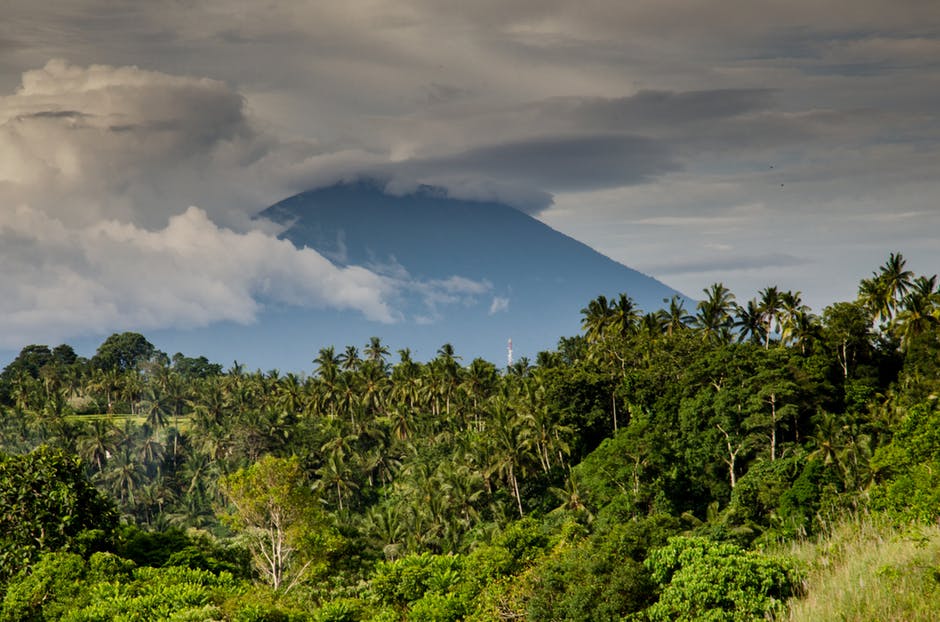 Thousands of islands make up Indonesia, so everyone's experience of the country is slightly different. Bali is the most famous of the islands, and it really is a beautiful place to start. Parts of the island are very tourist-focused, but you are still able to escape to escape from the crowds away from the developed areas. Java is home to some of the most impressive temples in the region, and there are plenty of cities where you can stay including Bogor – accommodation options can be found on https://rumahdijual.com/bogor/perumahan-murah. Lombok island is famous for its volcanoes, while Sumatra and Sulawesi see a lot fewer tourists visiting. A trip to the Komodo islands to see the famous dragons should also be high up on your list. Also, there are many spots all over the country which offer some of the best snorkelling and scuba diving experiences in the whole world.  
Philippines
In many ways, the Philippines is overlooked compared to the other countries we have discussed; it is a secret that is worth discovering. There is a nice balance between a sense of adventure and ease of getting around from place to place. Going off the beaten track feels easier here, and it certainly helps that a lot of people speak English. In terms of natural scenery, it is replete with beaches, reefs, rice terraces, national parks and islands. As for the culture, there is a big mix of Asian, American, and Spanish influences.
Myanmar (Burma)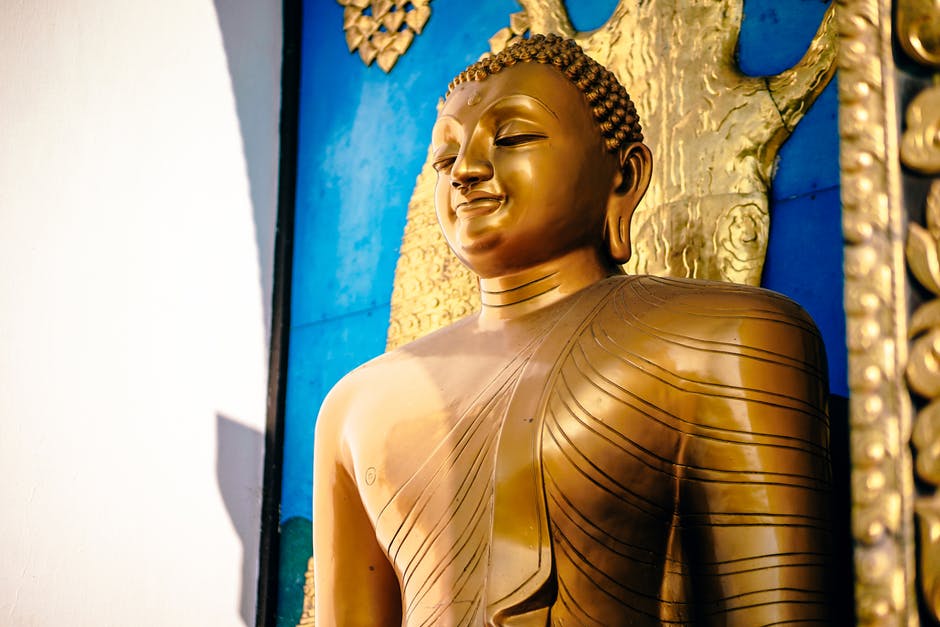 Myanmar, formerly known as Burma, is the least known and visited country in the region, simply because it has been closed off from the rest of the world for such a long time. The current political situation means that you should always do your research before travelling here, and the best option may be to go as part of a registered and organised tour. For intrepid explorers, part of the appeal of a visit to Myanmar is that it has not been so thoroughly explored and mapped out as a lot of the other destinations we have already mentioned. Visiting Bagan at sunset is one of the most popular activities as you can see some stunning vistas over the thousands of temples. If you are looking for parties and beaches, there are plenty of other parts of Southeast Asia which may be more suited to you, but if cultural immersion is what you want, Myanmar may well be the option for you.
A trip to Southeast Asia is always going to be an unforgettable experience during your lifetime, but since it is such a mixed and diverse region, it is worth having your expectations of the trip firmly in mind. This guide should provide you with a better overview of each of the countries that make up this region, so you can plan your trip accordingly to what you want to see and do.
So, if it is beautiful beaches and a vibrant nightlife, the south of Thailand is the place to go. If you are looking for off the beaten track independent adventures, Laos or Indonesia are both great choices. If you are looking for historical interest and natural beauty, Vietnam or Cambodia may well be the countries for you.
Though Southeast Asia has been firmly on the backpacker trail for a number of years now, it is very easy to see why. The region is beautiful, affordable, and adventurous, packed with cultural wonders, stunning landscapes, delicious food, and friendly people. What more could you want from a travel destination?  
Keep up with Project Fairytale
Facebook / Pinterest / Twitter
Follow my blog with Bloglovin
0