Have you got any vacations planned for this year yet? Having something planned to go to is always a nice plan as you have something to look forward to. But with so many amazing places to go to in the world, where do you choose? Your bucket-list (if anything like mine), can seem pretty endless! But one destination that needs to be on your list of places to go to is Singapore. The island city-state off southern Malaysia, has so many reasons to visit it, and there is something for everyone when you are there, whether you're a single traveler, a couple, or a family.
First of all, it is a global financial centre with an amazing tropical climate and multicultural population. So it is a bustling hub with the sunshine to go along with it. So shopping, work, architecture, and interesting people can tick all of your boxes. In fact, it is one of the world's leading economic centers, particularly with banking. So it is a pretty luxurious place to visit, with plenty of luxury hotels and restaurants to enjoy. It is also one of the more expensive areas of southeast Asia, but it is still cheap by western standards. If you want a few days or even longer, there is a lot to experience. But what are the best tips and tricks when visiting Singapore? Here are some ideas to help.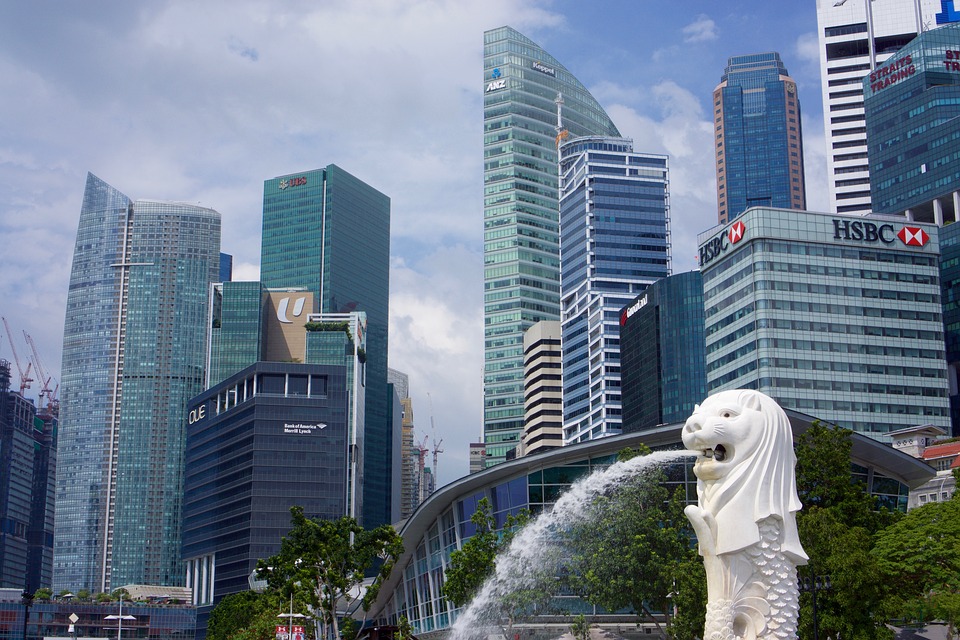 Rethink Accommodation
Because of the busy corporate side of Singapore, accommodation doesn't come cheaply. There are plenty of luxury hotels to choose from, but not everyone is going to be on a luxury hotel budget. Which is where looking at a house for rent or staying in a hostel could be a better option. They can work out cheaper, depending on who is traveling and what your budget is. But having a space that is your own, can make food cheaper too. It can make it more of a home away from home as well, which is what many people do prefer when they travel. So if your budget is an issue, it could be time to rethink the accommodation that you stay in.
Food
There is food from all over the world in Singapore, so you can get all of your favorites and any classics that remind you of home. But Asian food (particularly Indian and Chinese food), is in most abundance. If you want some Malaysian or Singapore specialites, then the seafood is a must when you visit (and that goes for most of Asia, to be fair). There are plenty of luxury restaurants to choose from, as well as cheaper eateries, and even plenty of street-food carts. So you can mix up your meals, and even shop in the supermarkets for a real taste of Singapore.
Free Activities
As a rule, the things to do in Singapore are pretty inexpensive. But even better when they are completely free, right? The Botanical Gardens in Singapore is an amazing wonder, and you guessed it, completely free to visit. There is also the Bukit Timah Nature Reserve that is close to the center of Singapore is free to visit too. Both stunning and worth the time taken to wander around. The nature reserve is home to macaques, squirrels, flying lemurs, and various species of birds, and is on the state's last remaining part of rainforest. So it is worth a visit just for that. So don't worry about having to spend a lot of things to do when you're there. You can also browse plenty of shops and boutiques if that is more your kind of vacation too. But you can get a bit of the 'outdoors' and wildlife in a place like Singapore.
You can also enjoy free music from the Singapore Symphony Orchestra. They perform free concerts pretty regularly, so it is worth looking up if they will be doing one when you are going to be there. Again, something that is world class that will be free of charge. Amazing, right?
Experience the Culture
There is a modern part of the state, but also a nod to the history and culture of the place. So a visit to one of the temples that Singapore needs to be on your list of things to do. Thian Hock Keng Temple has such stunning architecture and needs to be seen to be believed (definite Insta-worthy status). Built in 1840, it was built using the best materials that they had access to at the time, but it has been preserved really well. It is open daily, so needs to be seen.
Another temple to visit is the Sri Mariamman Temple. It is bright, wonderful, and really colourful. It is super ornate and delicate, and is one of the oldest temples the state has to offer that was built for Hindu worship. Again, it is open daily, and is in a more central location, so can be a place that is easy to get to.
Learn the History
If you are interested in the history of the places that you visit, as well as the culture, then going to the former British Naval base is a good idea. Fort Siloso is the only base that remains along the coastlines of Singapore, but it does give you a good look into the history of the place and the various things that have happened. It is an interactive attraction too, so could work if you have children too. There is a small cost, but it is pretty nominal for the time that you could spend there and the experience that you have.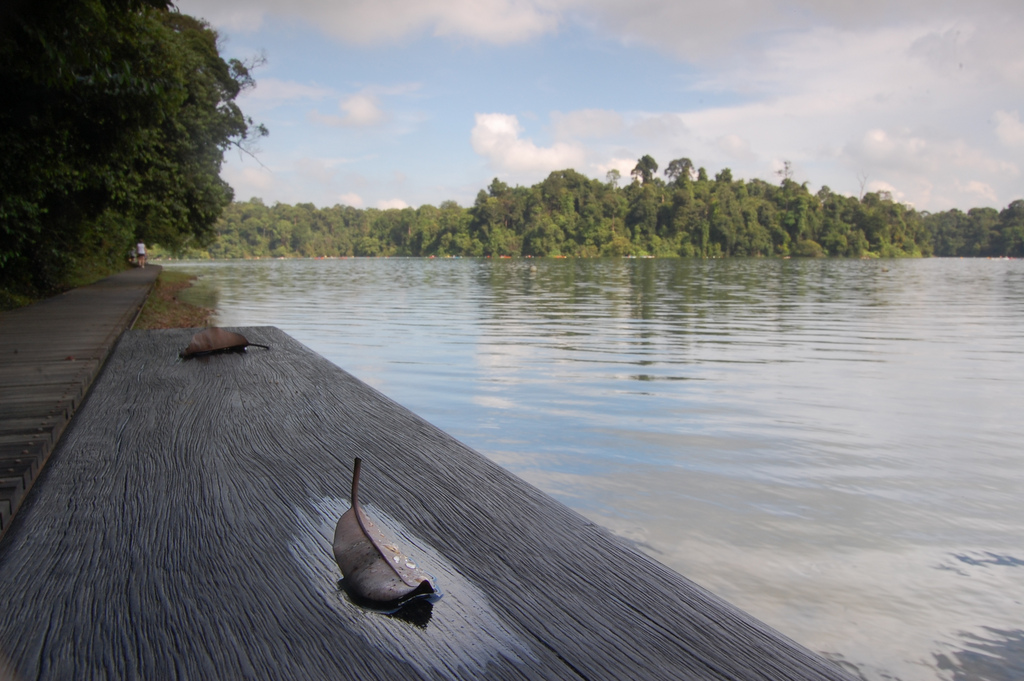 Hike and Explore
Yes, you better believe it, there are places that you can go hiking in Singapore. A lot of the time it gets a reputation of being pretty built-up and urban, but there are places where you can really explore and get back to nature. The MacRitchie reservoir park is fairly central, but if offers a five mile hike set up in the trees, going over suspended bridges. But don't worry, they aren't high up in the air! The hike is a pretty decent distance that will suit people that enjoy this kind of thing. It has amazing reviews and is reported to be one of the most unforgettable experiences that you can have in Singapore.
Use Public Transport
If you're wondering how to get around, then don't even think about renting a car. There is really no need and can end up costing you more than you need to be paying. Not to mention parking costs too. Which is why taking public transit is a good idea in Singapore. You can get a Tourist Pass that allows you to travel cheaply on public transit, and it gives you access to unlimited travel on buses and trains. Walking can also be a good idea (there are plenty of free walking tours), as well as hiring out bikes if you're confident on them. There are some car-free areas in the area so that could be worth looking at.
Do you think that I have convinced you yet? I think one of the only downsides to a trip to Singapore could be the humidity. But as it is a modern place, they're equipped to deal with it; there is air-conditioning everywhere, so you'd hardly notice it at all.
It would be great to hear if you have been to Singapore before and what tips and tricks you would offer to those that have not yet experienced it. What were your favourite things to see and do?
Keep up with Project Fairytale
Facebook / Pinterest / Twitter
Follow my blog with Bloglovin
2