If you're planning on taking a trip overseas with your other half, you might want to seek out a destination that offers you the culture vulture experience, beautiful vistas, and fantastic cuisine. But above all else, you might be looking for a secluded little spot and a romantic ambience. It can be hard to put your finger on what makes a country or a city romantic. Paris certainly has that accolade, as does Florence, Venice and Marrakech. These are classy destinations with a tourist market aimed at loved-up couples, people with desire in their hearts and plenty of money to burn in their pockets.
They are many different lesser-known cities that have enough joie de vivre, starlit nights and candlelit dinners to rival the more established romantic destinations in the world. It doesn't matter whether you're looking to book a honeymoon, venture off on a romantic city break or hot foot it on a round the world adventure, take a look at these three cities to inspire you on your next overseas trip.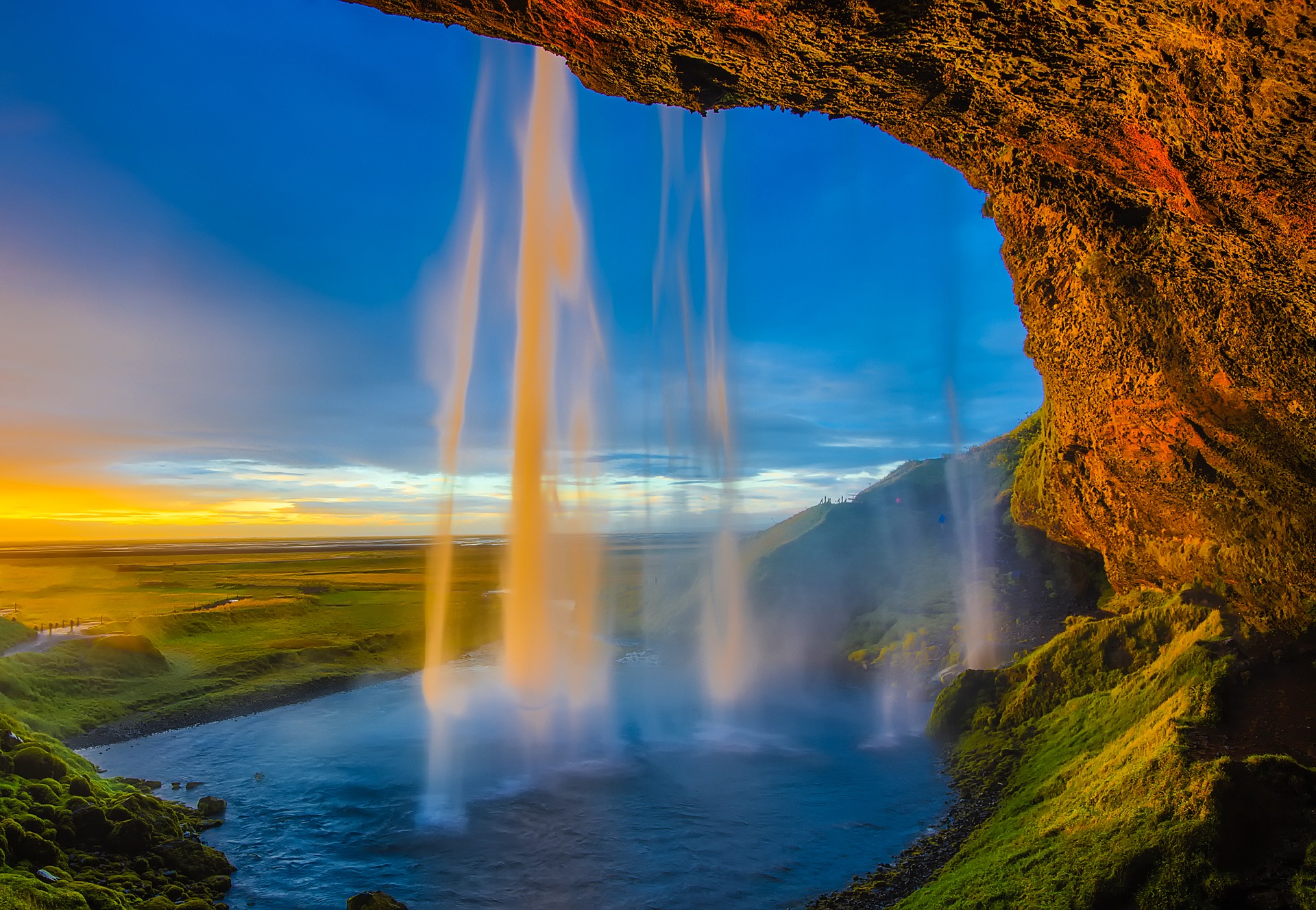 Iceland
The chilly island in Northern Europe has a reputation of being the land of fire and ice, an idyllic place where grown men believe in elves and where pickled herring is the lunch of Vikings. While this might not sound like the most natural romantic destination on the planet, Iceland has a lot going for it in the love stakes.
The temperature during the freezing winter months means it's all the more likely that you'll spend your time huddled up as a couple, conserving body heat and staying close to one another. Touring the Golden Triangle, as explored at https://expertvagabond.com/golden-circle-iceland/, means you can take in some awe-inspiring sights. How about a trip to the largest geyser on the island, a jaunt to the most magnificent frozen waterfall captured in a tableau mid-drop, or a walk across two different tectonic plates underneath the Earth's crust.
If nature isn't your thing, the wonderful city of Reykjavik might be. With plenty of small eateries, a stunning iconic cathedral and romantic streets down which to stroll, Iceland's capital city could rival Paris. Alongside this, you could take a boat tour out to sea to try and spot porpoises, fin whales and humpbacks. With the sun shining, the air crisp and love in the air, there couldn't be a more romantic spot. Come night time, you might take a trip out into the darkest spots of the island to try and catch a glimpse of the Northern Lights phenomenon. Who knew solar flares lighting up the sky in pinks, greens and oranges could be so romantic?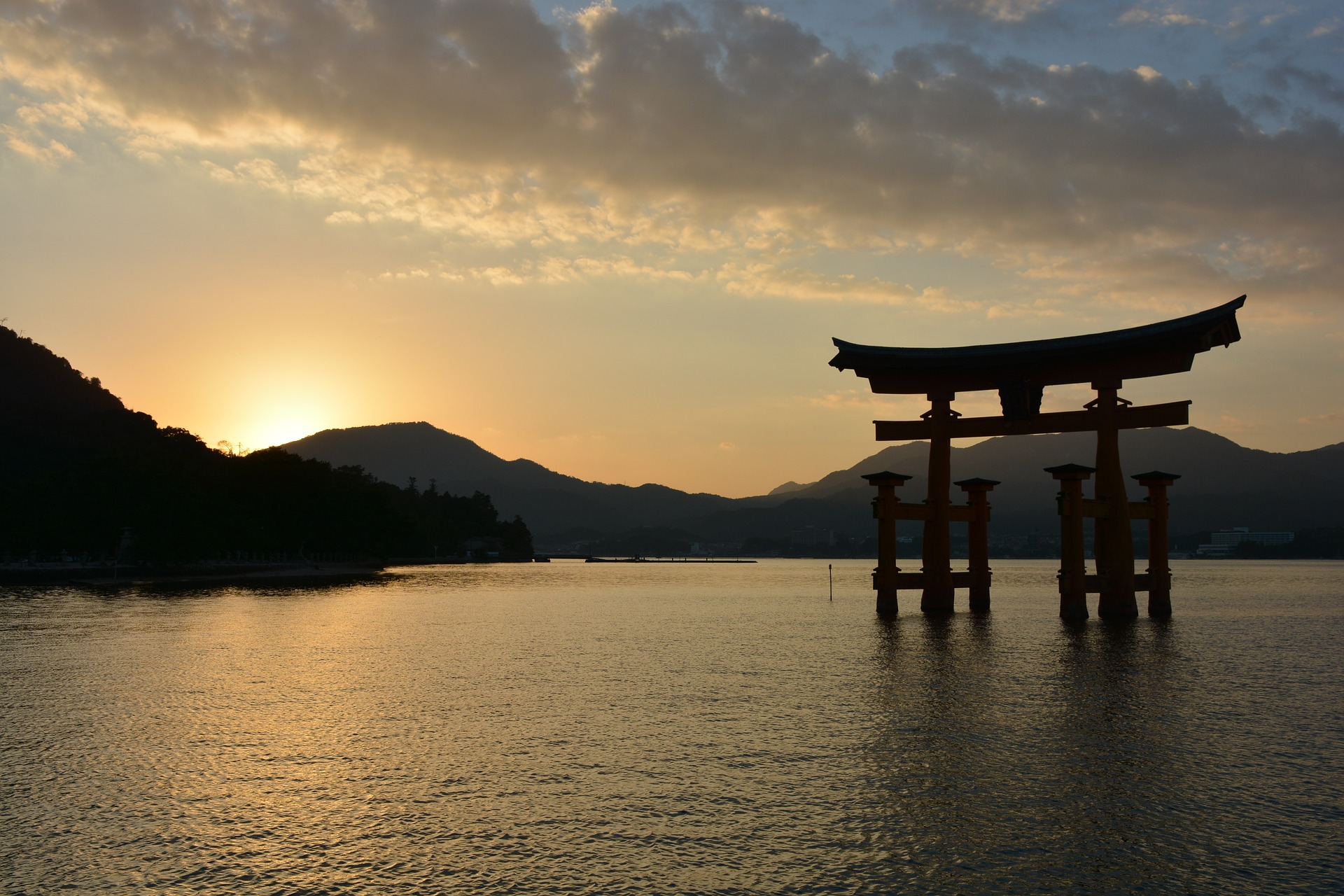 Miyajima, Japan
If you fancy exploring a land much less travelled, then why not head to the Land of the Rising Sun. Tokyo, Kyoto and Osaka are bustling metropolises with bright lights, busy streets and hectic atmospheres. For a more chilled out and laid back vibe, you need to head to a place where fewer tourists tread. By taking a trip to the west of Japan, you may stumble across a set of islands. If you have the chance, take a short ten-minute ferry ride to the wonderful, picturesque island of Miyajima.
This is an island that is more romantic than any of the European cities claim to be. With wild deer, monkeys and boar, you can take a trek up Mount Misen to try and scale the peak and arrive at the elusive Hondo Hall, where many famous monks have undergone religious training. Being surrounded by lush fauna, foliage and scenery tops the romance stakes. On your way, you might feed some of the native deer or get up close and personal with some of the thieving yet adorable monkeys that call the island their home.
Staying in a traditional ryokan means you can take green tea in your room, partake in a public hot bath and wear the traditional Japanese robes. The island of Miyajima has some fantastic eateries that stay open well into the night. Sushi, teppanyaki and tempura are on the menu. Venture by the coastal wall and the intoxicating smells of marinades, teriyaki and barbecuing meat will lure you to a top-notch restaurant.
After a satisfying meal, head down to the shore and witness the iconic floating Torii gates. Appearing to float on the water, this shrine lights up beautifully in the moonlight and makes the perfect backdrop for a romantic and idyllic stay on the most stunningly beautiful island.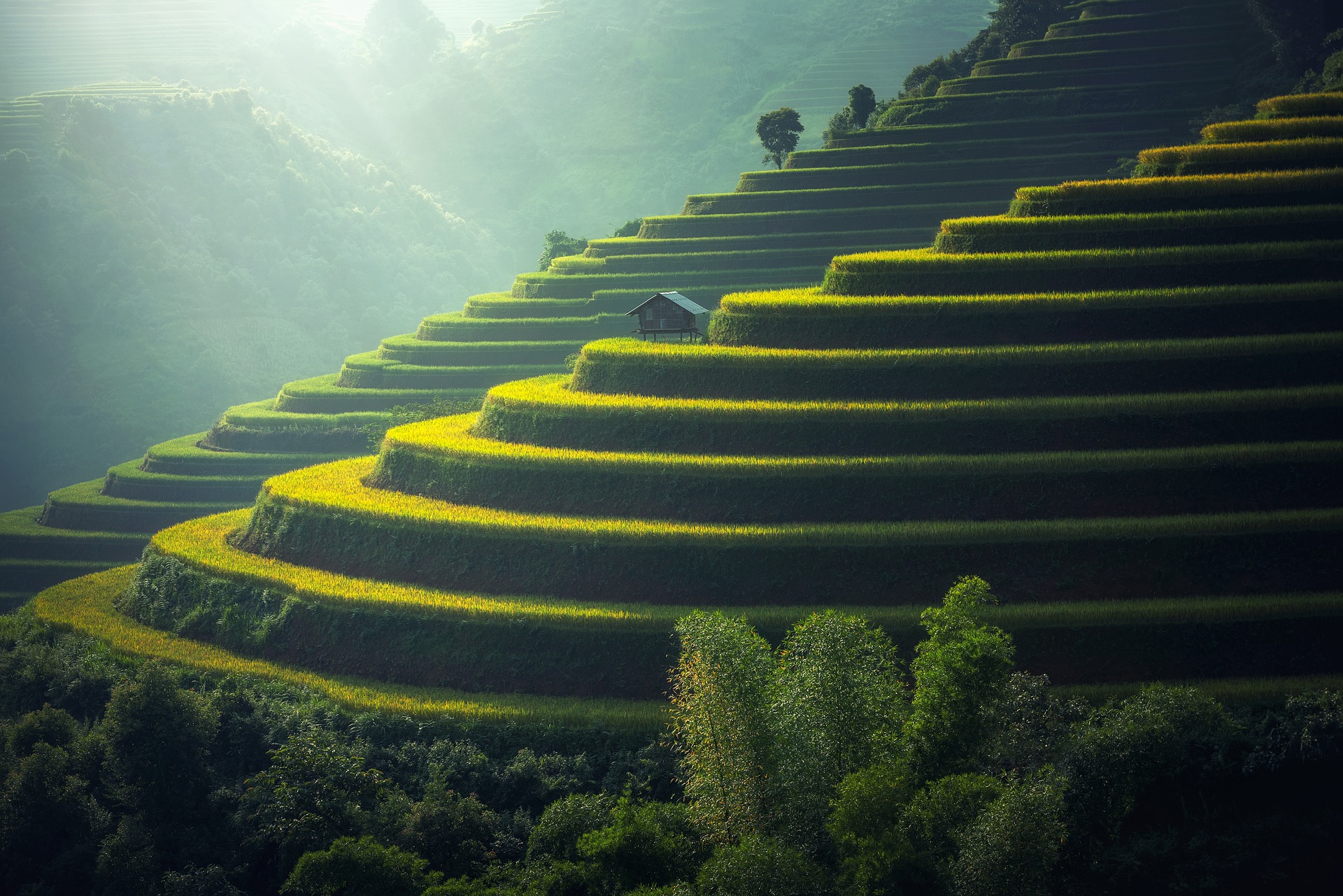 Bali, Indonesia
A hit with luxury travellers and backpackers alike, Bali is synonymous with hedonism, surfing and partying. However, delve a little deeper, and you could find yourself staying in one of the romantic places on the planet. You may choose to settle on the beach for a while, allowing the crystal clear waters to lap at your feet as you partake in a cocktail or two on the sugary white beach. Alternatively, you might want to wave goodbye to the crowds and take part in a more intimate experience exploring the secluded inland areas. There are plenty of hiking opportunities amongst the jungle-like scenery. Uluwatu has the most jaw-droppingly awesome cliffs and is a tad more remote than its more populated neighbours.
Some people fall in love with Bali and choose to forego the hotel hopping and take out a short term let through a site like https://www.rumah.com/rumah-dijual/di-area-denpasar-idba06. This means you have a solid base from which to tour the island and you can save money at the same time. Denpasar is the capital and makes the ideal spot from which to explore the Monkey Forest, spa resorts and rice terraces.
Next time you are planning a romantic getaway with your other half, forget about the usual lovey-dovey destinations and head for somewhere a little more off the beaten track. By venturing somewhere lesser explored, you'll find fewer crowds, more tranquillity and a more intimate and romantic atmosphere.
Keep up with Project Fairytale
Facebook / Pinterest / Twitter
Follow my blog with Bloglovin
2