Every bride is beautiful, every wedding is wonderful and every big day is special. Every time a couple stands in front of one another and says "I do", it's a beautiful and special thing that deserves to live forever in the hearts and minds of all present. But there are some who crave an opportunity to break the mold. Their relationship isn't traditional or orthodox and they don't believe that their wedding should be too. A country church or a horse and cart may be quaint, but it's not for them. There are some couples whose thirst for adventure takes them around the world frequently and for these devoted travel bugs, a wedding abroad is the only viable option. But where? The world is such a big place with so many stunning prospective destinations to offer. Finding the perfect exotic locale for the big day can be a laborious and time consuming affair to add to an already rigorous planning schedule. That's why we've scoured the globe for some of the most gorgeous wedding locations in the world…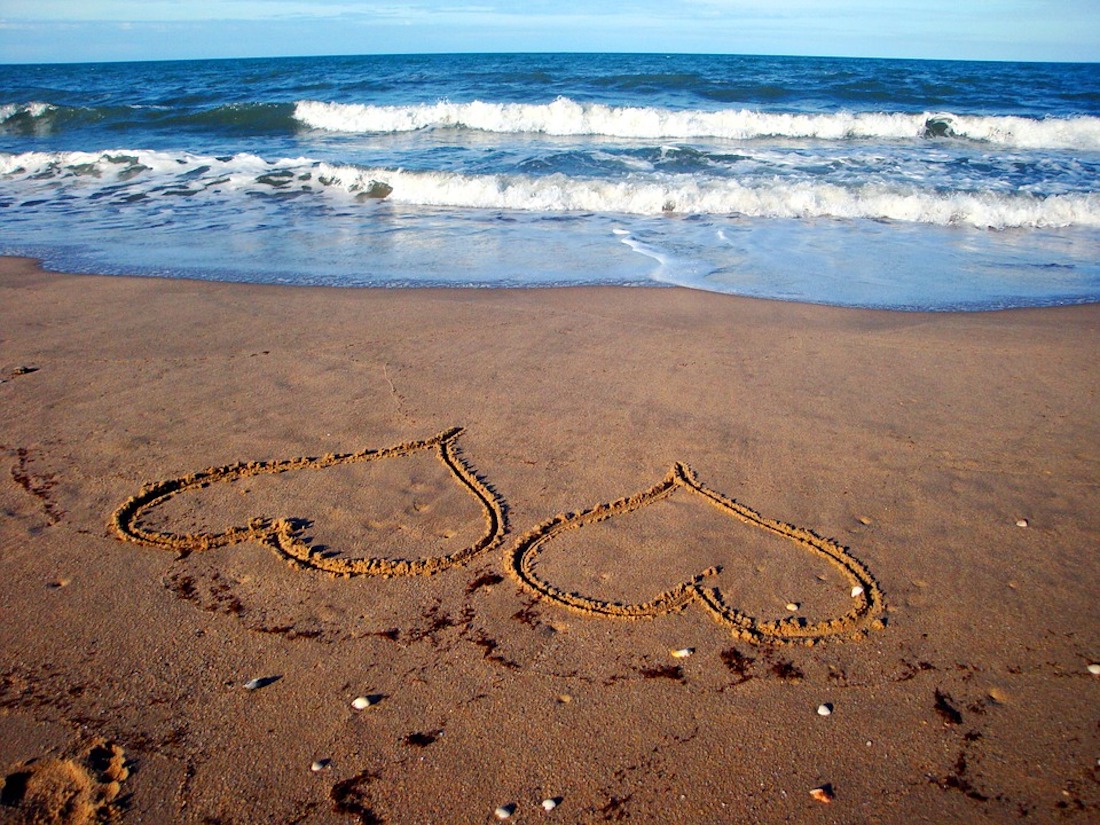 Iceland
For lovers of outstanding natural beauty, there are few locales as befitting as iceland. The region's diverse topography and rugged landscapes make it perfect for those with a sense of adventure and an appreciation of nature. An Iceland Wedding Planner will help you to scour this wonderful country for the perfect location to provide wedding photos that will wow all who see them. What's more romantic that tying the knot in front of a cascading fjord? Want something a little more adventurous? How about saying your vows in the mouth of an ice cave? Or at the foot of a dormant volcano? Iceland's landscapes are so diverse that you're bound to find something to suit you.
Italy
If your appreciation for natural beauty is combined with a love of fine food and wine then Italy is pretty much a no brainer. Aside from the many natural beauty spot, the country also boasts a wealth of gorgeous churches and cathedrals and towns and cities steeped in culture and tradition. Imagine tying the knot overlooking the serene Lake Garda near Verona or on one of the glorious beaches that ring the Amalfi Coast. Italy is steeped in romance and passion and it's hard to imagine a more idyllic place to dedicate yourselves to one another.
Jamaica
If you want to tie the knot surrounded by sandy beaches, lush vegetation and friendly locals but consider a wedding in Hawaii somewhat cliche, perhaps Jamaica is the place for you. The Caribbean has some of the most stunning powdery white beaches and sapphire blue oceans in the world and getting married there is as hassle free as you'd imagine from a country known for its friendly and relaxed attitude. All you need is your passport, birth certificate and $50 for a marriage license.
Wherever you choose to tie the knot, make sure that you and your new spouse take some quality time for one another amid the inevitable hustle and bustle of the day. Sip a cool drink in front of a glorious sunset and reflect upon how lucky you are to be sharing the rest of your lives with each other.
Keep up with Project Fairytale
Facebook / Pinterest / Twitter
Follow my blog with Bloglovin
0