You're going to have a lot of details to take care of when you're organising your wedding, so wouldn't it be handy to know which details to spend time on, and which to get out of the way? Well, perhaps there's a way – and it concerns your guests. Rather than wasting time and money making sure every detail is perfectly arranged for their comfort and enjoyment, focus only on the details that will actually make a difference. While things like party favours are appreciated, it's not going to make or break your guests' enjoyment! So what will? We take a look below.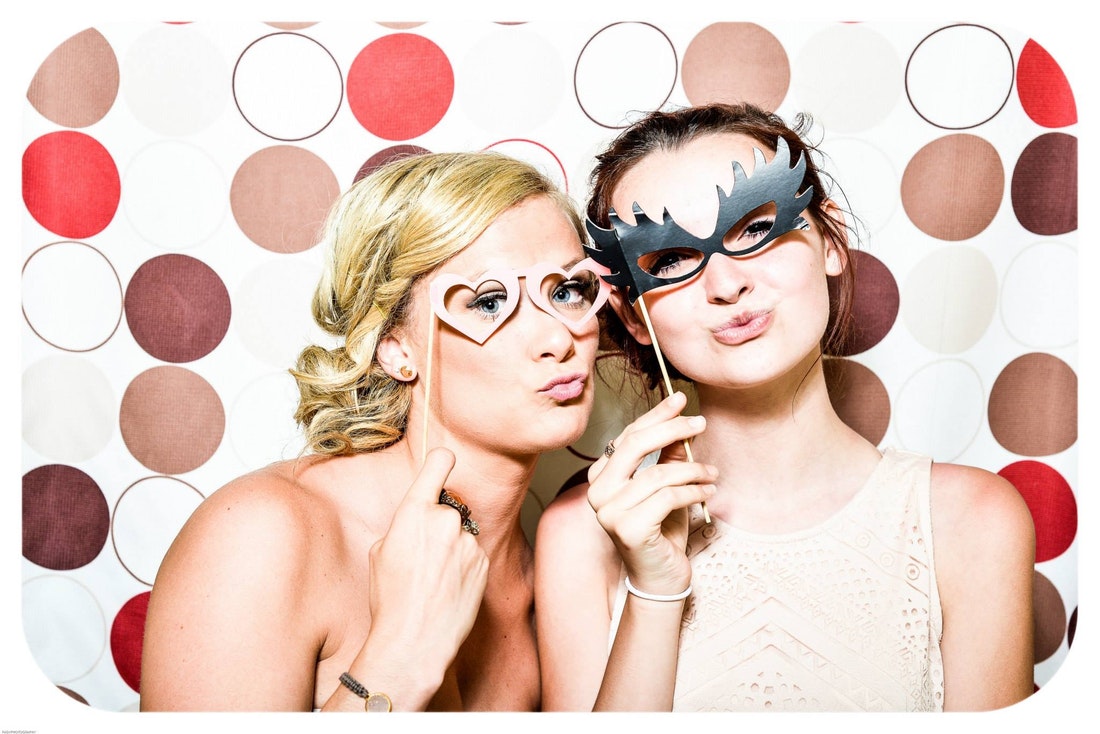 Source: Pexels.com
Having the Right Information
You'll have spent months – or possibly years – planning your big day, and that means that many of the big points will have become decidedly second nature. You'll know the running order of the day like the back of your hand, have an understanding of the flow of the events, how people can get from the venue to the party, and so on. But your guests? They're clueless. As such, make sure they know where they need to be and at what time, and what they can expect. Also, don't forget that not everyone will be as technically savvy as you are – they might not be able to navigate Google to find nearby hotels and the like. Include that info in your invitations.
Being Within Budget
If they've made it on to your guest list, then you'll know that they're going to be thrilled to be at your wedding. But there's a point where your invite becomes an inconvenience. For example, think carefully about overseas weddings. They can be magical, yes, and they don't always have to cost the earth, but a resort wedding in Barbados where the guests have to stay at the only hotel in the area – which just happens to be 5 star – is too much. It's the biggest day of your life, but one of several weddings your guests will be attending this year. As such, the budget is on their mind. Don't commit your friends and family to a bill they'll struggle to pay for!
Sitting at the Right Table
A wedding is a big party, where everyone mingles, but only to an extent. The main event, or at least where people talk so focusedly, is the dinner, and people are forever hoping that they won't get sat at a table where they're looking around and realising that they have little in common with the people next to them. Now, this is part of the fun, even if people are initially put off by it, so don't put all the same groups on the same table. However, it's a different matter if, say, you've sat some people on a table where the primary language isn't their own. You understand?
General Mingling
And talking of mingling, people love it! In many cases, they'll be surrounded by people they haven't seen in months, and this general mingling is an opportunity to catch up and get to know other people in the wedding party. There's nothing worse than just getting the conversations going only to be herded of somewhere else. There's a job to be done at a wedding, but there's always time for having a glass of wine and letting the people chat.
The Food
If there's one area that'll be remembered for the right or wrong reasons, it's the food. A survey showed that it's the number one thing that people care about! As such, you'll be well-served by making sure you're working with a high-quality wedding catering company. As well serving delicious food, make sure there's enough to go around. You might want to consider serving snack food partway through the party. There's nothing worse than having a dance floor full of people who want to party but are too hungry to go on.
…And the Drinks
Hey, this is a wedding, remember: you need to get the drinks right! If you're hosting a classy affair, then you should be aiming a little higher than those standard off the shelf beers. Serve beer and wines that are higher quality than what most people are used to drink, and get a few fun cocktails onto the menu, too. Also, it doesn't have to be all night, but a free bar really will go down a storm with your guests.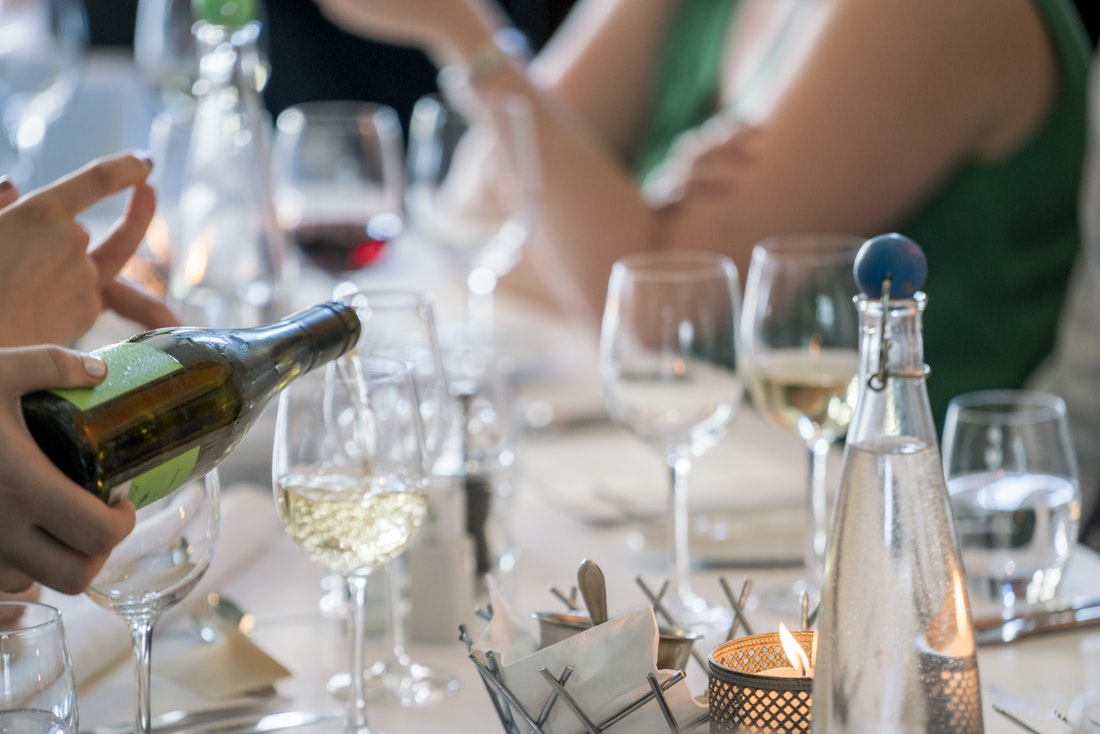 Source: Pexels.com
Hitting the Dancefloor
And once people have had a couple of cocktails, you know they're going to be ready to dance! Alongside your food and making sure your day is well-planned, the next important aspect of your wedding will be the DJ. If everyone's ready to throw some shapes, you need a DJ who will know what tracks to play to keep them on the floor. Before hiring anyone, get a feel for what type of tracks they play, and whether they're open to requests (they should be). Your guests have all the moves in their locker, and will want to bust them out.
The Decor
Your guests won't care as much about the decor as the other points, but they will notice it – it's one of those things you don't know you appreciate until it's slightly off. Your aim should be to have your guests entering your venue and thinking "wow": it helps get them in the right mood for the day.
Getting Home
All good things need to come to an end, and there'll come an hour (hopefully in the early hours of the morning) when people need to make their way to the land of nod. Only one problem: they don't know how to get there. When putting together your information packs, include the number for a local taxi service. Alternatively, you can look at hiring your own minibus to charter people back to their hotels.
Having a Good Time!
Ultimately, it's worth remembering that your guests are going to turn up with an open heart, ready to have a good time. Put all the pieces in place, and it'll all work out well.
Keep up with Project Fairytale
Facebook / Pinterest / Twitter
Follow my blog with Bloglovin
0