If there's only one day in your life where things need to look perfect, the wedding day is it. So, while the buildup to this event is filled with excitement, there's no denying the pressure to get your preparations under control.
It can feel daunting, but here are five top tricks to bring your vision of the perfect wedding to life.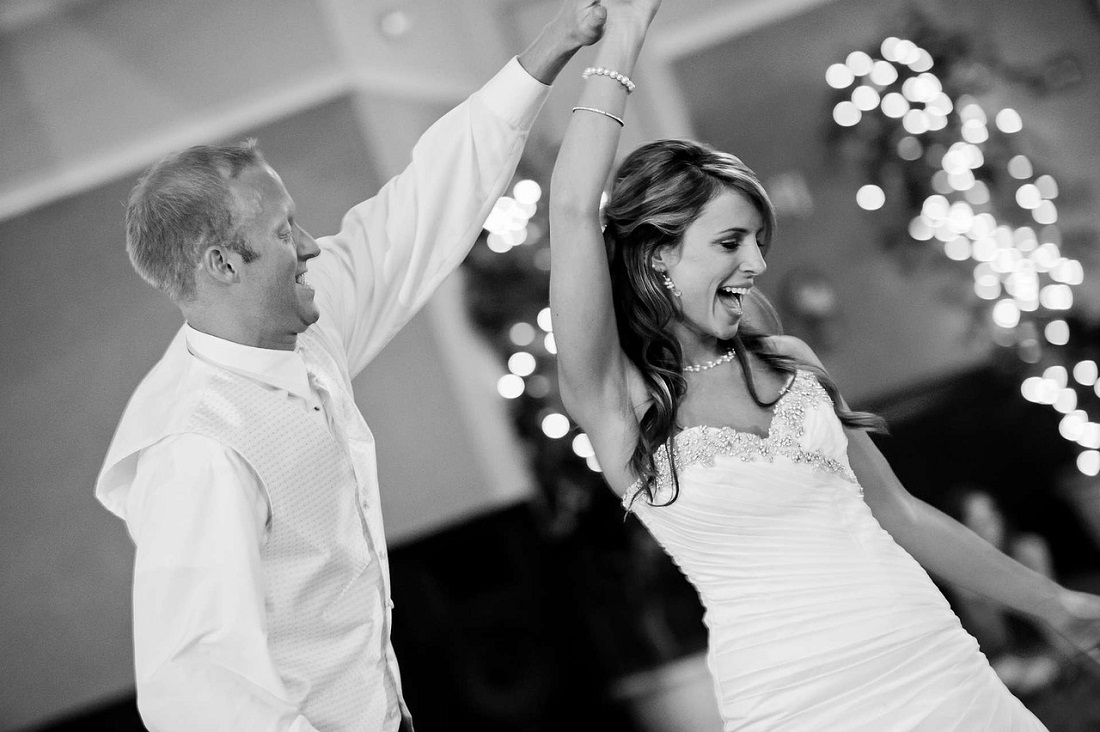 Think About The Surroundings
The backdrops on your big day can have a telling impact on the overall aesthetic. Therefore, finding the right place to tie the knot is essential. Getting the most out of your wedding venue will make the day far more special. Still, it's important to choose one that will satisfy your needs regardless of the conditions on the day. After all, you can never trust the weather to be kind. The combination of a stunning interior and pleasant surrounding sceneries will serve you well.
Perfect Your Look
While the surroundings are crucial, you should not forget that all eyes will be on the happy couple. Every bride deserves to feel beautiful on her big day while every groom should be equally delighted with his look. Wedding dresses and suits are the most memorable outfits you'll ever wear and will provide cherished memories that last a lifetime. When combined with good hairstyles, you'll look better than ever as you meet each other at the end of the aisle.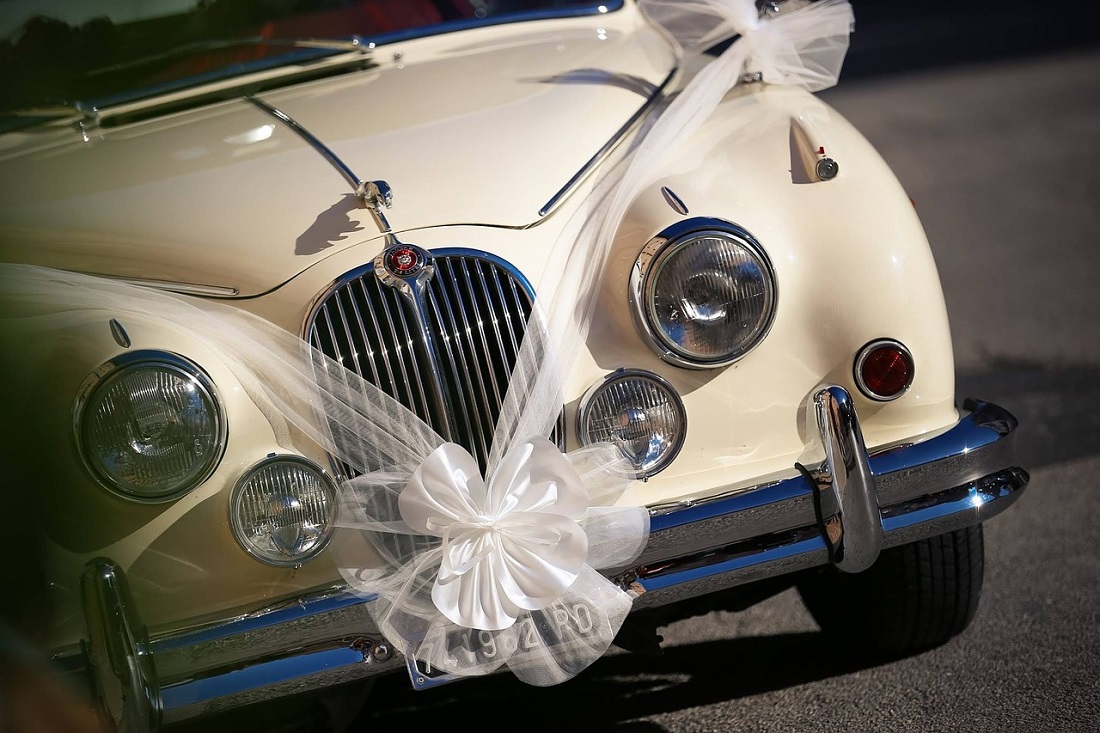 Arrive In Style
Arriving at the venue in a luxury car or by horse and carriage can be a special moment in itself. This last journey as an unmarried woman is one that you should help the excitement and anticipation grow. Distractions are the last thing any bride needs, which is why a comfortable ride that won't ruin the dress or makeup is essential. Getting to the venue with those perfect appearances intact will help you maintain that image of perfection throughout the day.
Consider The Little Additions
Having built a theme and focused on the overall venue decoration, you should turn your attention to the small issues. This starts before the day has even begun, with items like wedding invitations setting the tone. However, the flower choices and table decorations are sure to have a significant impact. While a good theme sets the wheels in motion, expressing your personality and character will take things to the next level. This extra attention to detail counts for everything.
Get Winning Photos
Regardless of how great you and the wedding venue appear, wedding photos need a professional touch. A photographer can work with those elements to capture the magic with stunning results. Given that those images will decorate your home and provide something to reminisce over for years to come, getting this right is vital. Using disposable cameras allows your guests to show the atmosphere in a different way. A combination of the two ideas will work wonders.
Master each of those features, and your big day will surpass even your wildest expectations. Best of all, those memories can be cherished forever.
Keep up with Project Fairytale
Facebook / Pinterest / Twitter
Follow my blog with Bloglovin
1