Creating your own indoor plant arrangement is more simple than you think. You probably already have a few flower pots in your house, but now you can arrange them more creatively so you can create a beautiful place inside the house and give it a touch of color and freshness.
Besides being a good idea to decorate the interior of the house, flowers and plants have a beneficial effect on our health, because it purifies the air and maintains an optimal level of humidity.
Here are some ideas that will inspire you in arranging your own home and in the creative organization of flower pots.
You can give your bedroom a more relaxing air if you add a few plant pots. Not only will the bedroom look better, but the plants will bring vitality to the room and refresh the air. You can add some large pots, but a few smaller ones on a metal or wood stand as in the pictures below.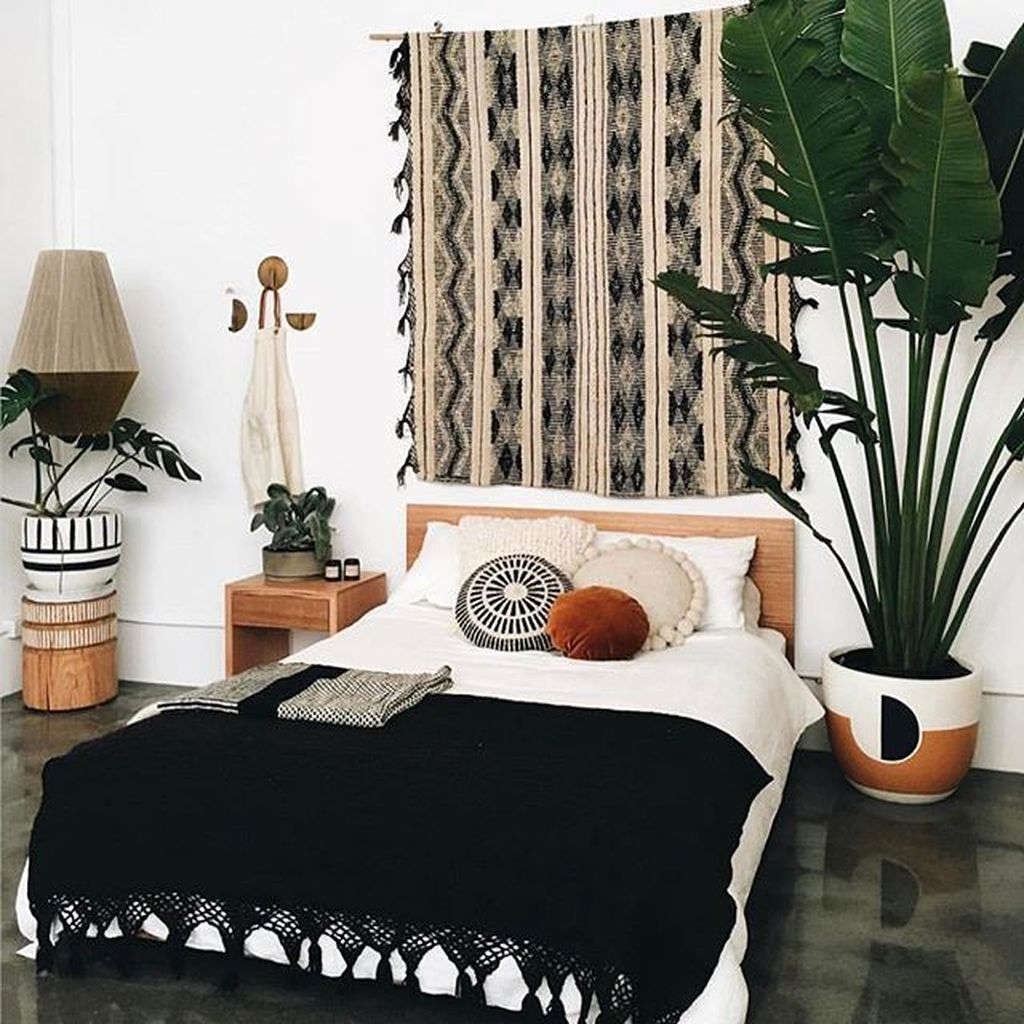 A ladder can be used as a great support for the plants. Here's how you can arrange them.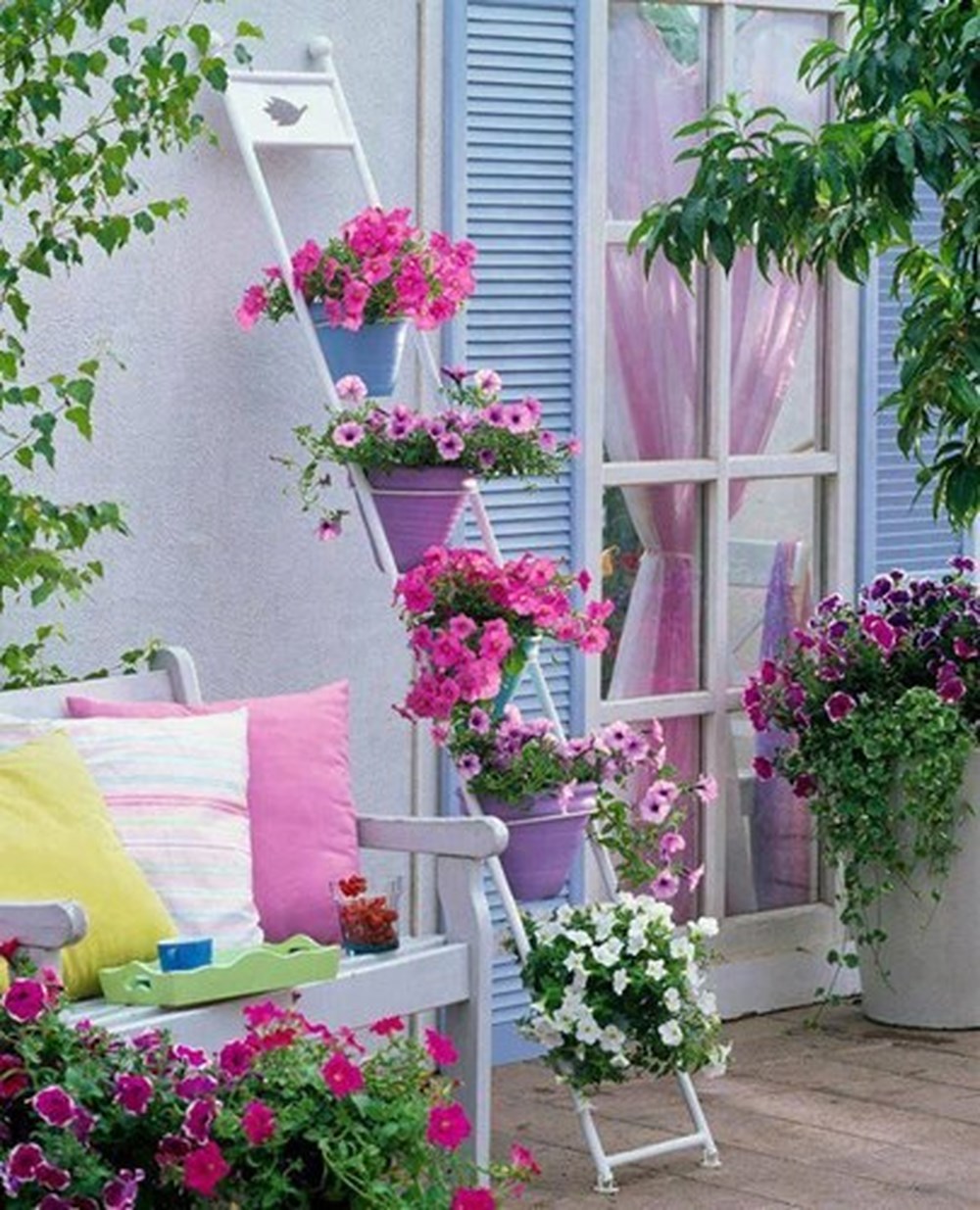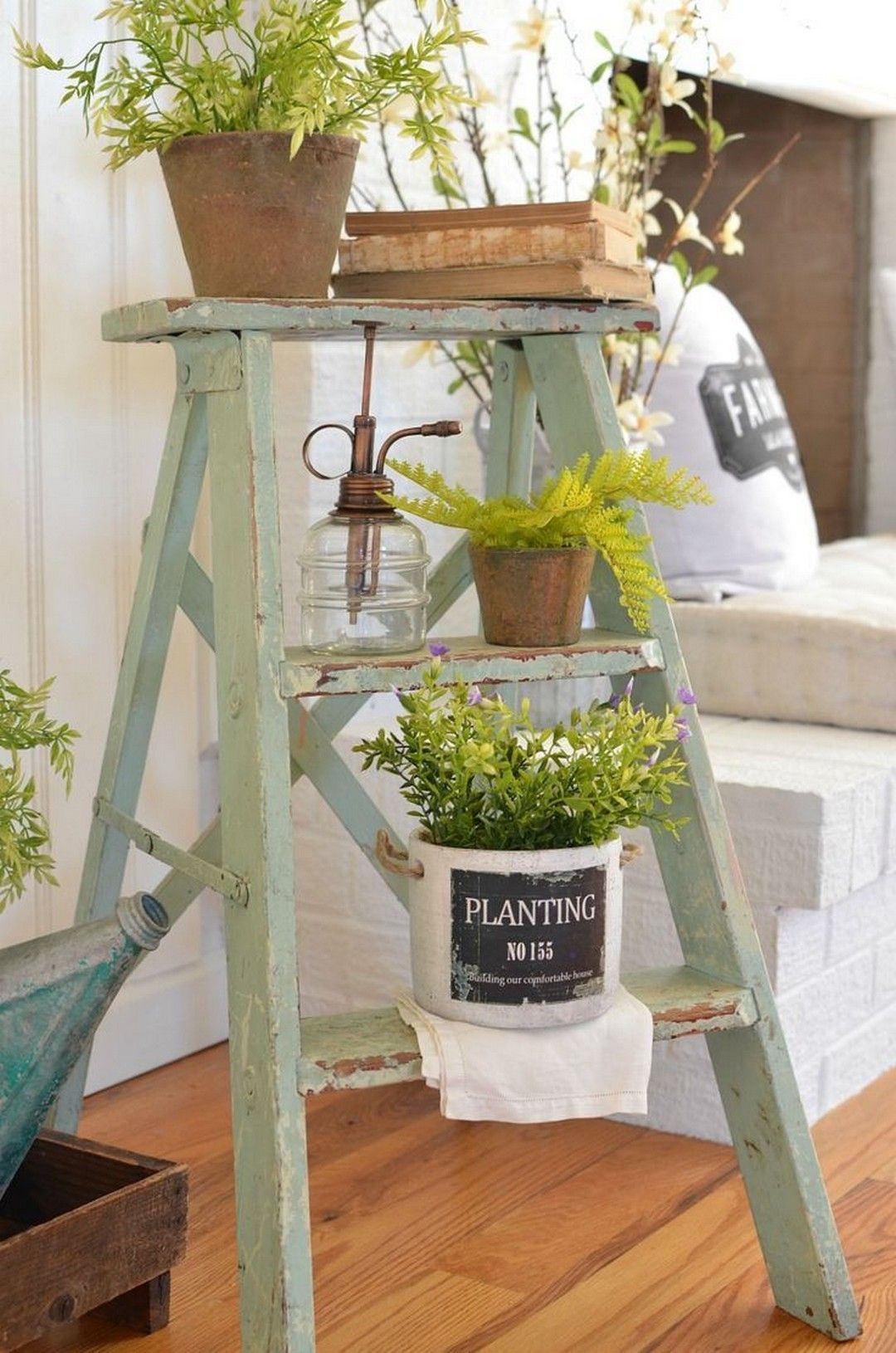 Hanging pots are the perfect setting for the interior of your home. It is advisable to choose flowing or rich plants if you want to create a unique decoration. These can be placed near the window or right in the middle of the room, as in the pictures below.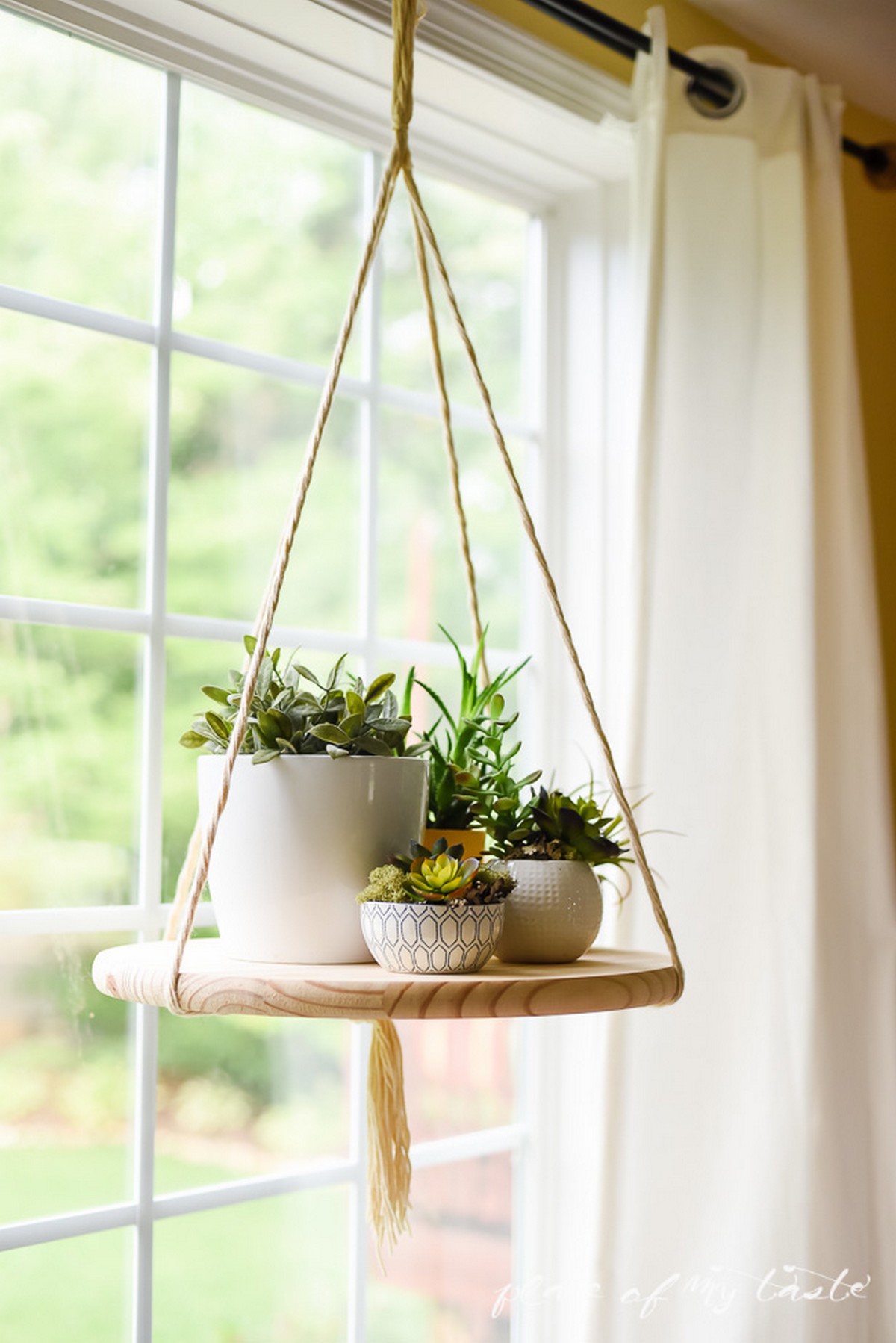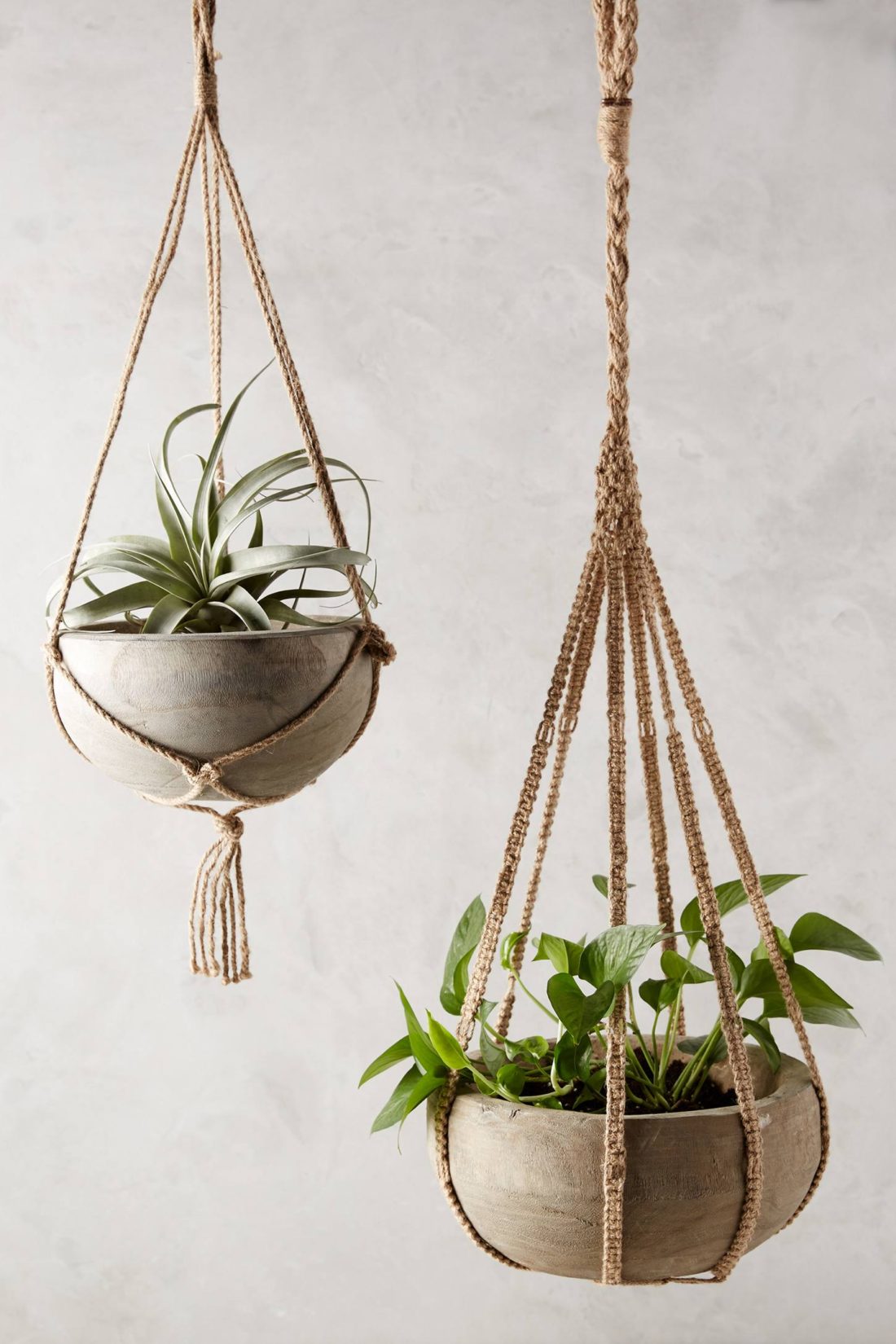 Keep up with Project Fairytale
Facebook / Pinterest / Twitter
Follow my blog with Bloglovin
0