Image Source: Unsplash
Your wedding is one of the most significant moments in your life, and you will want every detail to be perfect. There are many things that you need to arrange when planning a wedding and you should ensure that you do not overlook the evening reception and make sure that you hire the services of a quality DJ. There are some questions that you should ask potential DJs for your wedding to help make sure that you get a quality one that is going to top off your nuptial celebrations and ensure that everyone has a great time.
Find Local DJs Using The Internet
One of the best ways to find local DJs is to use the internet and search for everyone that offers this service. If you type in "wedding DJ hire Sydney" or wherever the location of your wedding will be, the results that return will show you all the local DJs who cater to weddings, as well as other different types of celebrations. Create a list of potential DJs, and then contact each one and ask them the same questions.
Is This A Full-Time Business?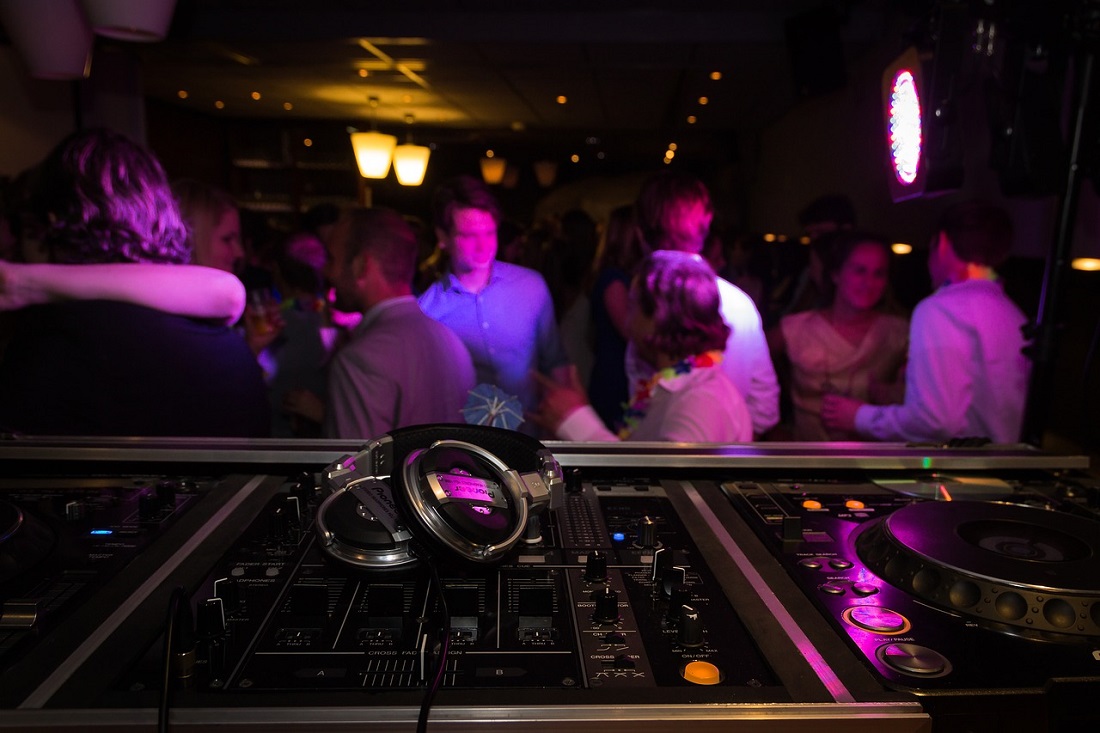 Image Source: Pixabay
Many people who hire out their services as a DJ will do this on a part-time basis, as they will usually have a day job. If you want to hire a true professional, you should look for the services of a DJ that does this full-time. Although you can get some excellent part-time DJs, choosing one that only does DJ work for their profession will help to ensure you hire a DJ of the highest calibre, and their skills will help to ensure that everyone that attends the wedding will have a great time.
What Is Your Specialist Music?
 Each DJ will have their own personal choice of music, so it is essential to find one that has a similar taste to yours, or who can cater to your tastes. You will want to ask each DJ their preference of music that they play and see if they have any suggestions of songs that should be included in the playlist.
Where Have You Played Before?
 A full-time professional DJ will often have played and many different venues and functions. As such, you should ask them for a few examples of events and locations that they have played in the past.
Do You Have Any Examples Of Your Work?
If you ask, each DJ may be able to provide you examples of their work so that you can have a listen and ensure that the music and style is going to be suitable for your wedding.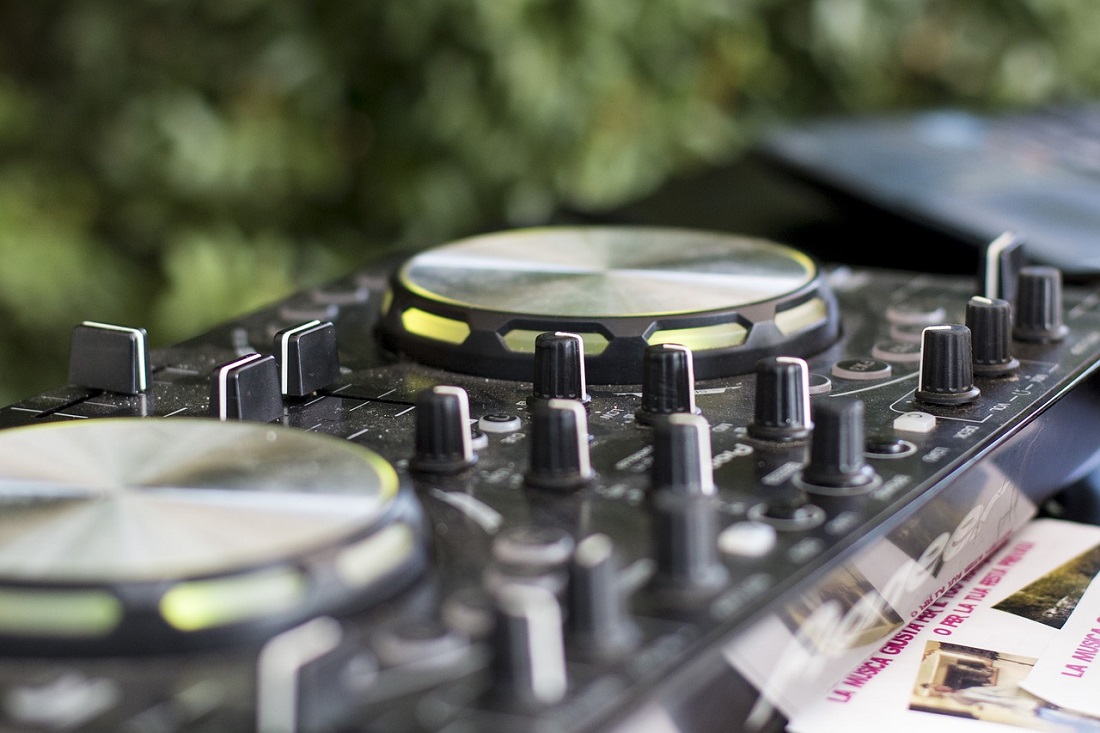 Image Source: Pixabay
What Equipment Do You Have?
You will also want to ask what equipment the DJ has. They will usually have decks, amplifier and speakers, but you may also need lights and other effects if the venue you have chosen does not have these. If they do not have any extra equipment, they may still be able to source this, although there will be an additional cost.
Do You Take Request?
Requests can be a pain for a professional DJ, but at weddings they may need to accommodate. So, ask each DJ if they are willing to take requests when they play at your wedding.
Asking these questions and more will help you to choose the perfect wedding DJ for your big day, and you can also get more information on this subject by looking at the article on the bridalguide.com website.
Keep up with Project Fairytale
Facebook / Pinterest / Twitter
Follow my blog with Bloglovin
0