Image Source: Unsplash
Many homeowners that great delight in mixing their hobby, antiques, with furnishing the house, which does have many benefits. Not only are you investing in fine furniture that will appreciate in value over the years, you are also benefitting by having the use of exquisite furniture. Drawers are essential in any interior setting, and if you are on the hunt for a period chest of drawers for your bedroom or living room, here are a few things to look for.
Inspect the Item Carefully – Aside from having a close look at the overall piece, remove one of the drawers and check along the draw base to discover if it is made from plywood or solid timber. The solid wood construction is most certainly the more valuable, and with most antique chest of drawers being crafted from solid timer, this is what you should be looking for.
Checking for Dovetail Joints – The joints of the drawer will no doubt be dovetailed, and if the joint was hand crafted, it would be pre-1920, as this was the time when machine cut dovetail joints first emerged. You can tell a lot by looking at the dovetail joints, and very often, the cabinet maker would leave his mark somewhere on the item.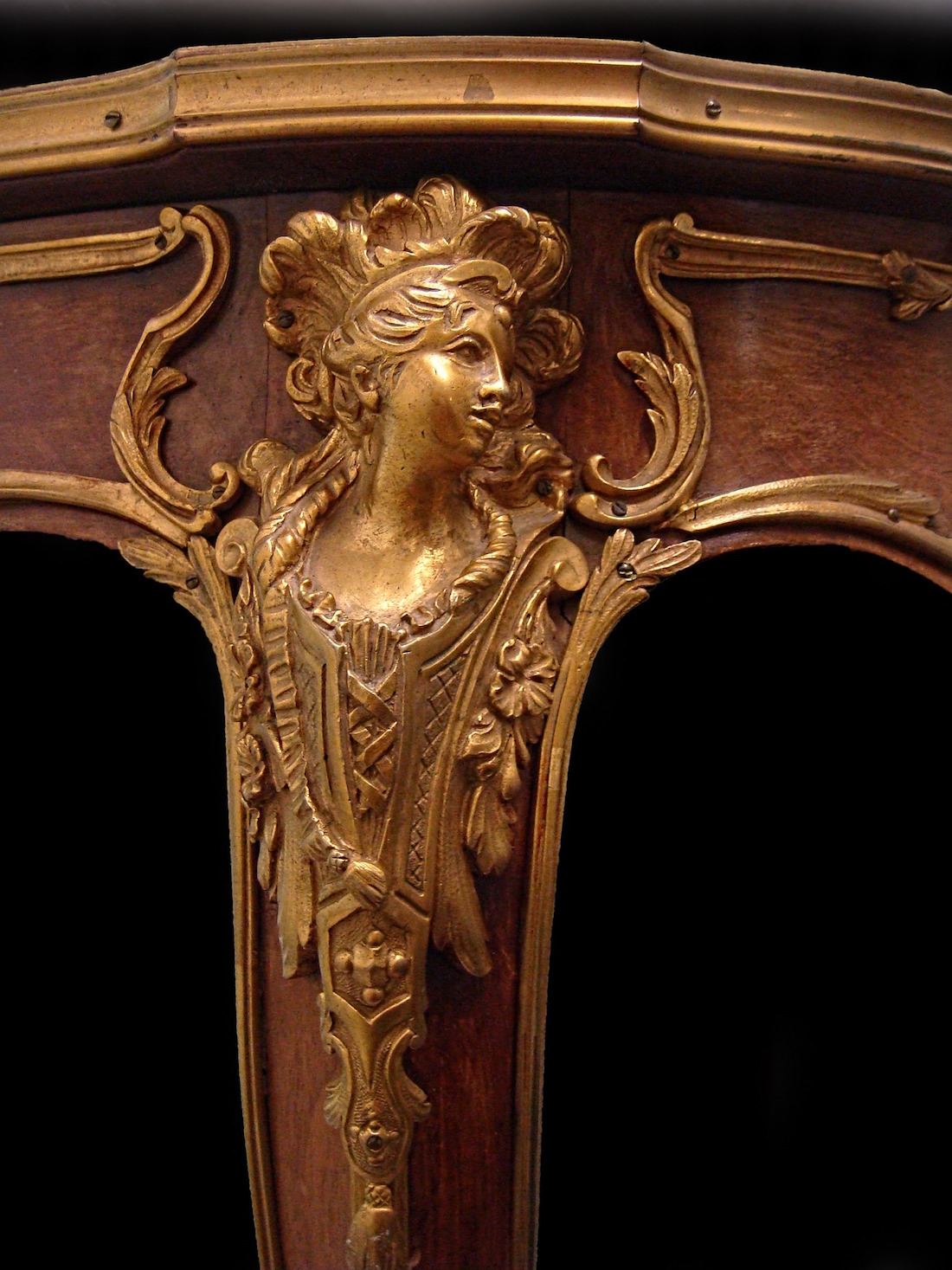 Image Source: Pixabay
Inspect Top Drawer Edges for Splits – If there will be any damage, this is the likely place to find it, and splits are difficult to repair, especially if the draw material is thin. You should carefully inspect the legs for knocks, while also inspecting the veneer, which can easily be stained or even lifted. There is an article on how to spot wooden antique furniture, which might help no end.
Be Realistic – We are talking about furniture over a century old, so don't expect perfection, indeed, it is the small imperfections that give antiques their charm. Check for damage rather than wear and tear, and over the years, it is likely there have been a few knocks, and don't limit your search to elevations you can see. You will often see damage on the rear plate of an antique chest of drawers, as it has been resting against walls, and should you be uncertain about any particular piece, you can always ask a neutral antique dealer for his opinion.
The thing about antiques is you never find an extensive selection with one antique dealer, and by forging an alliance with a trusted online antique dealer, he can help you source specific pieces. Google image the item you have in mind, and send it to your dealer, who would have extensive contacts, and can usually source what you have in mind.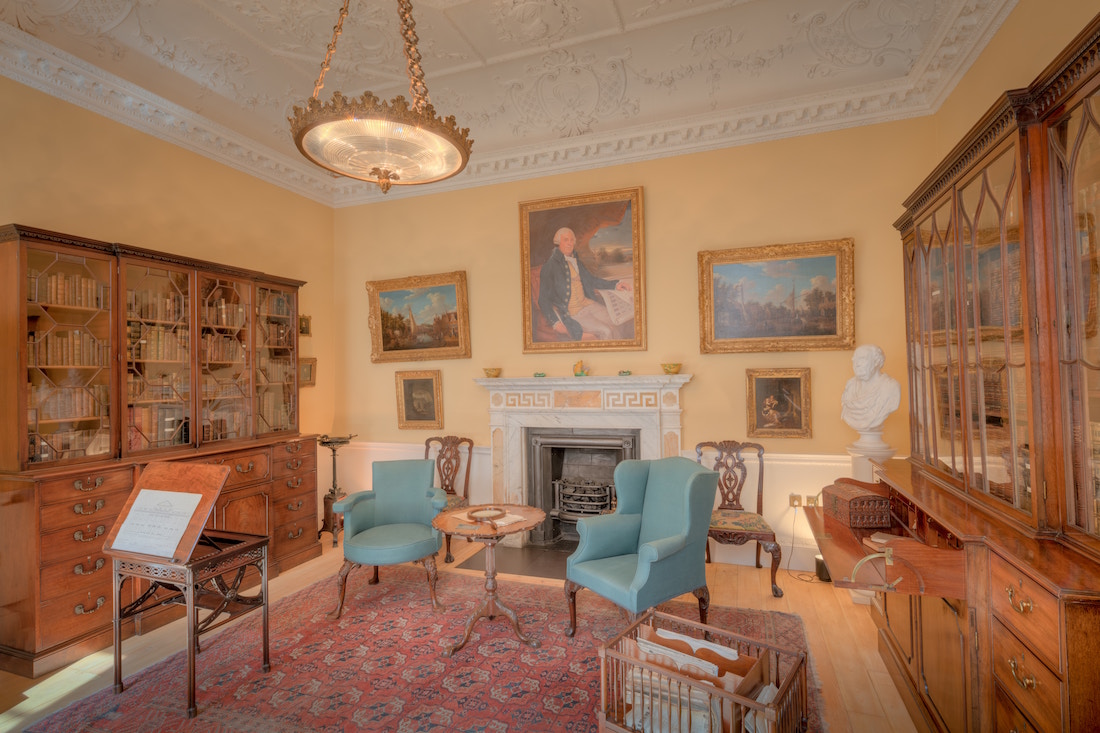 Image Source: Unsplash
Whether you are looking for a French selection, or perhaps a Georgian mahogany chest of drawers for the study, make sure you thoroughly inspect the piece for any signs of damage, and should you have a problem locating a local antique dealer, an online search is the best place to find contacts.
Keep up with Project Fairytale
Facebook / Pinterest / Twitter
Follow my blog with Bloglovin
0