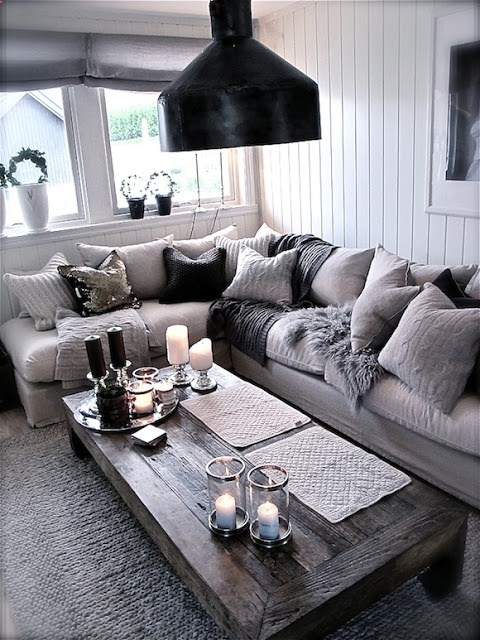 Photo: VogueHome
 
The right sofa can enrich your quality of life. It's true, and yet sadly a good sofa is often overlooked for cost savings when furnishing a new home.
Famous architect Le Corbusier once said "Chairs are architecture, sofas are bourgeois" –meaning the sofa is a characteristic of the middle-class and nothing less. They bring families together and serve as the centre of social activity, year, after year, after year.
In this article, we take a look at some sofa buying tips, as well as the different types of sofas that are available on the market.
Sofa Buying Tips: What to Consider
When researching which sofa to purchase for your family home, there are a number of factors to consider before you select the right one. In addition to style and function, it is also important to consider the longevity of the fabric, as well as the level of maintenance which will be required with your living situation.
Whether or not you have any pets and small children are also important factors that may affect the lifespan of your sofa.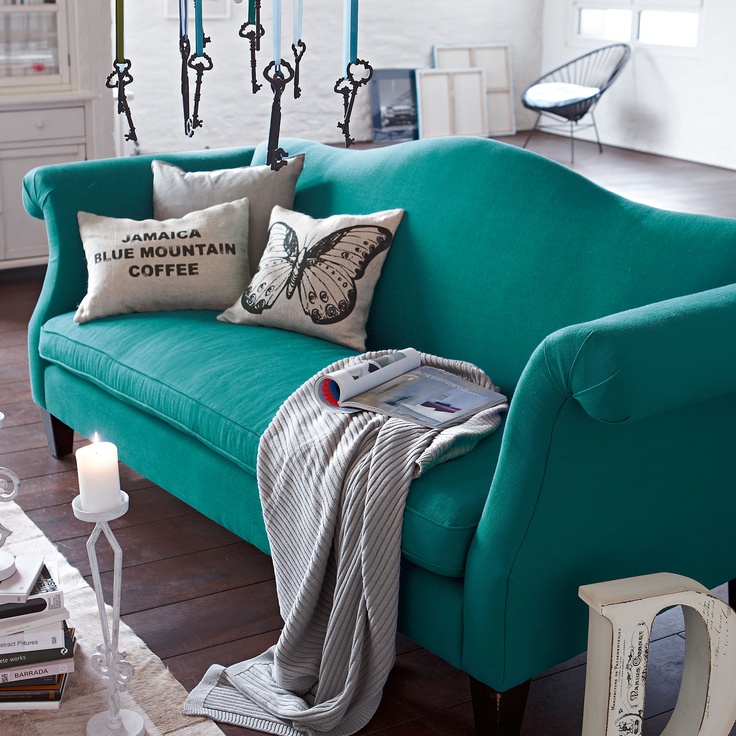 Photo: LoveChicLiving
Upholstery
Perhaps the most important factor in the sofa selection process is which upholstery you decide to go with. There are a number of materials which are popular among sofa buyers, and they can be distilled down to the following; Wool, cotton, silk, leather, microfiber, nylon, polyester, olefin, acrylic and vinyl.
If you've got little ones running around, leather or plush sofas are your best bet. As easy to clean as any synthetic option, however much more durable. However, if you've got a cat or dog with claws, perhaps you might wish to forgo the leather for a synthetic alternative, or soft fibre of wool or cotton, so it doesn't hurt too much if or when your pet starts to pick at the furniture.
Sofa Protection
A wide range of products exist for sofas of all kinds, so you've got options when it comes to protecting your lowly sofa. Choose from waterproofing sprays to pull-on slip covers for a more sturdy protection solution.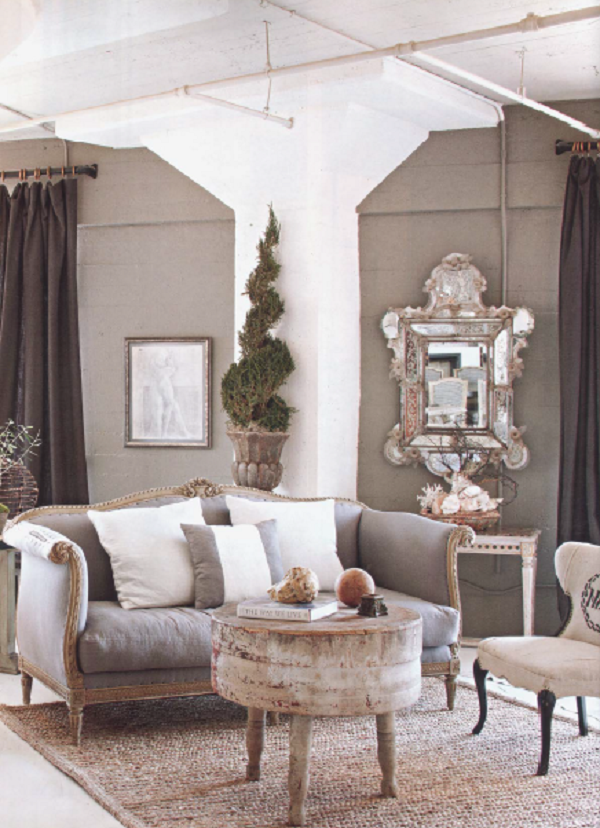 Photo: SplendidWillow
Sofa Form-Factors
Sofas come in all sorts of shapes and sizes, and are designed to meet any number of needs. Some of the sofa form factors available above and beyond the standard sofa include sectionals, sleeper sofas, convertible sofas (both great for sleeping or unfolding when guests arrive), loveseat sofas, and divan sofas.
If none of those choices interest you, there's also classic wooden framed sofas called Victorian Settee sofas, which possess an antique look, or the more contemporary metal-framed sofas.
In order to select an appropriate sofa, it's important to give each of these form-factors a good look. Each is tailored around a specific need or room setting, made unique by your choice of shape and upholstery.
Projected Lifespan
Tying it all together is the projected lifespan of your sofa. How long do you intend to keep it around? For longer lasting sofa purchases, curtailing the desire for more edgy fashion-forward sofas is important. For instance, corduroy is a beautiful finished upholstery option, however it does have its limitations. It may not be neutral enough of a look for your living space and may not be as easy to maintain (every cleaned baby food off of corduroy material?)
In order to get the most out of your sofa, a healthy balance between fashion and function is needed. When it comes to this important piece of furniture, a little planning goes a long way.
Keep up with Project Fairytale
Facebook / Pinterest / Twitter
0