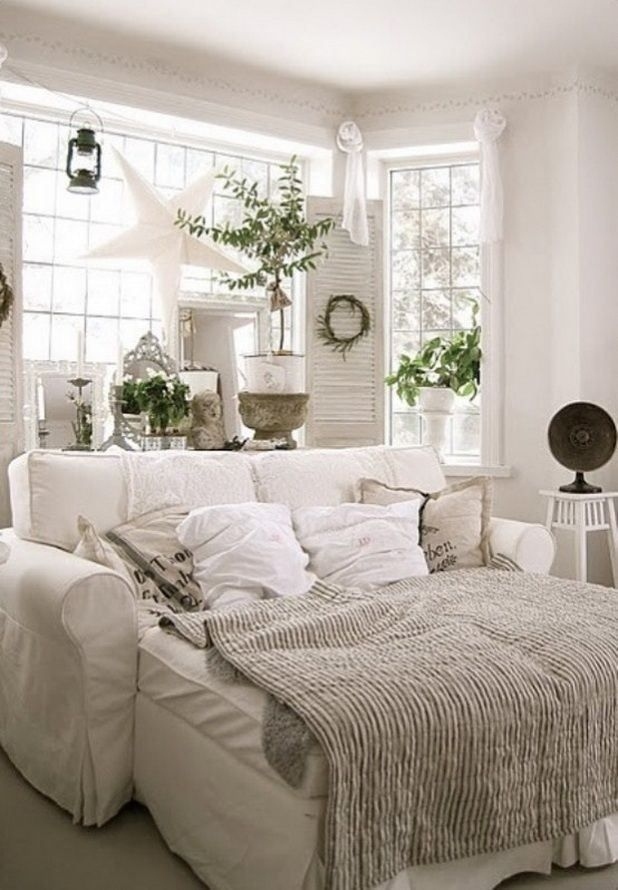 Sofa beds are renowned for their convenience, comfort and functionality. There are many pros when opting for the sofa bed, and we will talk about them in this article. Sometimes, when unexpected company drops by and you haven't prepared the spare room or you don't even have one, a sofa bed can be a lifesaver. If you have limited space in your house, buying this handy piece of furniture is a practical option with its 2-in-1 design.
You may have heard or even experienced first-hand a really uncomfortable sleep when staying round a friend's house or even sleeping on your host's sofa. You might have even dreamt about the sofa just pulling out into a comfy, cushioned bed with more space for you to roll around so you could catch a few hours of decent sleep. Well, when you purchase a sofa bed, this dream will no longer be wishful thinking!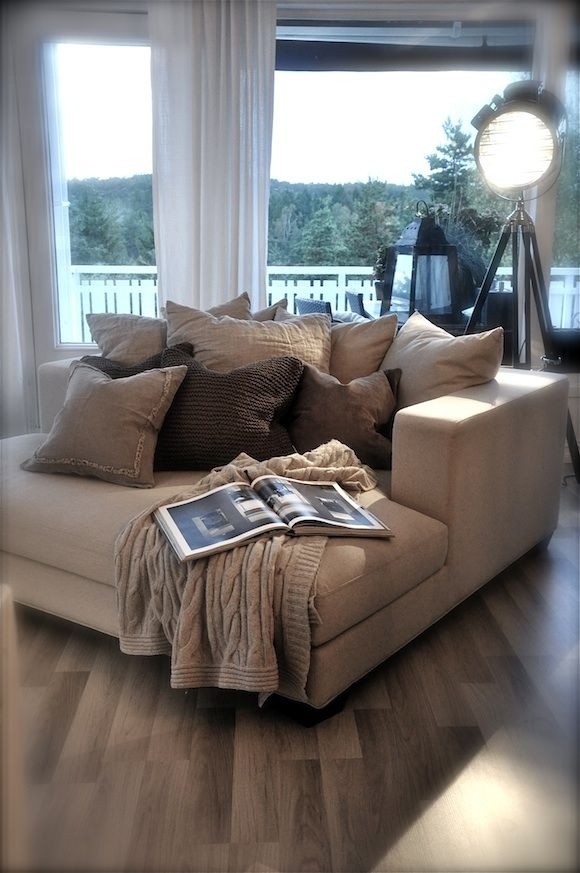 If you know of this experience, you will understand the importance of buying a decent sofa bed for your future guests. Here are some great reasons why they are a better investment than a spare bed:
It's a huge space saver! If you want to make things a little more spacious in your room, getting a sofa bed will do the trick. They are perfect if you have a smaller house or flat where things can be a tight squeeze.
Love entertaining? If you are constantly having friends around, it can be a great idea to purchase a sofa bed as you won't have to worry about tidying up the guest room. Buying a sofa bed that comes with a mattress will help your friends that stay over have a great night sleep. But, beware as they may want to visit your place more frequently and stay a bit longer.
Sofa beds looks neat. Not only are sofa beds super practical, they look neat too! Whether it is tucked in or out on display, there are a vast range of sofa bed designs that will fit in with your living room.
The perfect storage solution. You will also find in your search for sofa beds that several come with nifty storage compartments that help keep your room look tidy. Any excess clutter that was making your home look untidy before can now be tucked away in the handy sofa bed storage unit. Of course, you can store things under the spare bed, however there's a good chance there won't be built-in storage.
The sofa bed can be moved to multiple rooms. The great thing about sofa beds is that unlike a sofa or spare bed, they can be easily moved throughout the house. They don't just have to stick to one room as their compact design will make it easier to take up and down the stairs. Spare beds, on the other hand, are much harder to move around and can be a challenge to get up and down the stairs, especially if you are living alone.
.. It's our little secret. No one (apart from the guest that sleeps on it, of course) will ever have to know that the sofa can change into a bed! As it is tucked out of sight, you will only have to pull it out for the occasions when you need it most!
So overall, it's clear to see that a sofa bed has many advantages compared to a spare bed. It is more convenient, practical, cost-effective, and space-saving. You will always have a comfortable sleeping option when your guests come over to stay for the weekend! Unlike spare beds, the sofa bed can be the perfect disguise which fits in neatly with your home and still offers you a multifunctional piece of furniture.
Keep up with Project Fairytale
Facebook / Pinterest / Twitter
0