Last week I attended the launch of new beauty product: the Avène Hydrance Optimale Teintée corrector with SPF 30 that ensures the optimum hydration and corrects the skin color. Avène Hydrance Optimale is formulated based on the Avène Thermal water and comes in two versions: the rich version for dry and very dry skin and the light version for normal to combination skin.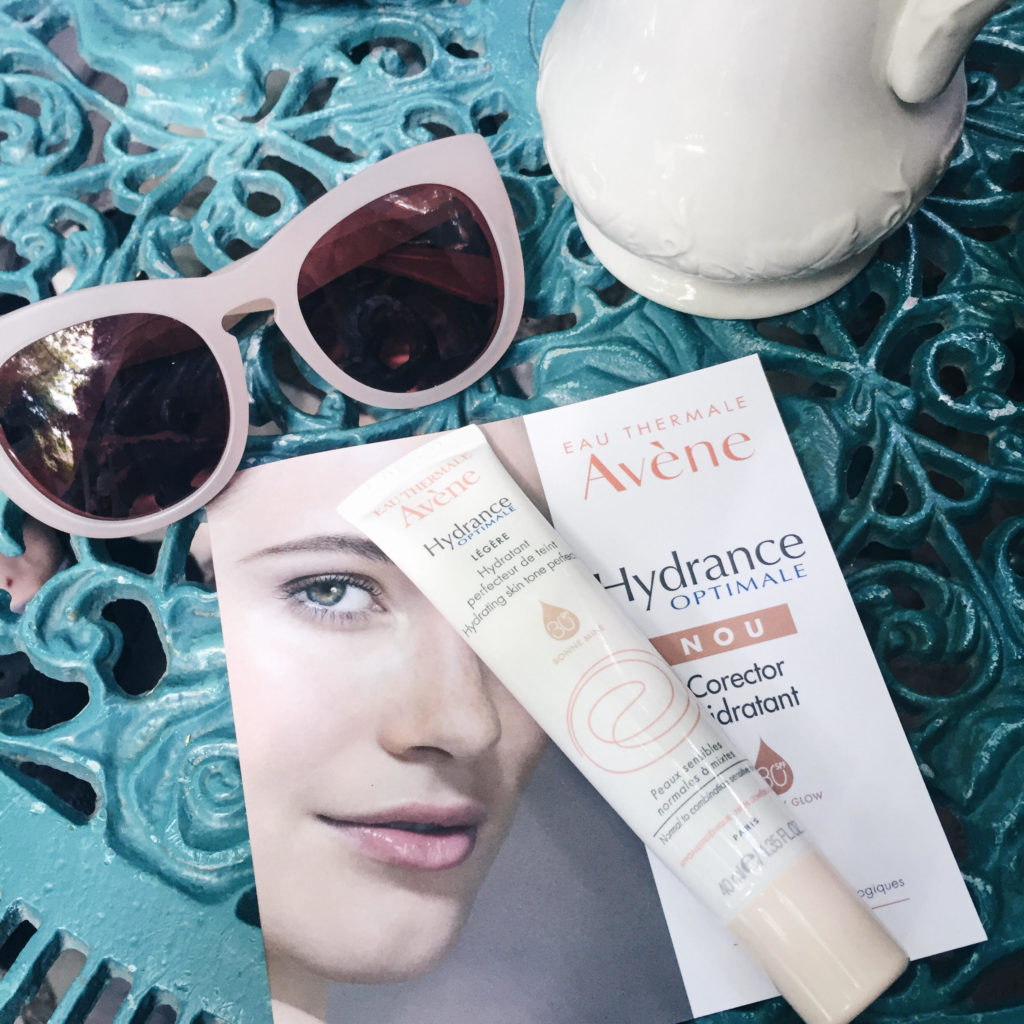 I tried the light version over the weekend and it is truly wonderful: lightweight, medium coverage but with an overall healthy glow and the skin felt really hydrated when I cleaned it at night. And I did not have to worry about applying an additional sun protection cream, since it had the SPF30, I just re-applied it a couple of times throughout the day (I am a freak when it comes to solar protection, trust me).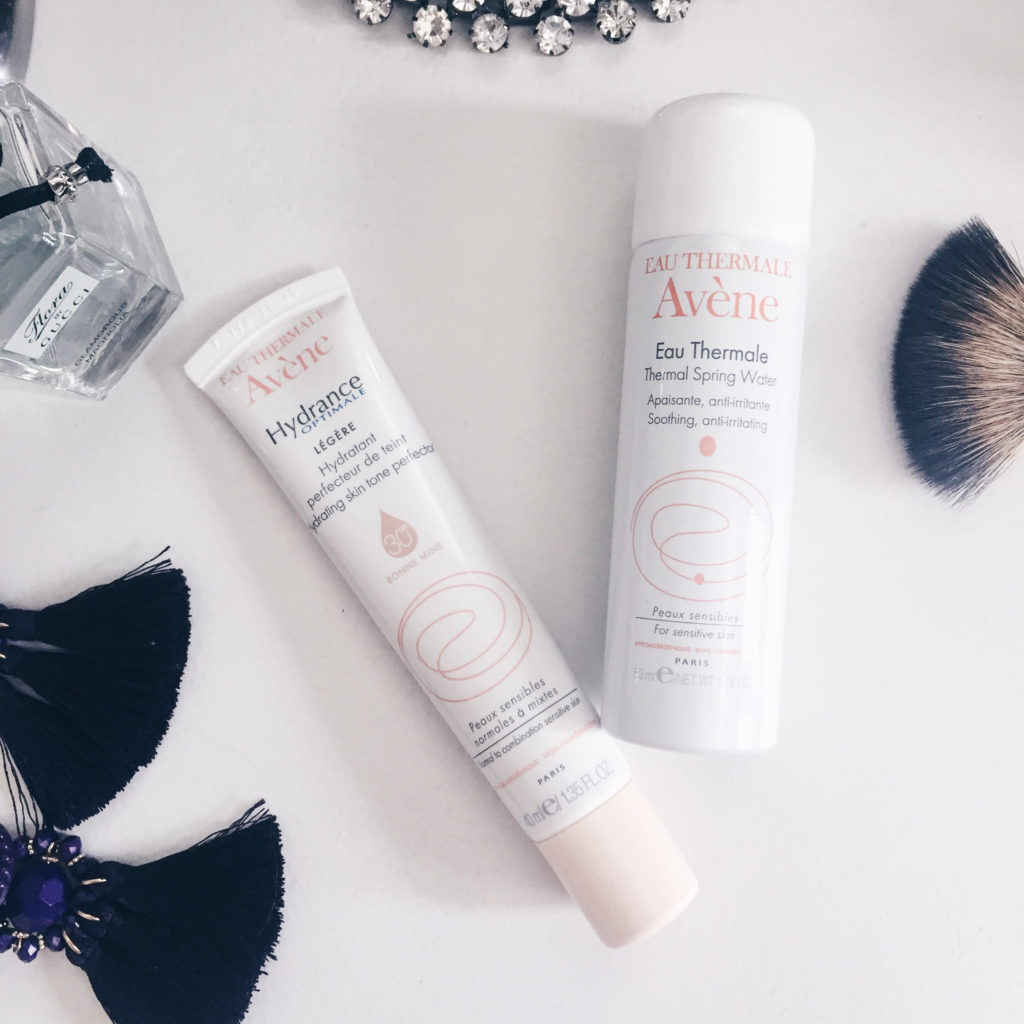 RO: Saptamana trecuta, intro atmosfera de relaxare in natura am participat la prezentarea noului produs Avène Eau Thermale Hydrance Optimale Teintée. Intalnirea a avut loc intrun loc ce imi place mult, Ceainaria Infinitea din Bucuresti, o oaza de liniste si verdeata chiar in mijlocul orasului. Si ce motiv mai bun de a ne relaxa in mijlocul unei zile insorite decat descoperirea unui nou produs cosmetic perfect pentru vara.
Pentru ca Avène Hydrance Optimale Tenintée este un corector hidratant cu acoperire medie dar indeajuns de buna pentru a oferi acel aspect de piele sanatoasa si stralucitoare care hidrateaza si protejeaza tenul de influenta nociva a razelor de soare prin SPF 30 (eu sunt absolut obsedata de protectia solara, asa ca acest produs este abosult perfect).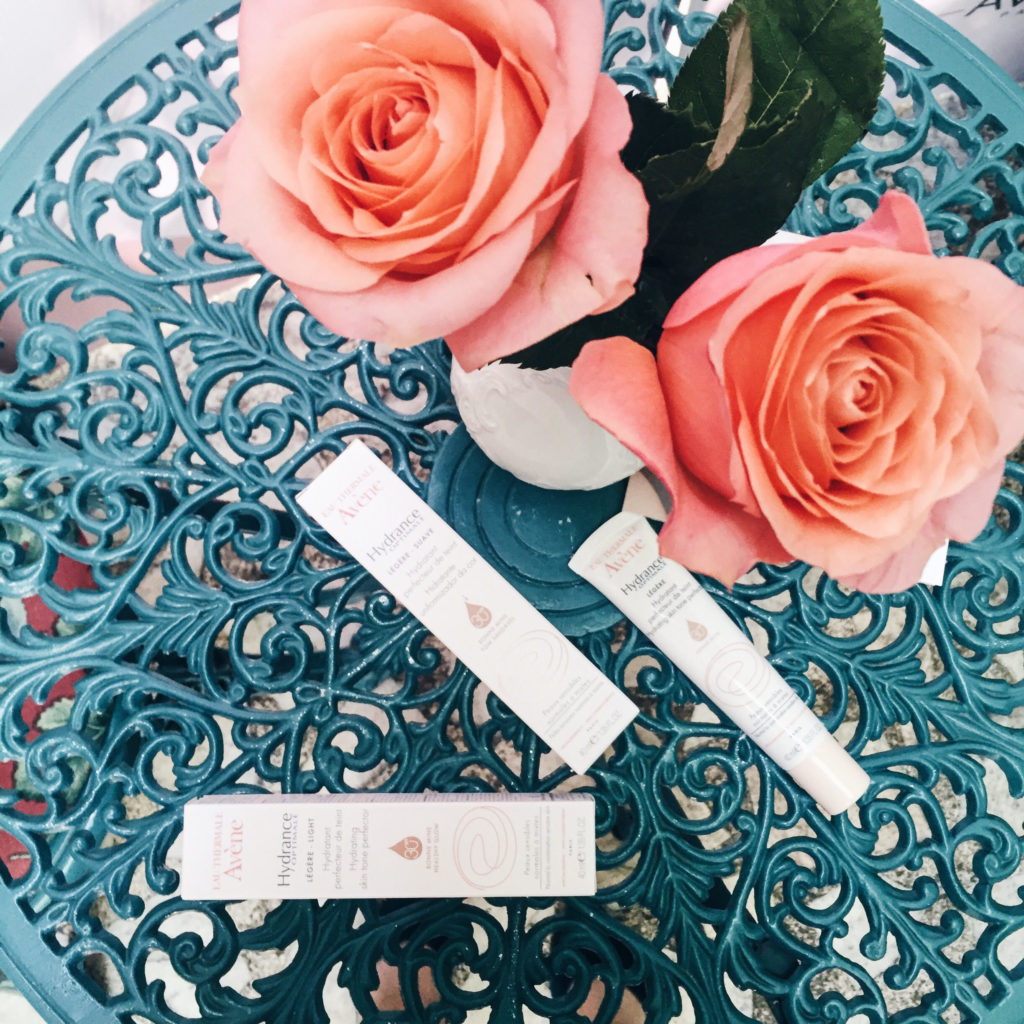 Exista doua variante pentru Avène Hydrance Optimale Tenintée, cea bogata destinata tenului uscat si foarte uscat iar cea lejera pentru tenul normal si mixt. Si pentru zilele toride as zice eu.
In weekendul care a trecut am facut si testul versiunii lejere, tenul meu fiind oricum mixt iar in zilele calduroase fata mea chiar nu prea suporta machiajul incarcat. Dar Hydrance Optimale a facut fata cu brio, la sfarsitul zilei totul arata bine iar dupa demachiere pielea era calma, hidratata si stralucitoare.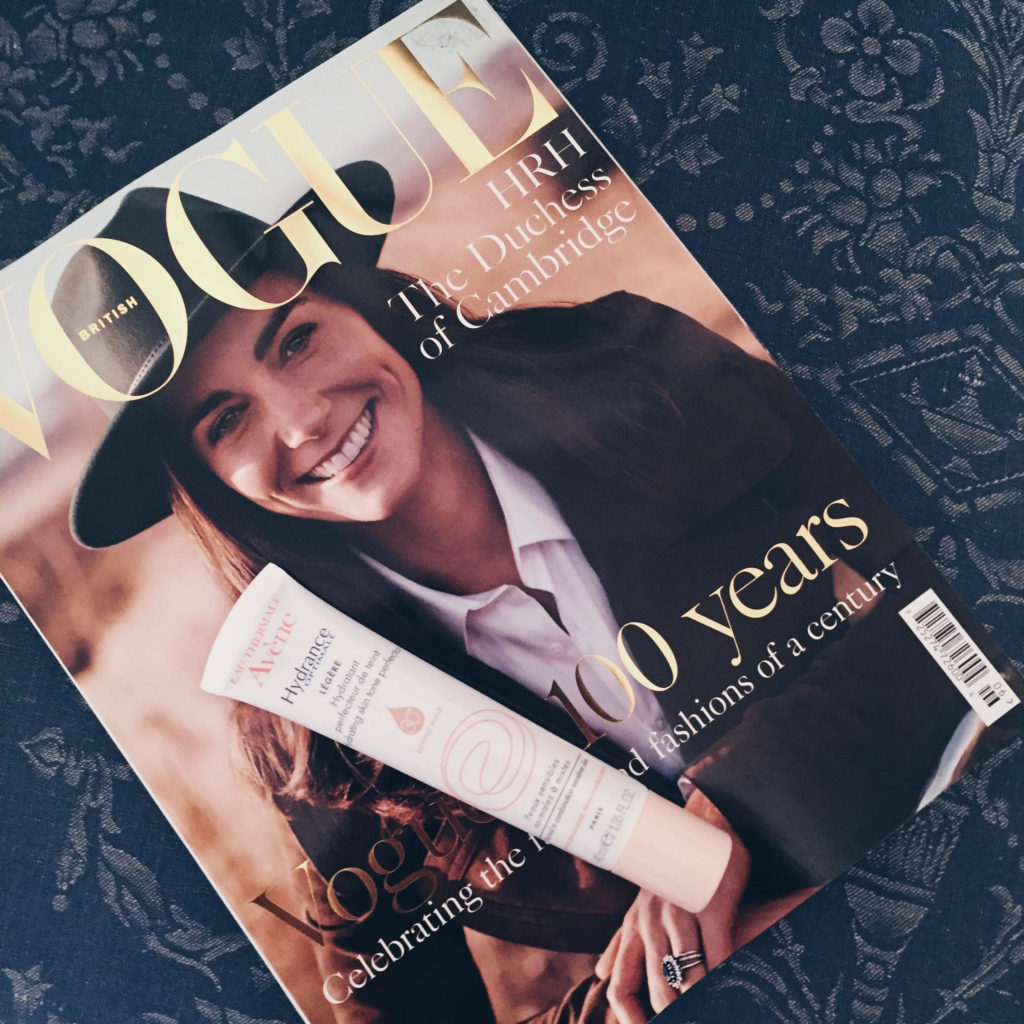 Produsul este disponibil in farmacii iar mai multe informatii gasiti pe site-ul Avène Romania.
Keep up with Project Fairytale
Facebook / Pinterest / Twitter
Follow my blog with Bloglovin
0