For a long time (and even now in a certain manner) my home was also my studio. Not just for the blog, but for other creative ventures I tried my luck at over time. So all the time I would stumble upon shoes, leather, heels or soles, bags and boxes and everything else that might be involved in the process of making and selling accessories. It was a normal thing to showcase my creations besides wearing them wherever I went. Now, since I moved I have only a few things that remind me of that time and sometimes a wave of nostalgia hits me when I remember the boho times we spent in our studio / home apartment.
Probably this is the reason why this gorgeous New York loft where Negative lingerie brand co-founder Marissa Vosper and her husband live and also doubles as the brand's studio space caught my eye.
Just love the light, breezy place full of personality and the brands products!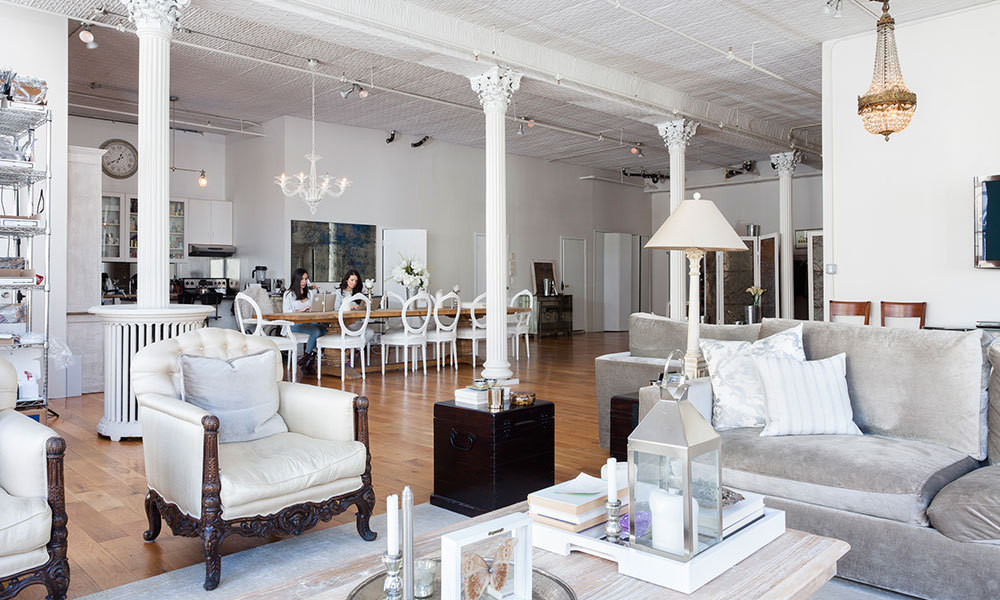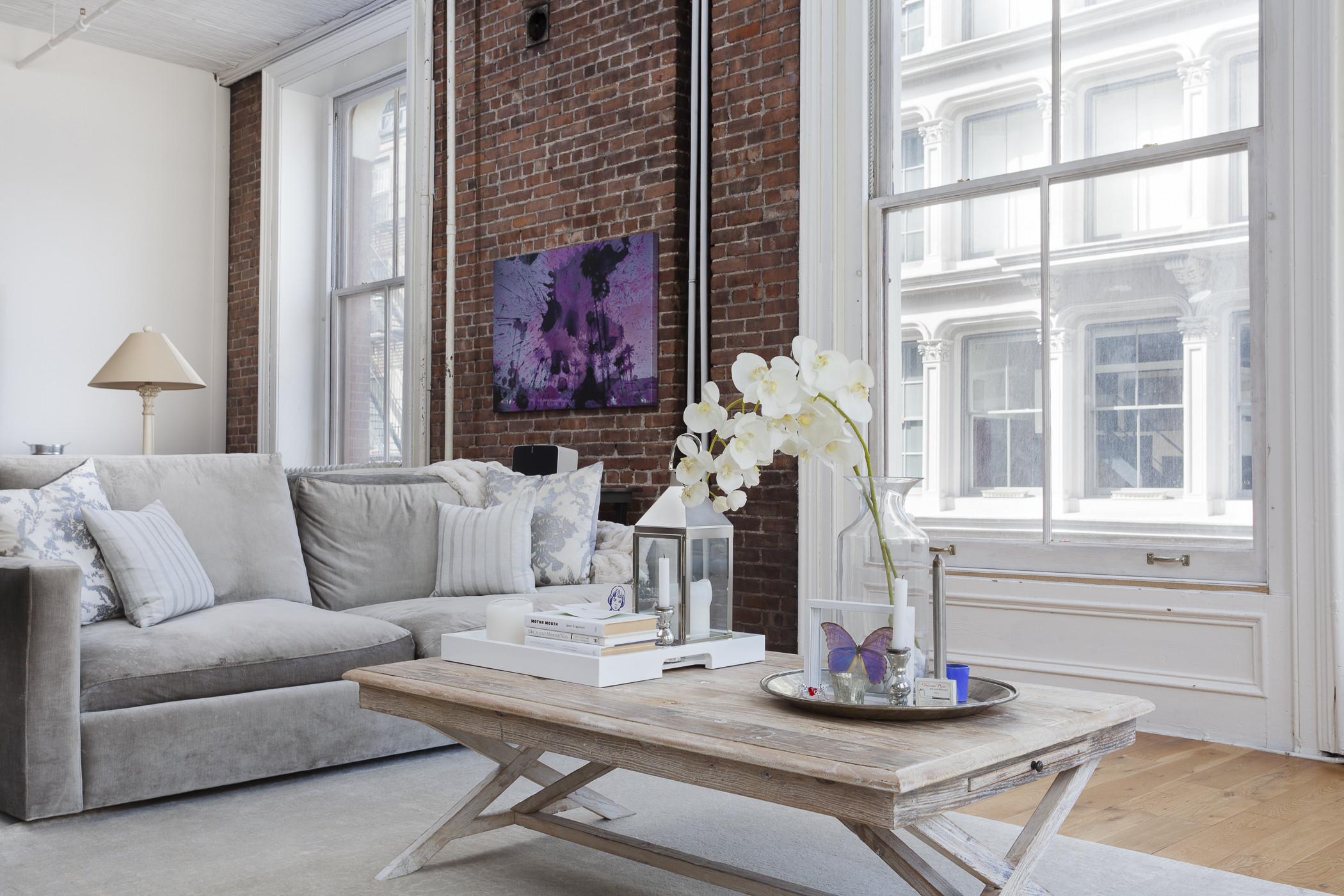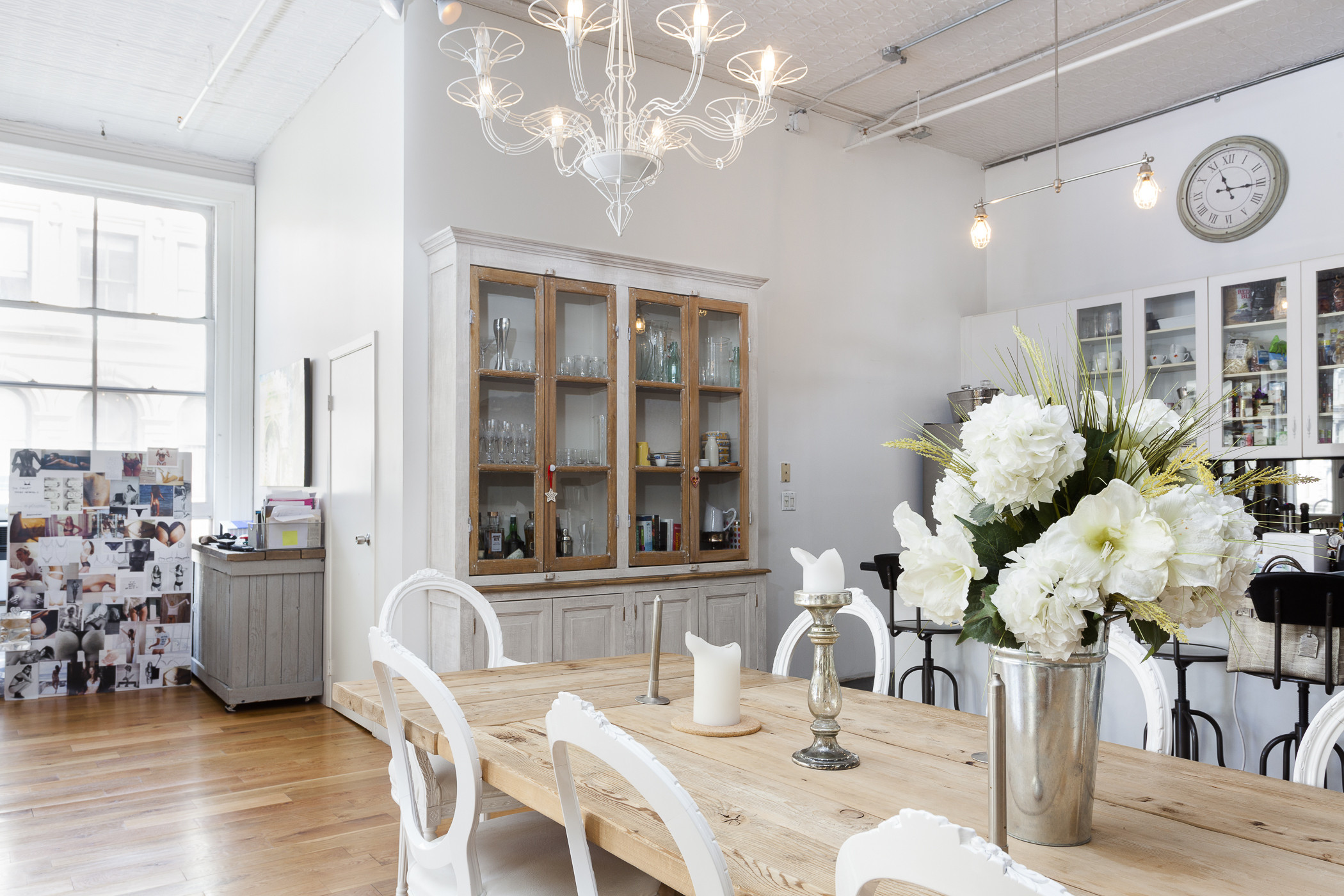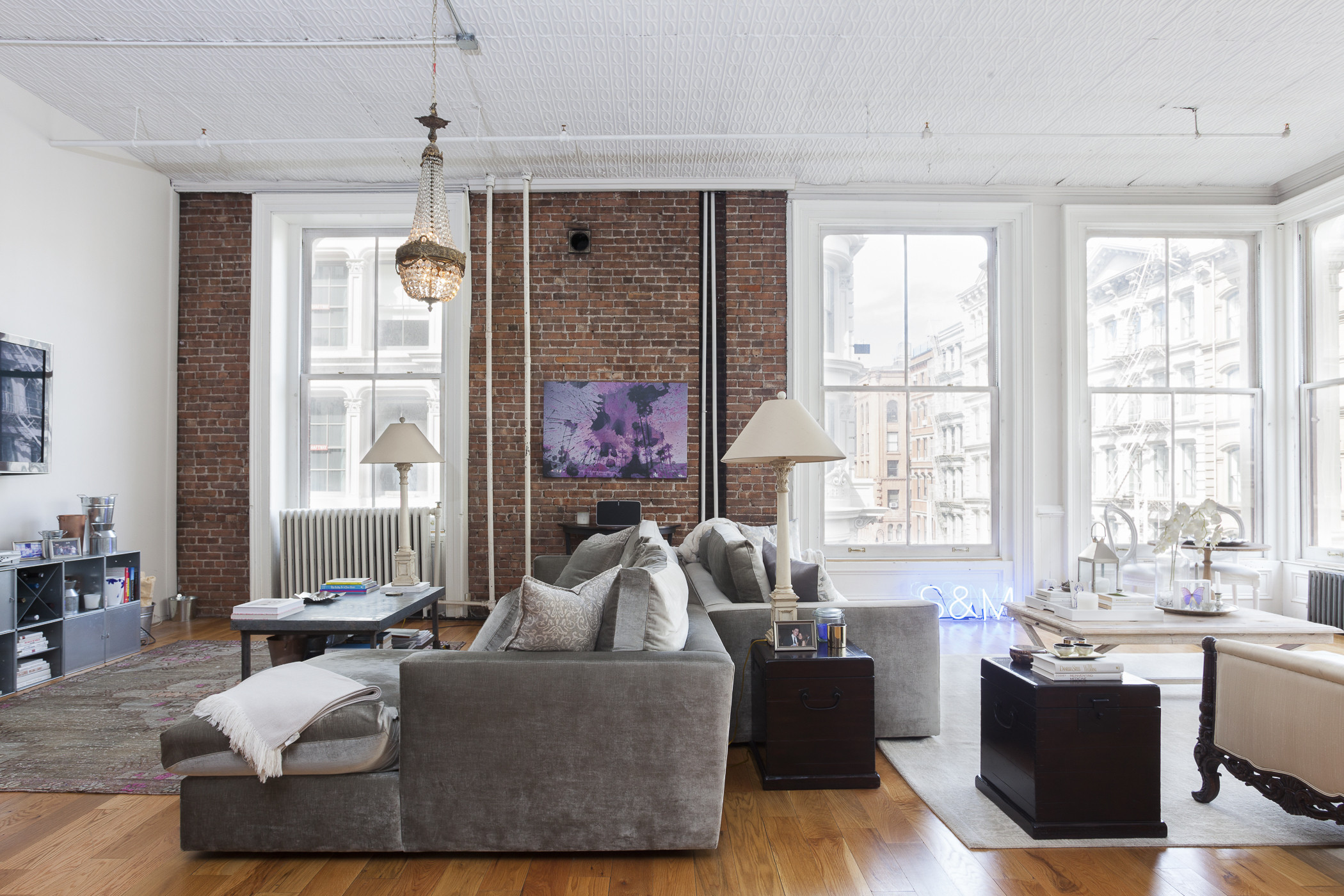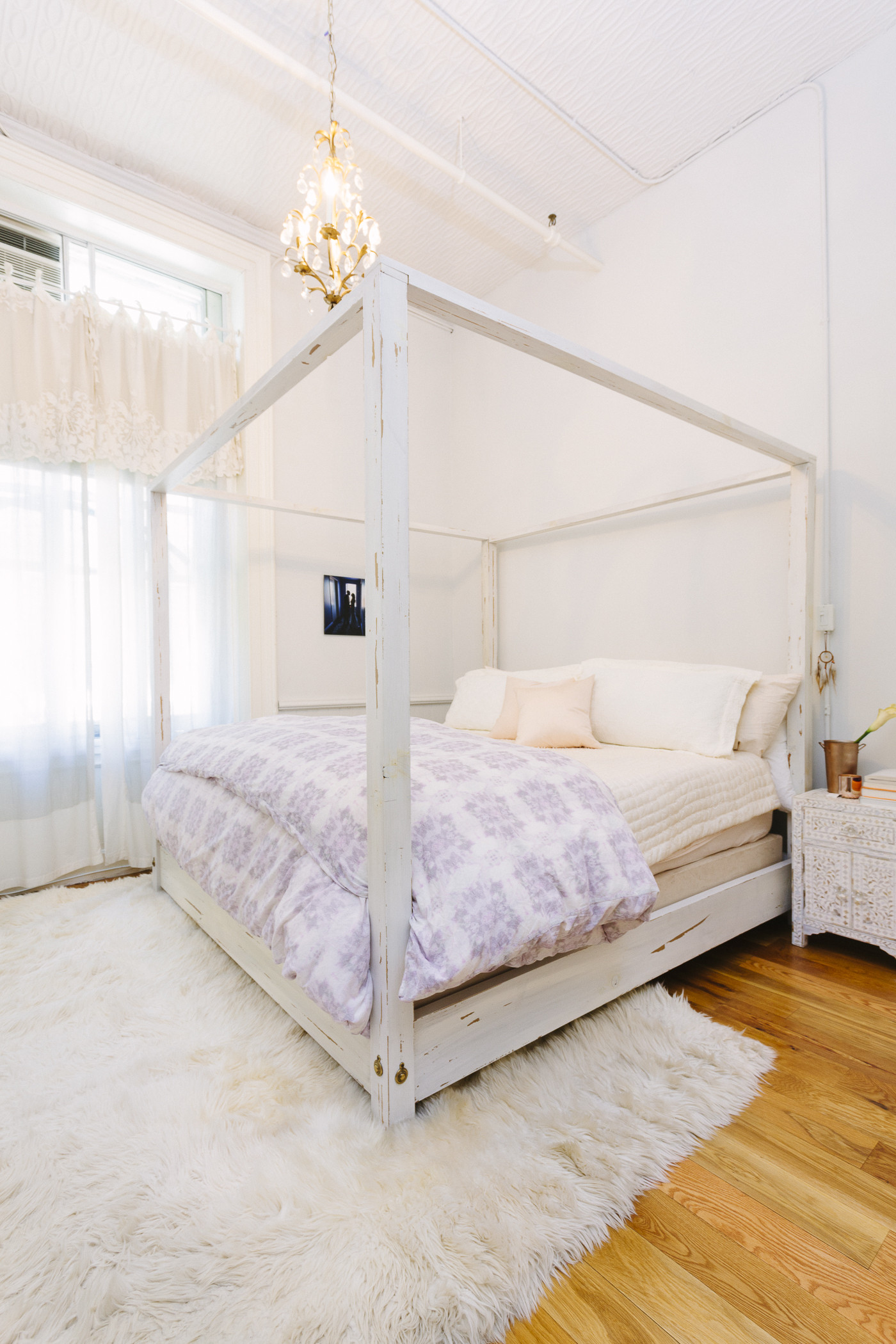 Via Lonny
Keep up with Project Fairytale
Facebook / Pinterest / Twitter
Follow my blog with Bloglovin
0