I fell in love with this gorgeous Chicago greystone partly because of the predominance of light colored furniture and the black of the kitchen and bathroom cabinets but also because I could see the before pics as well and I am sucker for a great transformation on a budget and a lot of DIY. It reminds me of my own struggles and satisfaction I felt when I finally could see my finished home.
Oh, and those fireplaces and the tall windows are some of my favourite elements when looking at a home.
What is your favourite corner?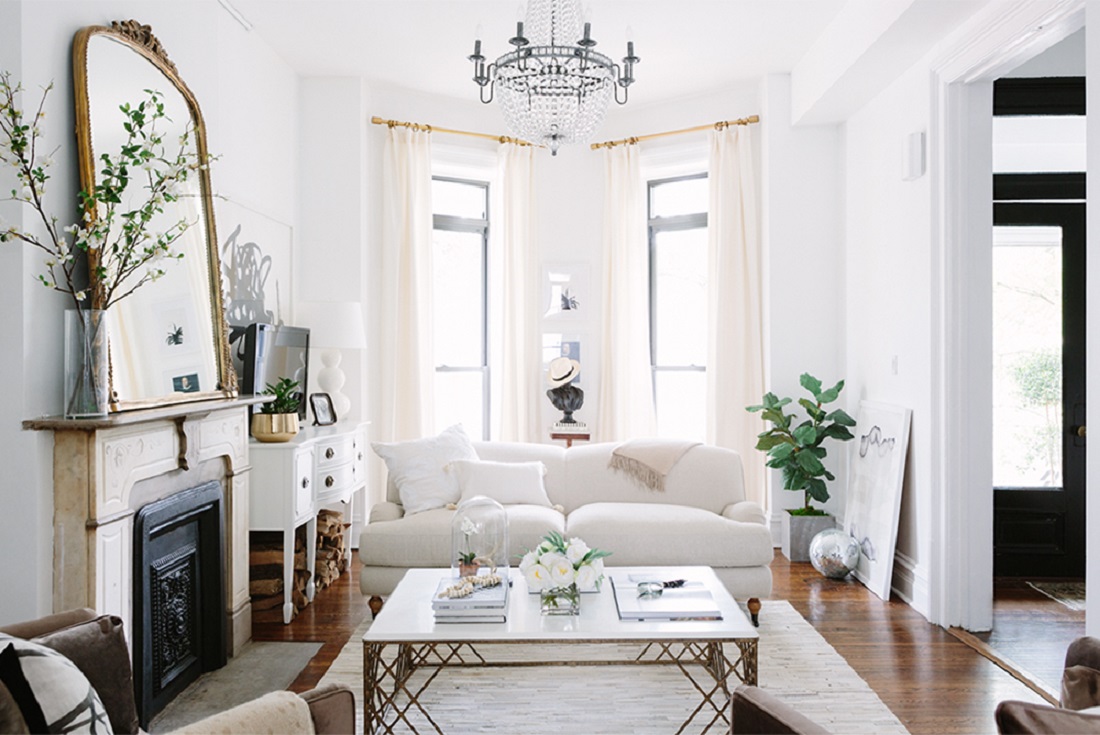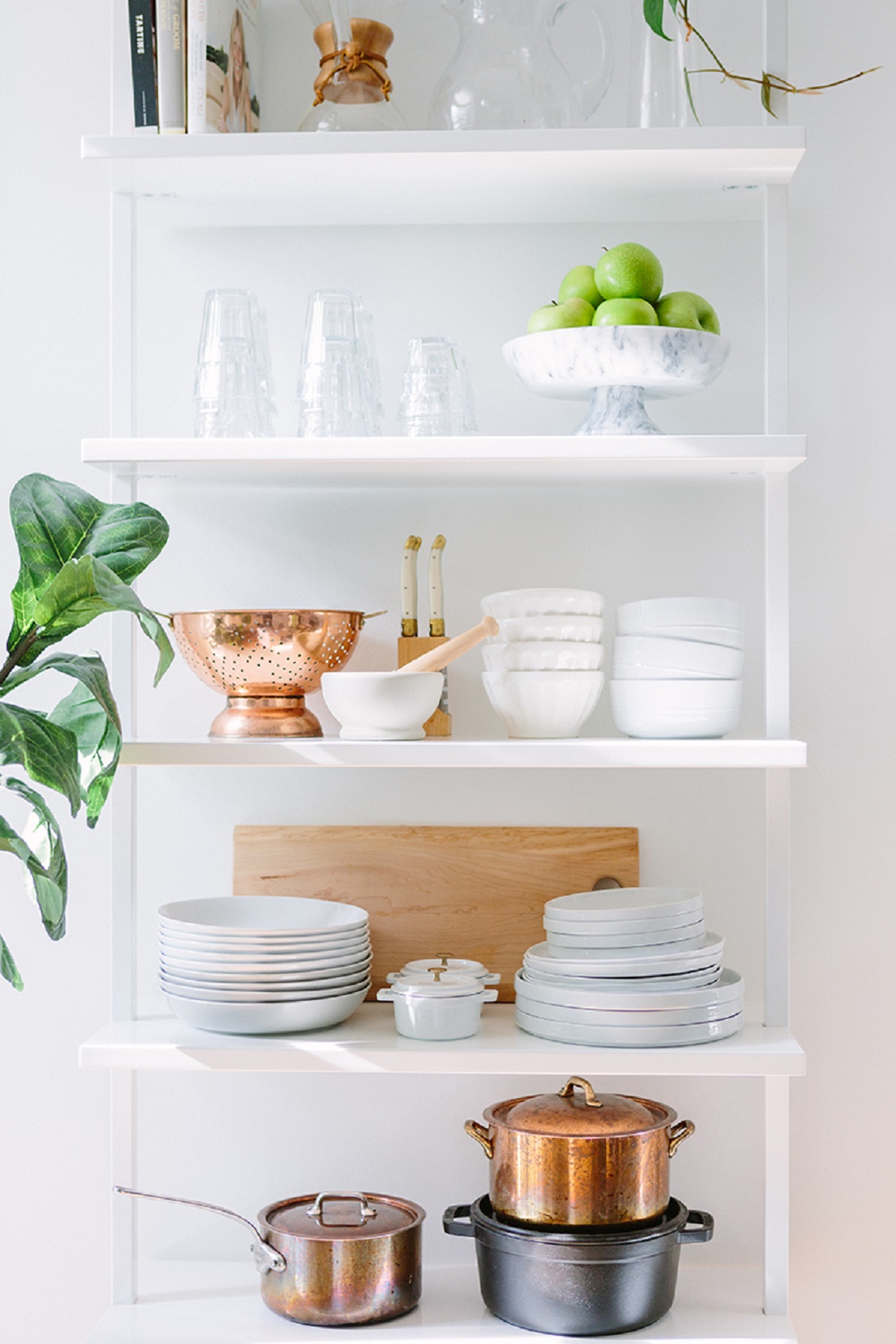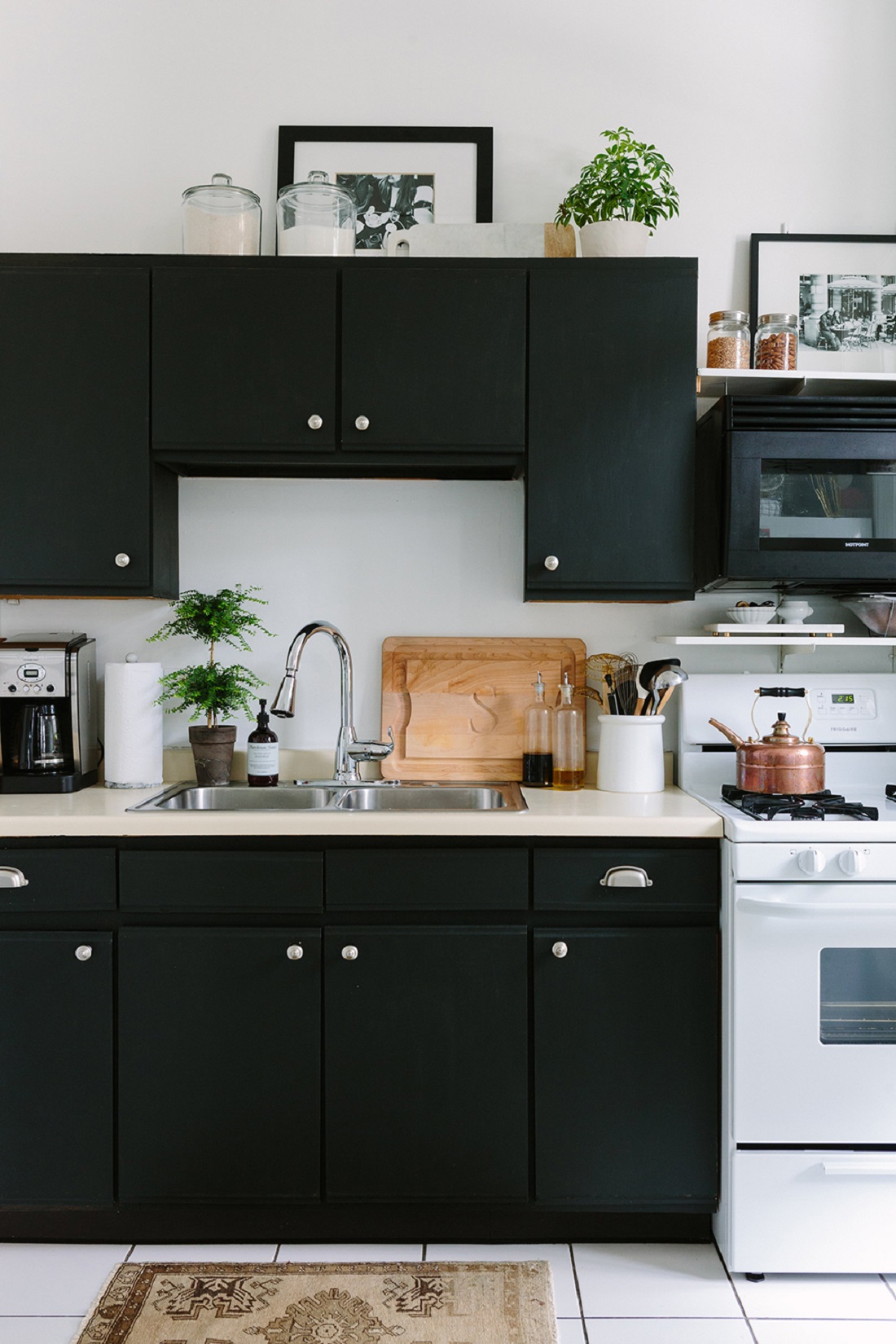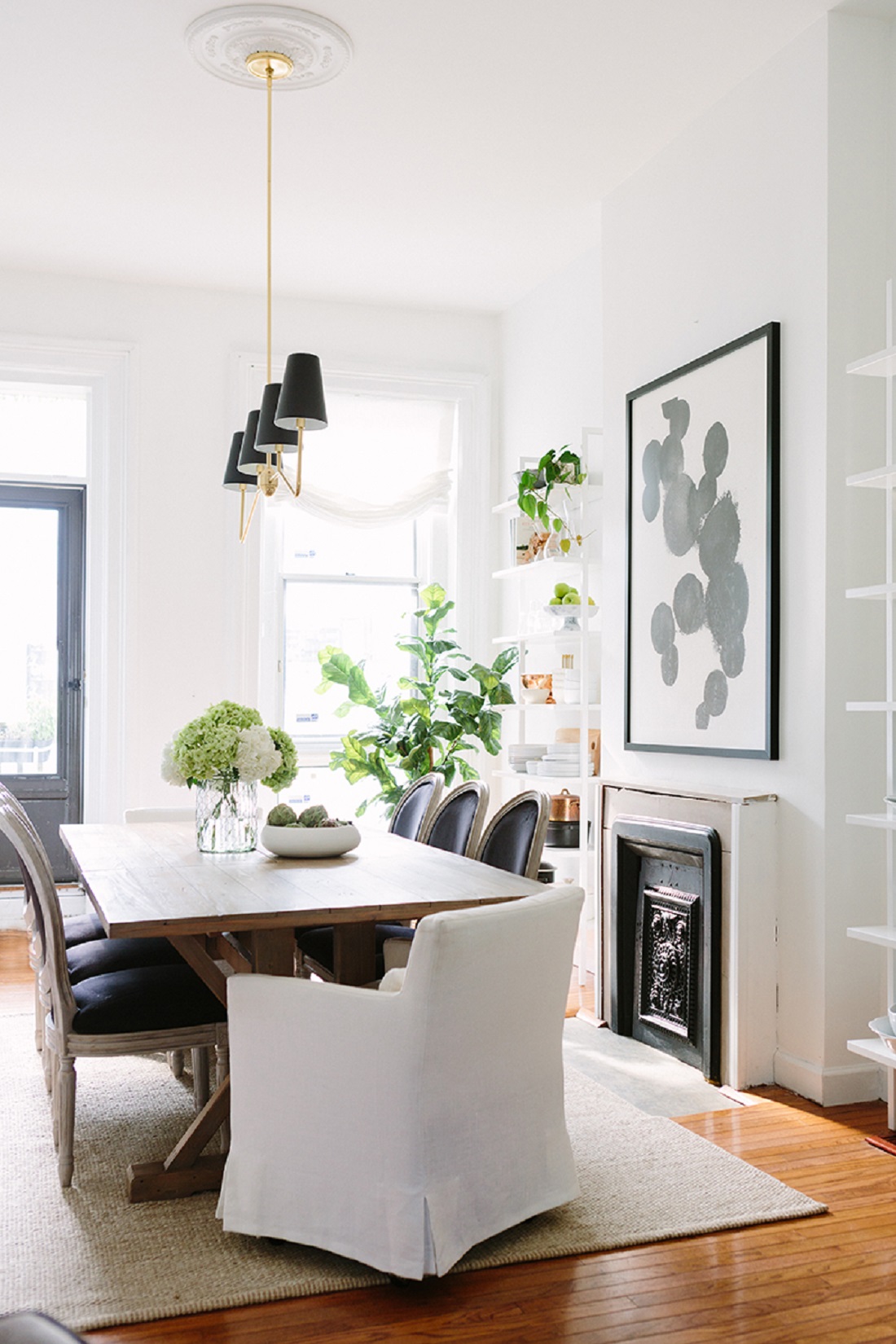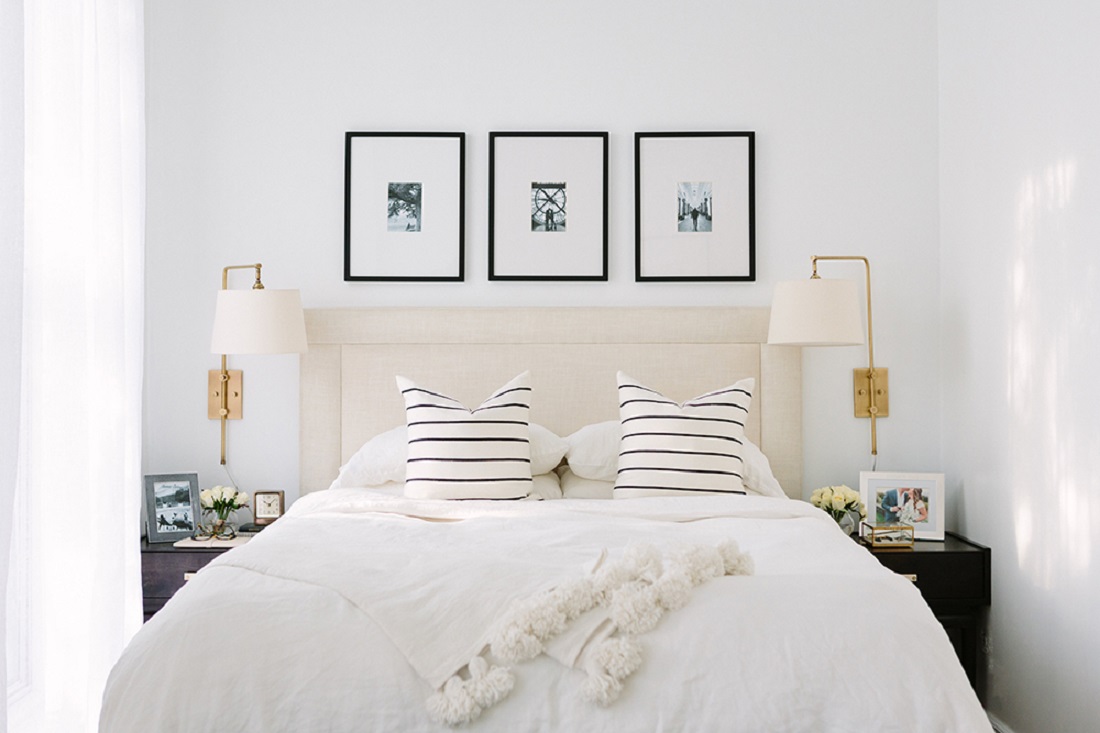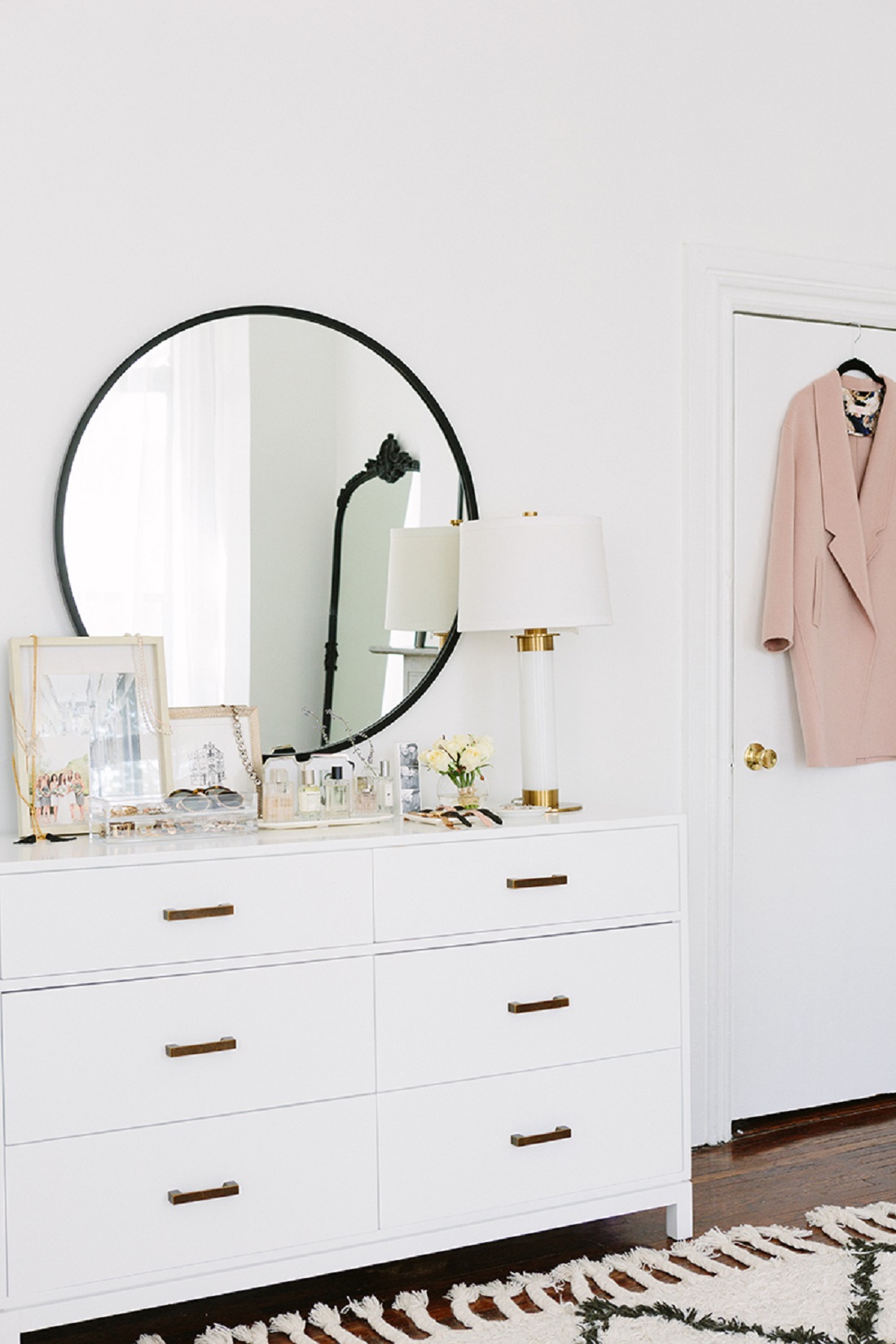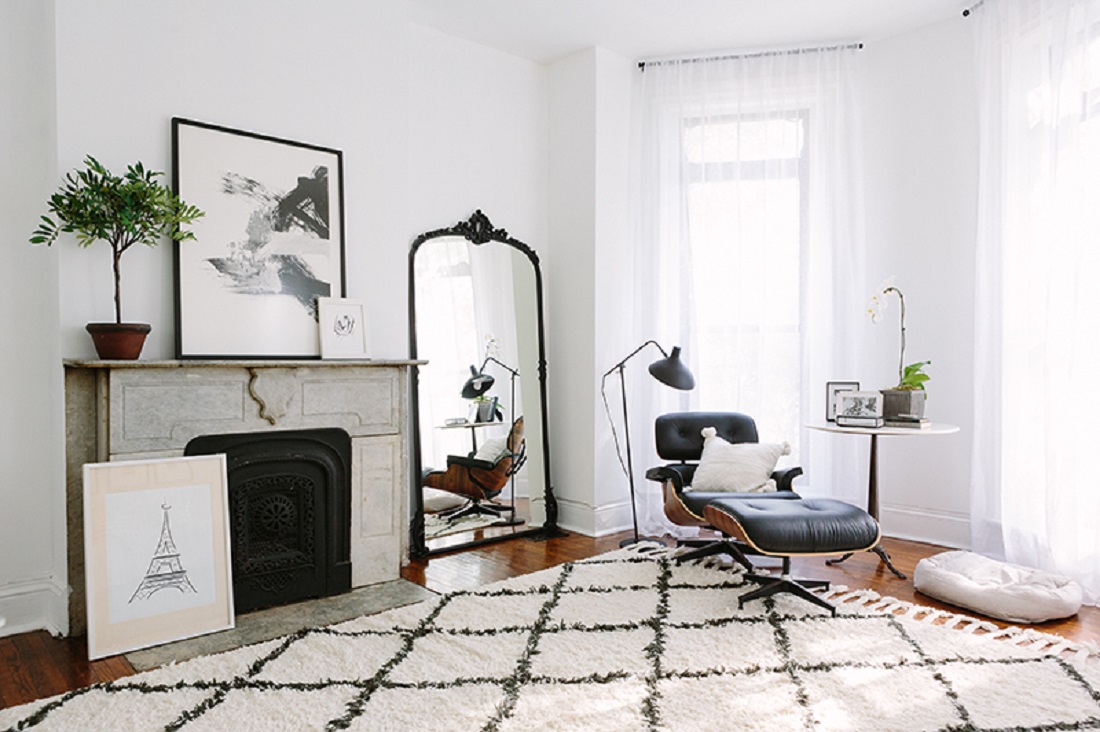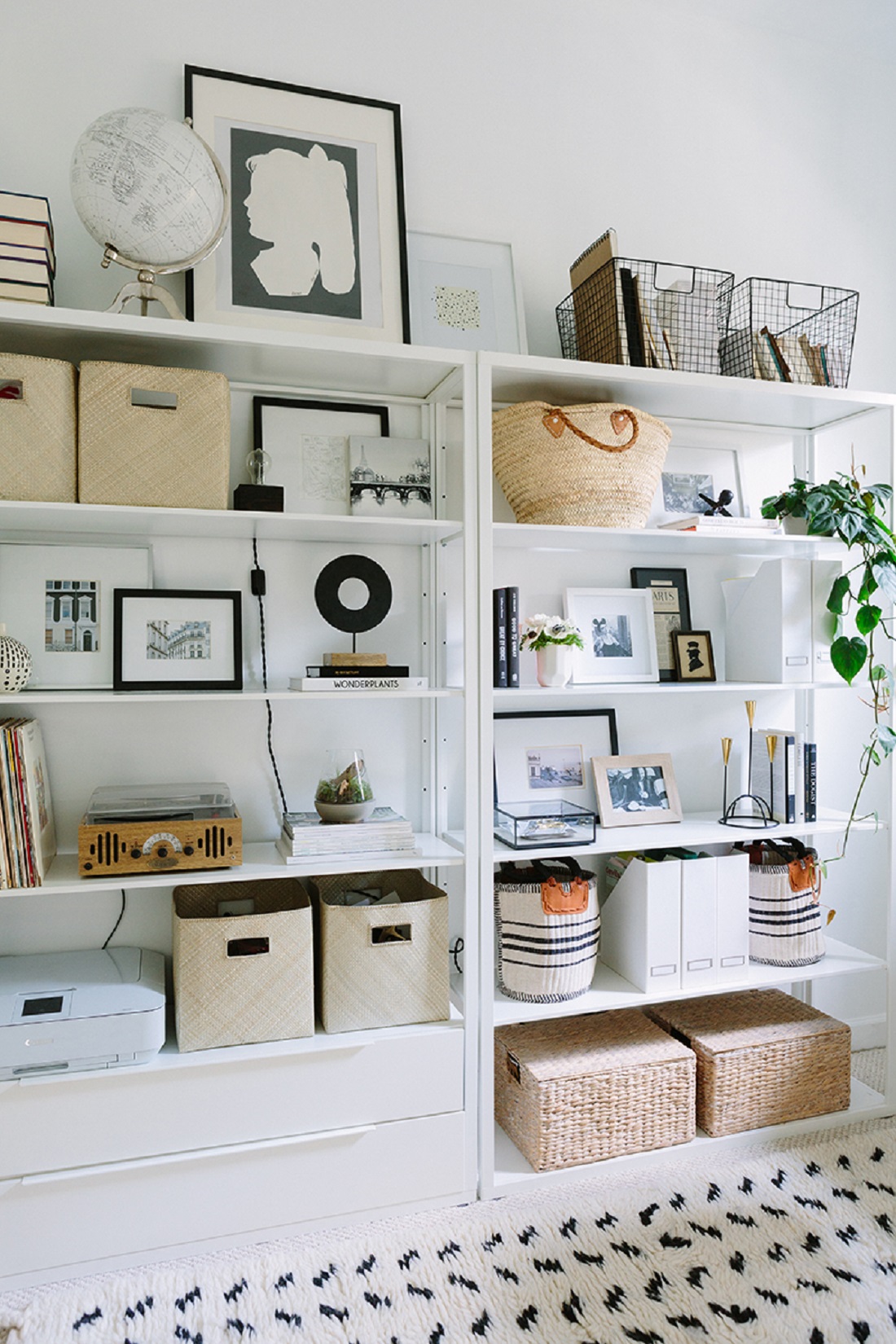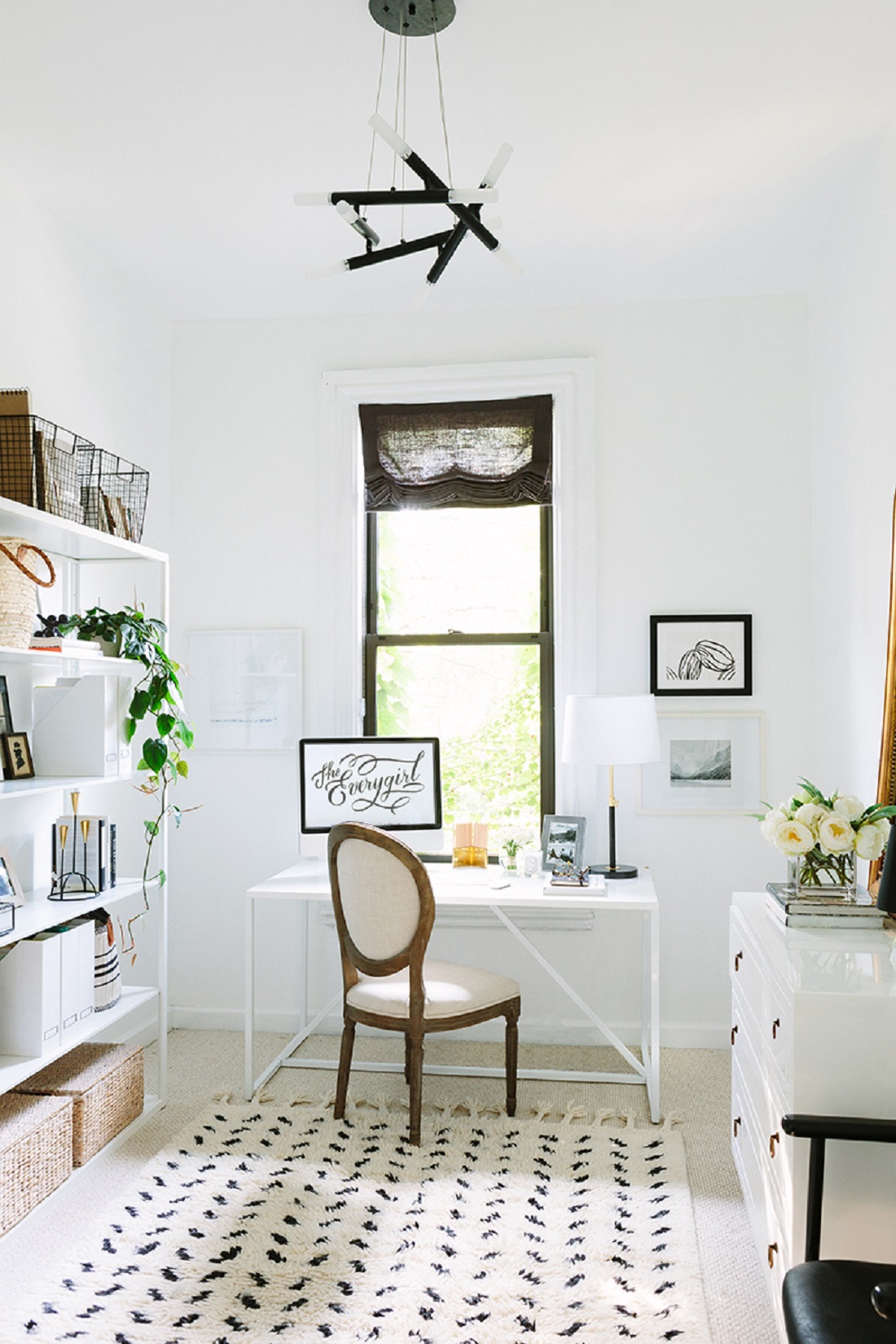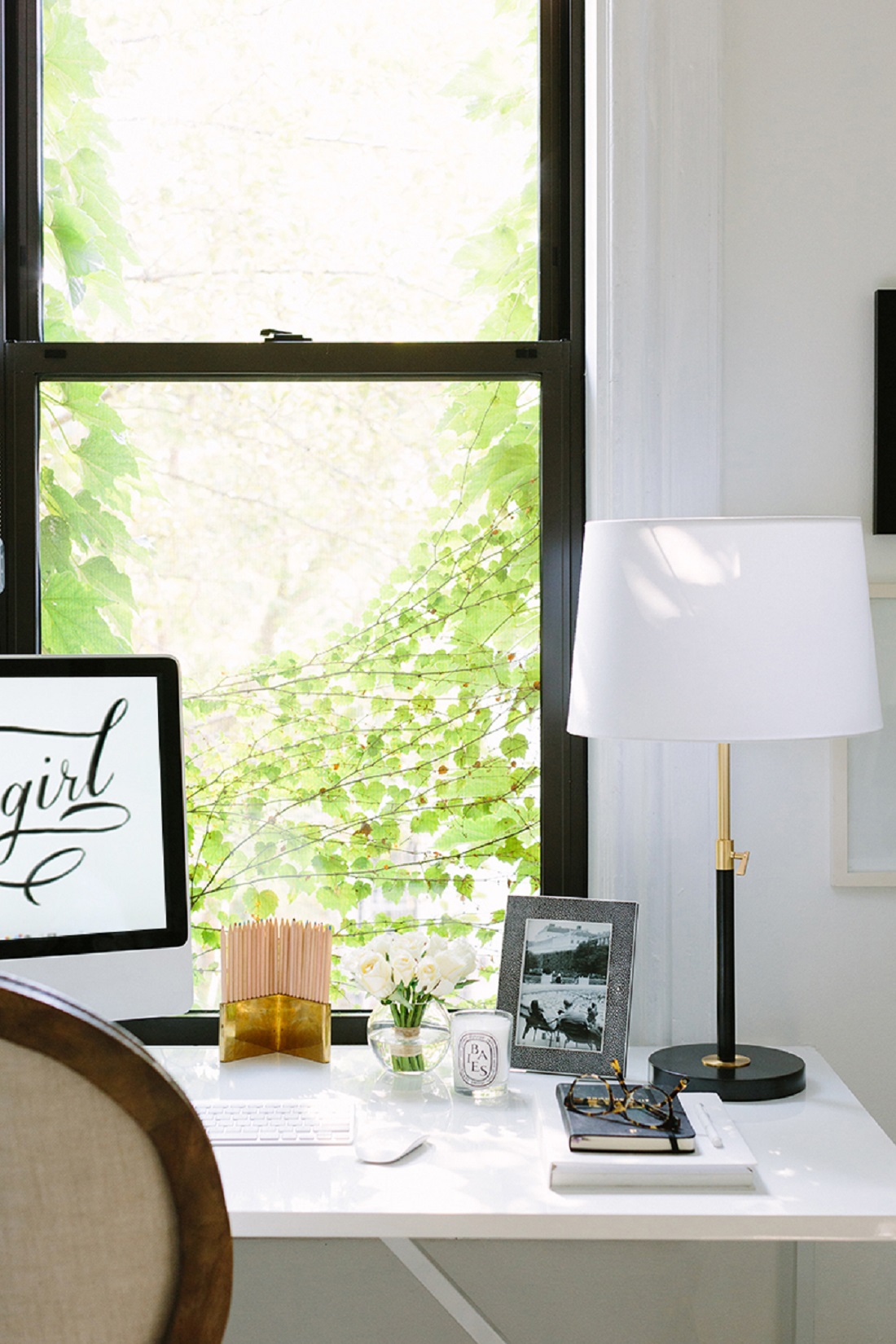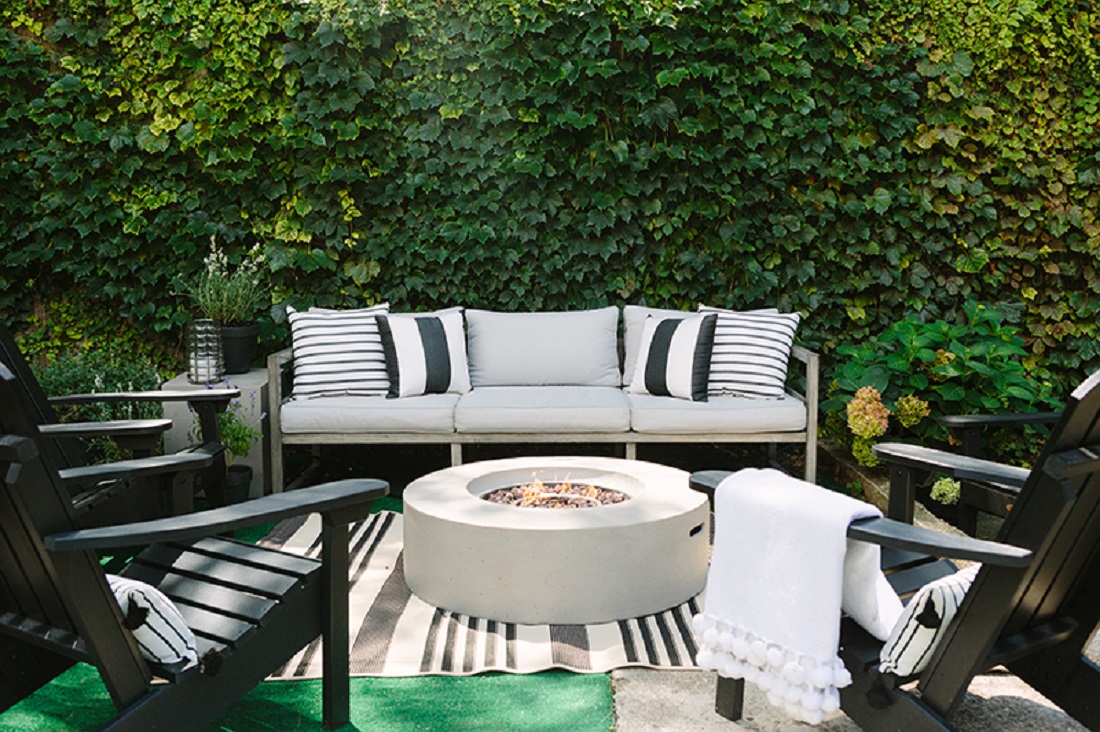 Via TheEveryGirl
For your home:
Keep up with Project Fairytale
Facebook / Pinterest / Twitter
Follow my blog with Bloglovin
0