Fall time is an amazing time to go travelling because the natures changes in different ways and it is beautiful to witness such wonders. Let me inspire you with some dreamy fall travel destinations.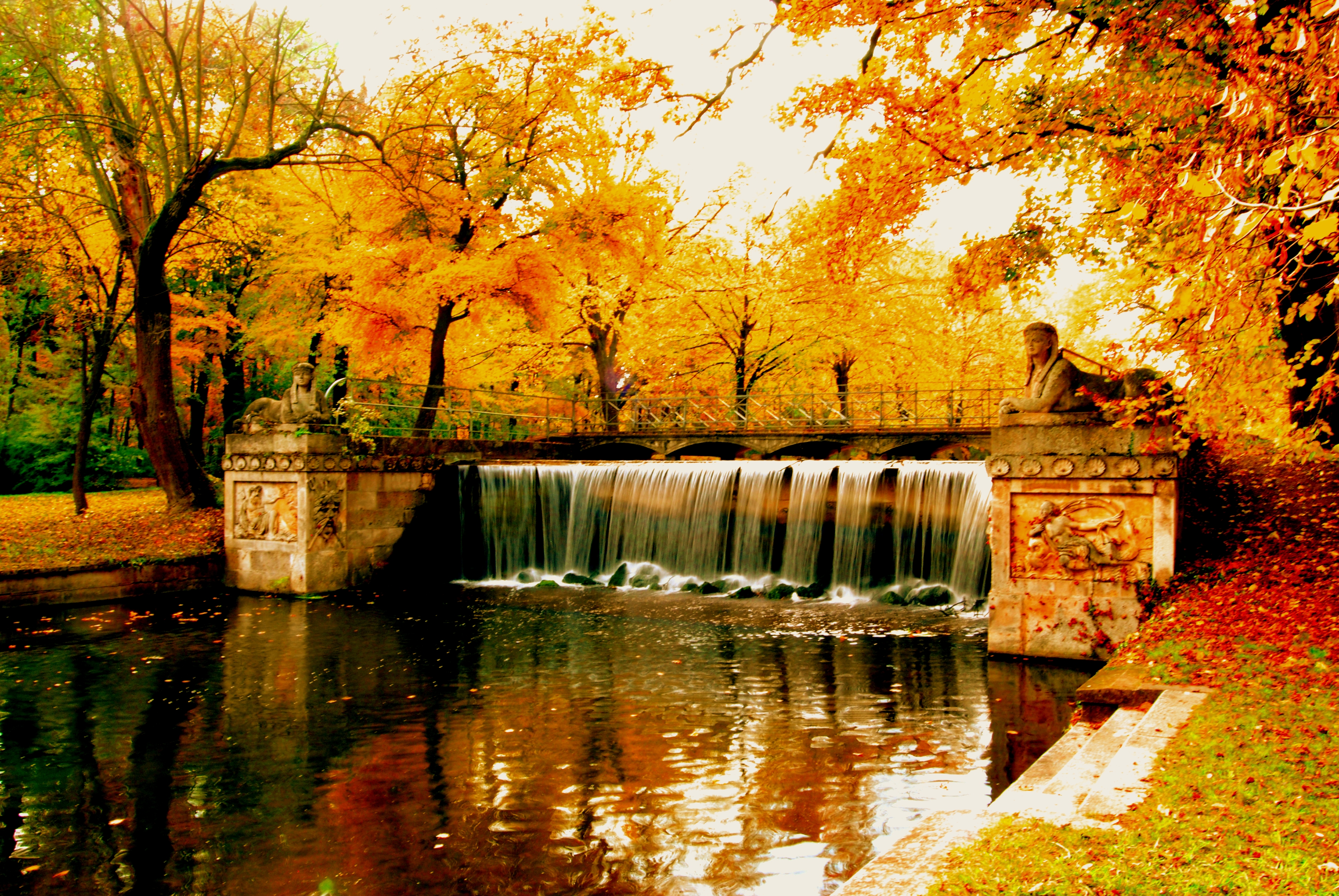 Vienna, Austria
Vienna, "the city of dreams', will definitely make you dream. There are many beautiful places to visit in Vienna but just walking around the city feeling its vibe will inspire you. The views are gorgeous and the food is delicious.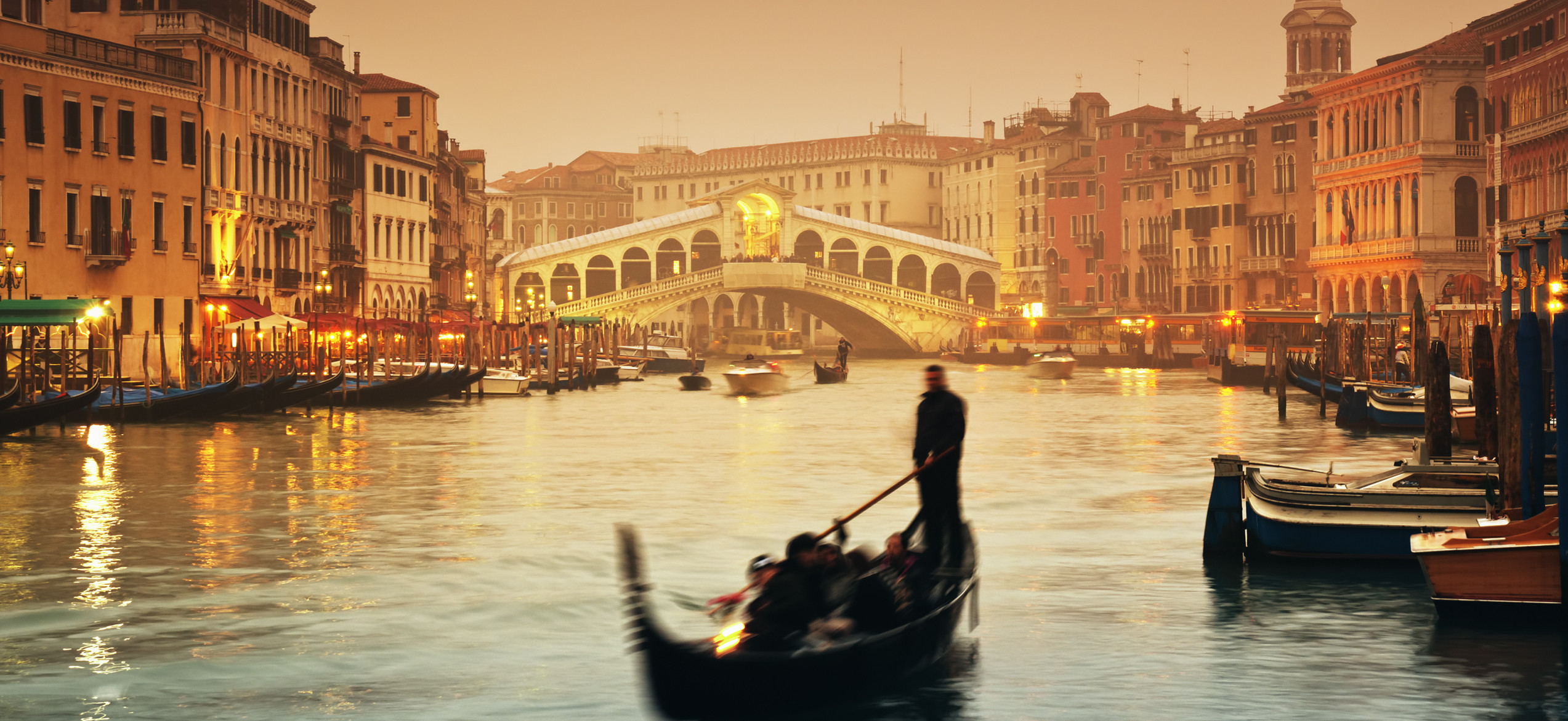 Venice, Italy
An extremely romantic getaway place for fall awaits you if you choose  it as your destination.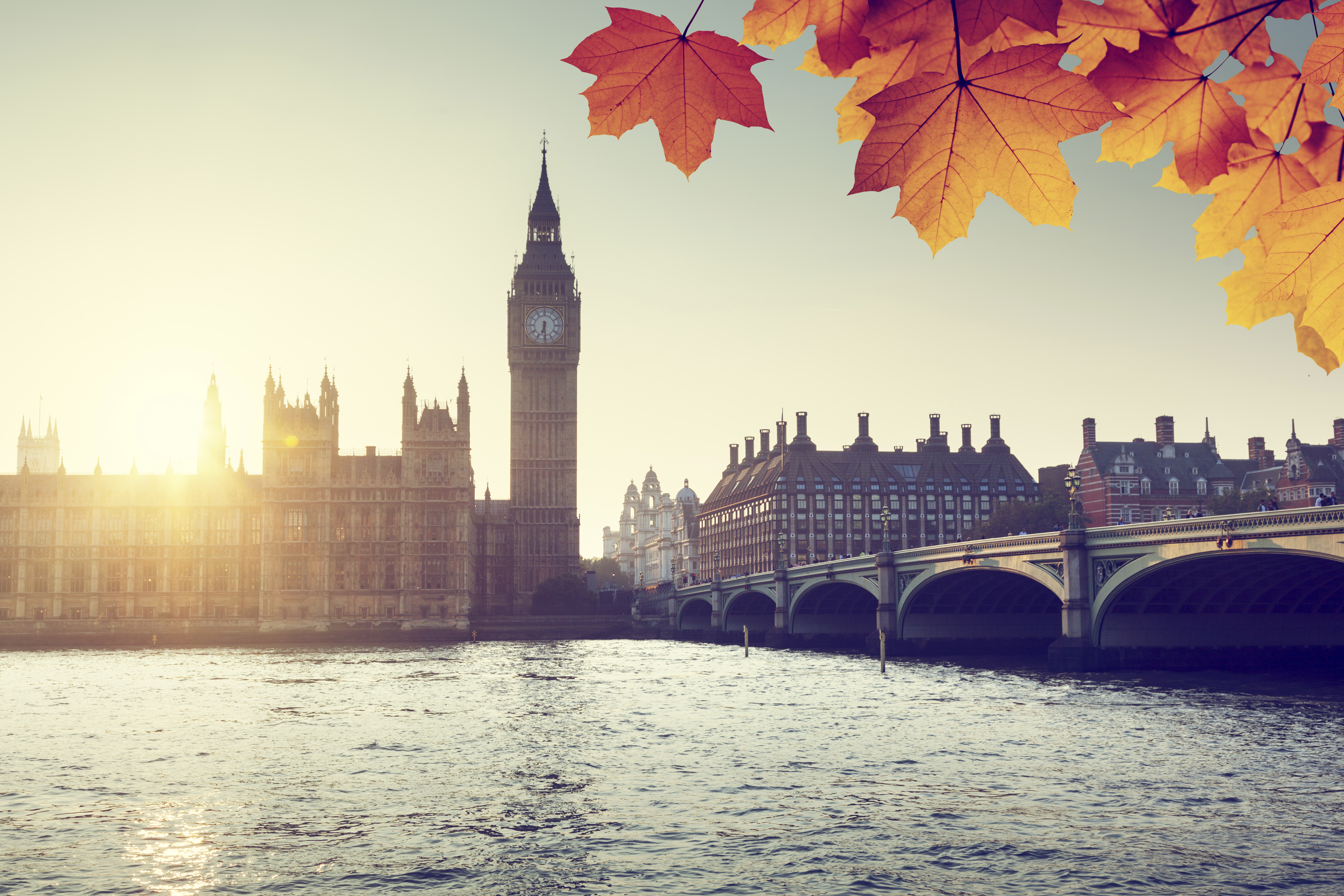 London, England
I think I said enough by even saying the name of the destination. London is a beautiful city that deserves to be visited for all the lovely fall sights that it shows. If you are the type of person that enjoys a crisp autumn morning in the city than London is the place for you.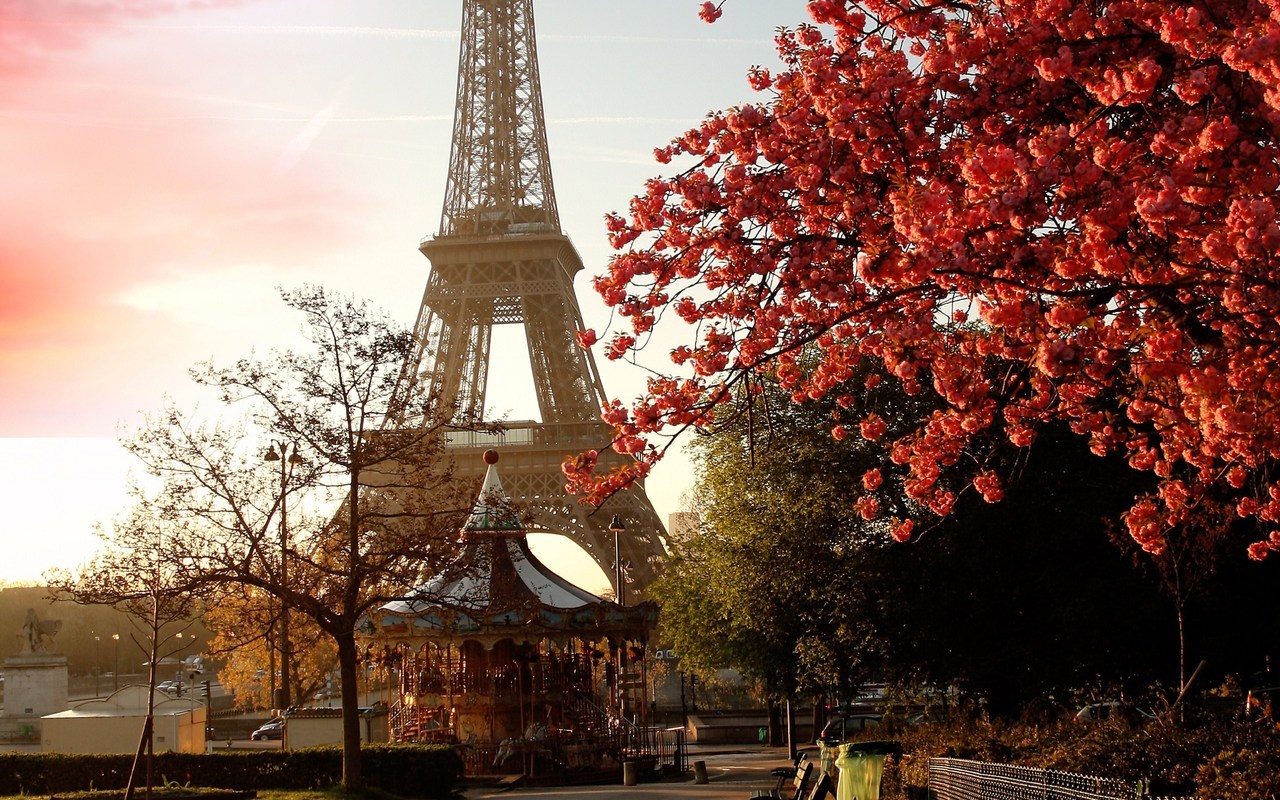 Paris, France
This city deserves to be visited all year round but in the fall it gets covered in a fairy tale-like atmosphere that makes it a gorgeous place to visit.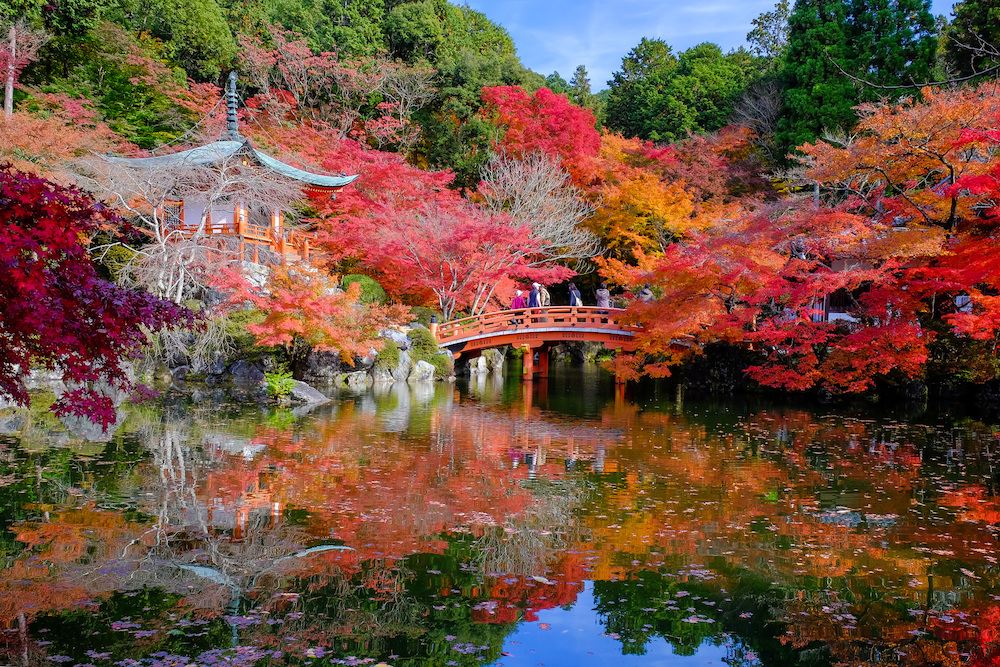 Kyoto, Japan
Although it is a far far away destination you have to add it to your bucket list because it is simply breathtaking.  The whole Japanese culture surrounding this place is so inspiring that you will come back full of positive energy.
What places do you recommend that are worth visiting in the fall?
xoxo
photos via cover // 1 // 2 // 3 // 4 // 5
Keep up with Project Fairytale
Facebook / Pinterest / Twitter
Follow my blog with Bloglovin
1